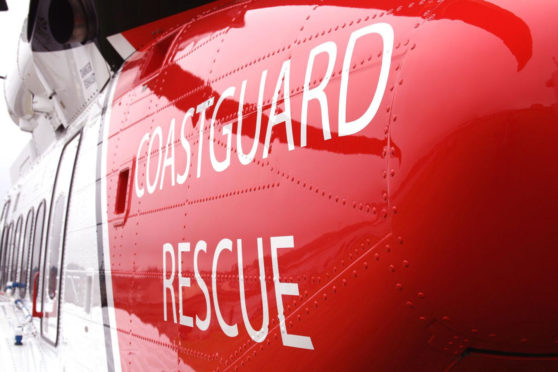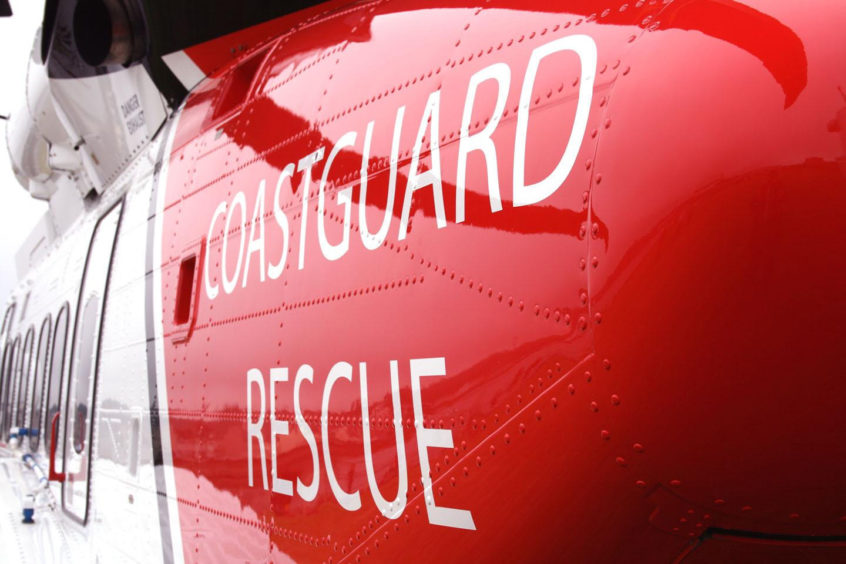 A walker with an injured leg required extraction by helicopter tonight after becoming stuck in a rocky area near Oban.
Rescue 199, the search and rescue helicopter from Prestwick, attended the location approximately one mile north of Oban bay around 5.50pm.
The helicopter joined Oban lifeboat and the local coastguard team who were already on the scene but requested extra assistance due to the rock face above and below the woman's position which prevented teams reaching her.
The helicopter crew winched the woman to an area nearby where she was transferred into the care of the ambulance service.
The full extent of her injuries are unknown.