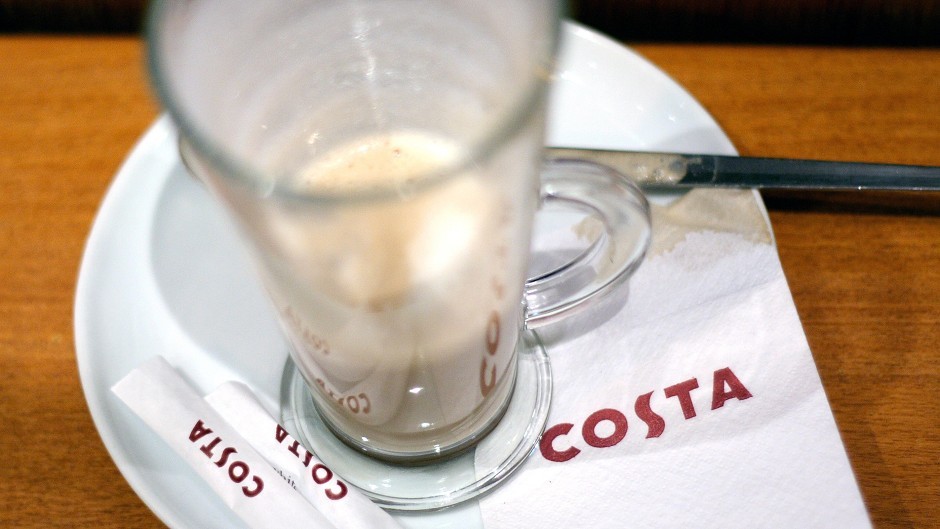 Costa Coffee has been granted planning permission to open in Oban despite strong opposition.
Costa plans moving into the former Whisky Shop in Station Square.
Argyll and Bute Council's planning committee granted planning permission for the change of use from retail to food and drink premises.
There were 25 objections and one letter of support for the plan. Objectors were concerned that Costa would have an adverse effect on independent coffee shops in the town.
But planners recommended the application be approved, as this was not a material planning consideration.
Donna MacCulloch, owner of Roxy's cafe in Argyll Square, said: "This will definitely have an impact on Oban's cafes. We don't know what it is going to do. Maybe the town will grow bigger. We are a bit gutted. We had resigned ourselves to the fact that it was going to come anyway. We are going to bite the bullet and see what happens."
Costa quote
Meanwhile, budget priced hotel chain Premier Inn has said it is looking at a number of properties in the Oban area.
A spokesman for Premier Inn said: "Nothing has been confirmed at this stage, however Oban is a target location for the business."
It is understood that Harbour Bowl, on Shore Street, is one of the properties being considered.