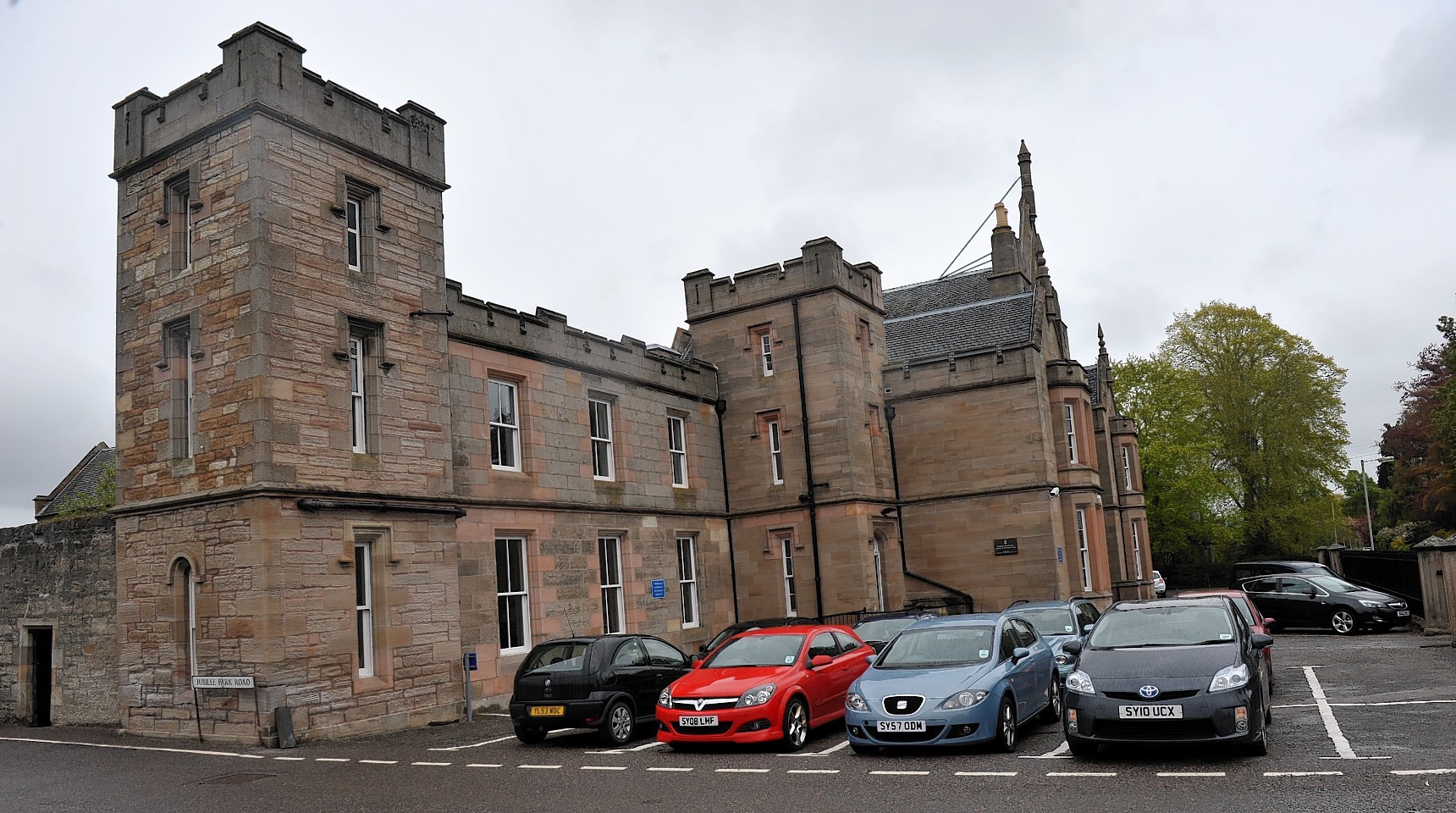 A Ross-shire farmer has been fined after he admitted transferring a rifle to a man who did not have a firearms licence.
Lee Dunn, 26, pleaded guilty to transferring his HMR CZ .17 rifle to Shaun Reid on October 12 last year.
Dunn, of 25 Fairmuir Road, Muir of Ord admitted the offence at Dingwall Sheriff Court.
Fiscal depute Stewart Maciver told the court that Dunn had spoken to police after passing the gun to Mr Reid.
Mr Maciver added: "It became clear that Mr Dunn had allowed the transfer of the weapon to Mr Reid without the latter having permission.
"I can add that the weapon was seized by police and has since been retained as a possible production for court proceedings."
The court heard that Dunn was responsible for a large farm owned by his grandmother and had himself held a firearms licence from the age of 17.
Dunn's defence agent Willie Young told Sheriff Noel McPartlin that the gun was used to control vermin on the farm and neighbouring crofts.
Mr Young said Dunn had been trying to sell the gun because "it was too loud for its purpose".
He added: "The firearms certificate was filled out properly by Mr Dunn when the transaction took place.
"However, he accepts that he did not check it too thoroughly and he accepts that there was no entitlement for Mr Reid to be in possession of a .17 rifle."
Mr Young added that the offence could affect his client's own firearms licence.
Sheriff McPartlin fined Dunn £300 and told him: "I appreciate that you are a hard working young man and of good character, but I think you also accept that the rules around firearm ownership have to be strict."