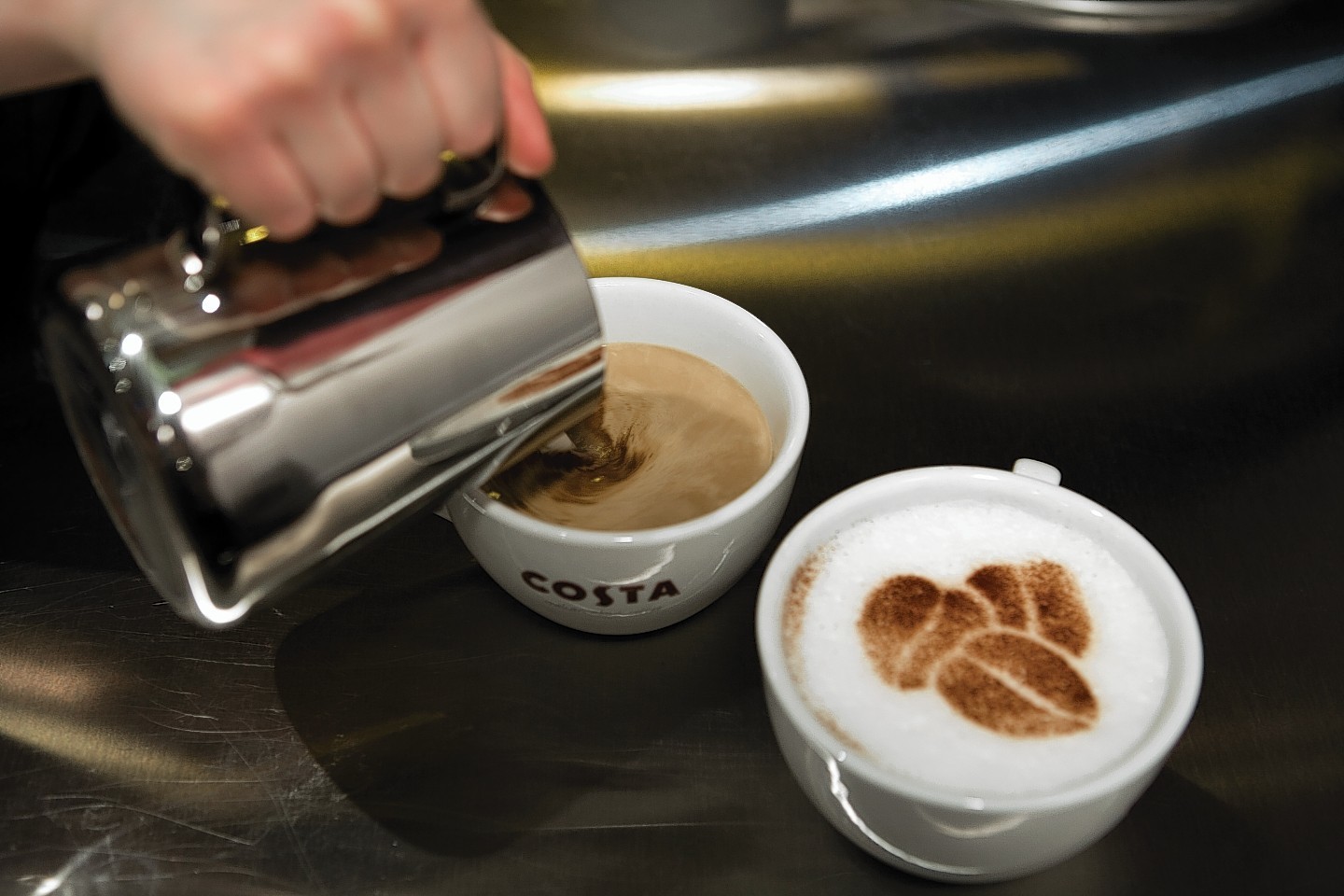 A leading coffee shop chain wants to offer alfresco dining facilities for customers visiting its premises at Fort William in Lochaber.
Costa has applied for planning permission to place tables and chairs on the pavement outside its coffee shop at Unit 3B, 94-104 High Street.
It has also submitted a planning application to Highland Council for the erection of an illuminated sign.