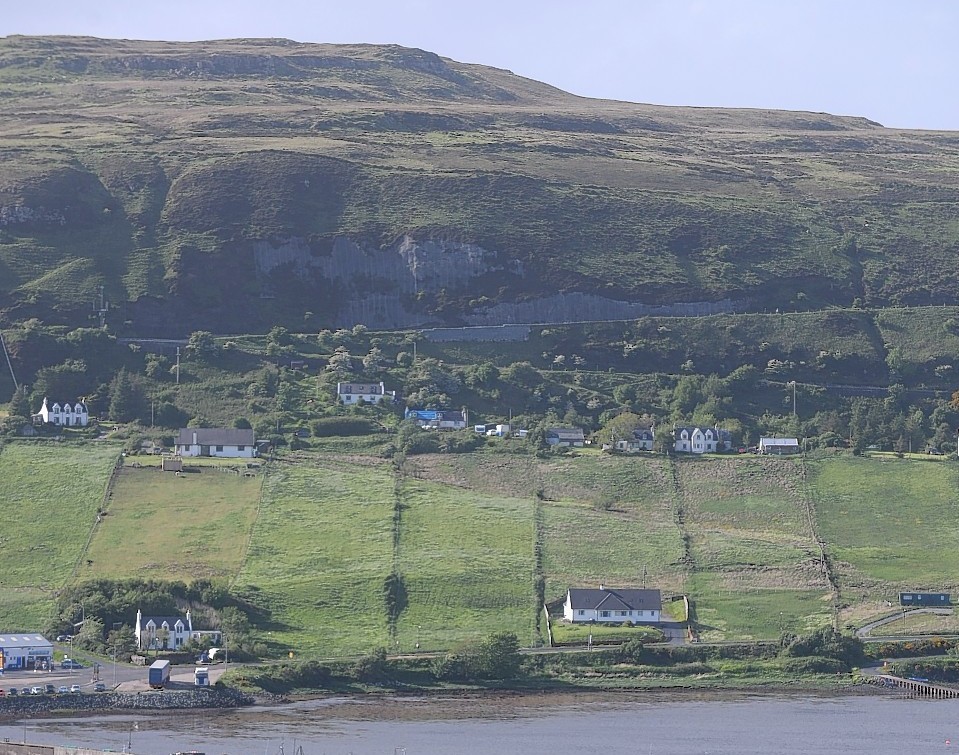 The company that rejected the Western Isles for its expansion plans has insisted there will be no U-turn.
Marine Biopolymers Ltd (MBL) pulled out of plans to build a £20million seaweed processing factory in Lochboisdale, is locating instead to Barcaldine at Oban say the decision is final and that they will not be changing their minds.
This contradicts claims from The Uist community development company Storas Uibhist that the deal is not yet dead.
Ayrshire based company had proposed to invest £20million on a seaweed processing factory on Gasaigh, creating up to 60 jobs and bringing much needed employment and investment to the Uists.
Despite appeals from Storas and an intervention by Angus Campbell, the leader of Western Isles Council, MBL are insistent that the decision is final.
MBL director David Mackie said: "We have been evaluating a number of different locations, including Lochboisdale, and after extensive research and careful consideration, we decided that the best option for MBL is to locate our new plant at Barcaldine.'
Mr Mackie dashed hopes that the company might reconsider saying: "We have thought long and hard over this and now that the decision has been taken – we will not be changing our mind. We are now focussing our attention on the Barcaldine site"
Mr Mackie also revealed that MBL had informed Storas Uibhist of it's decision in February.
MBL's decision prompted Mr Campbell to write to the company chairman Sandy Dobbie asking the company to reconsider and offering to meet with the company to discuss the circumstances behind their decision and to establish whether MBL can be persuaded to change it's mind.
Storas chief executive, Huw Francis stressed that they would also try to convince MBL to reconsider, saying: "We will continue to work with MBL to persuade the company to locate in Lochboisdale, alongside other tenants that have expressed an interest in establishing operations on Gasaigh island."
It now looks as if these approaches have failed to make MBL reconsider.