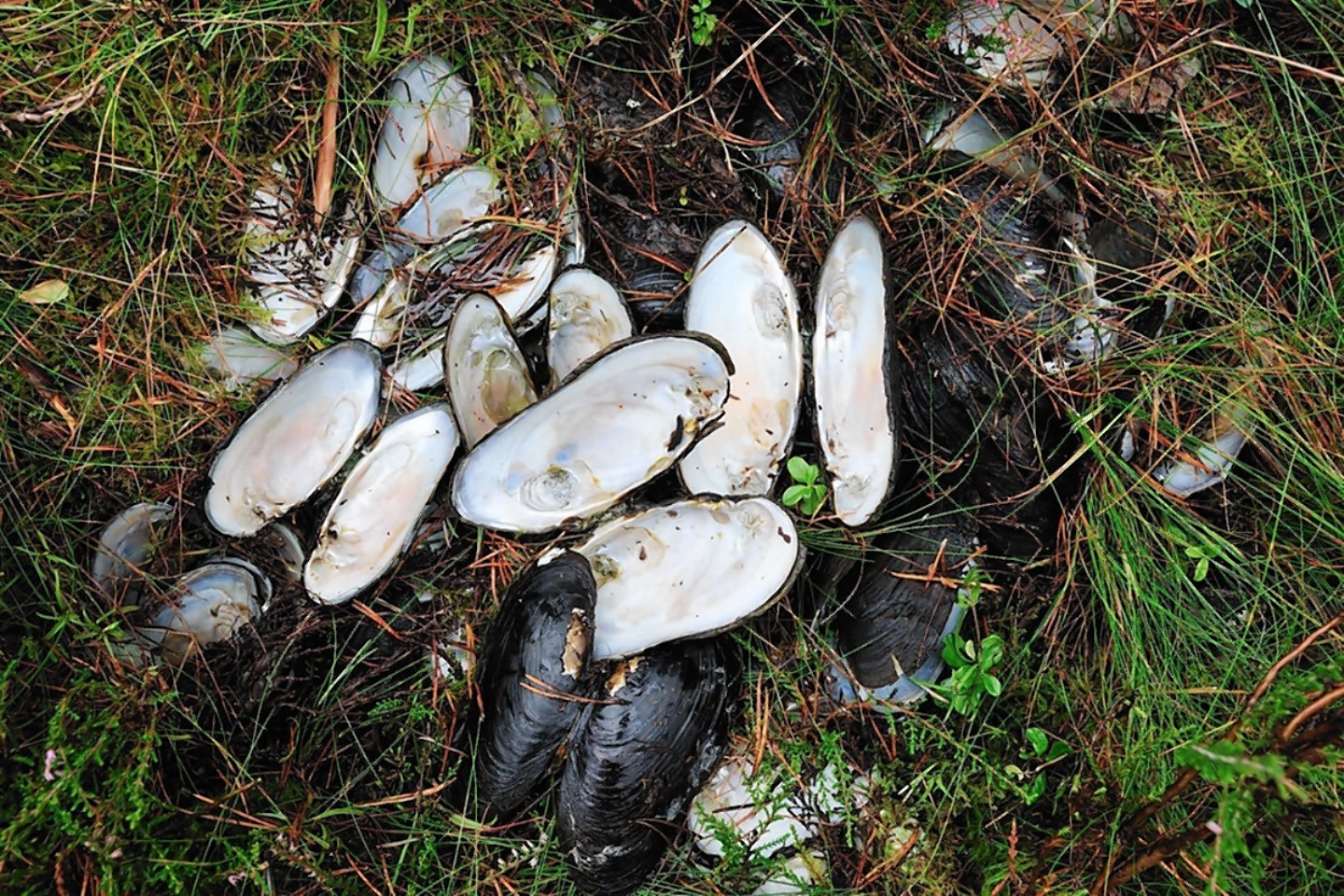 The hunt is on for poachers who have been targeting endangered freshwater pearl mussels in the River Spey.
Police including officers from the National Wildlife Crime Unit, water bailiffs from the River Spey Salmon Fisheries Board and Scottish Natural Heritage staff have been on the trail of the gang.
The mussels, which are one of the most critically endangered molluscs in the world, are targeted by those looking for the pearls inside.
Each year hundreds of these mussels are found needlessly killed and abandoned on the banks of salmon rivers, particularly the River Spey said a police spokesman.
As part of a UK wildlife crime conservation priority, the freshwater pearl mussel is fully protected, making it illegal to disturb, injure, take or kill a freshwater pearl mussel. Throughout the summer dedicated patrols will be taking place, targeting those responsible for this type of criminality.
Chief Inspector Colin Gough, wildlife crime co-ordinator for the Highlands, said: "This initiative is an excellent example of agencies working together at a practical level to tackle this type of crime, which adversely affects rural communities.
"I am very confident that this initiative will make a positive impact on criminal activity in these rural areas and I would urge the public and river users to be vigilant, and report any suspicious activity to Police Scotland on 101 or to Crimestoppers anonymously on 0800 555 111."
Iain Sime of Scottish Natural Heritage said: "Freshwater pearl mussels are critically endangered. With Scotland holding many of the world's largest and most important remaining populations, it's crucial we protect them to keep our rivers healthy. Over the last 100 years, the number of our rivers which support freshwater pearl mussels has dropped by a third. A big reason for this is ongoing, illegal pearl fishing. Therefore we support this initiative to keep our remaining pearl mussel populations safe."