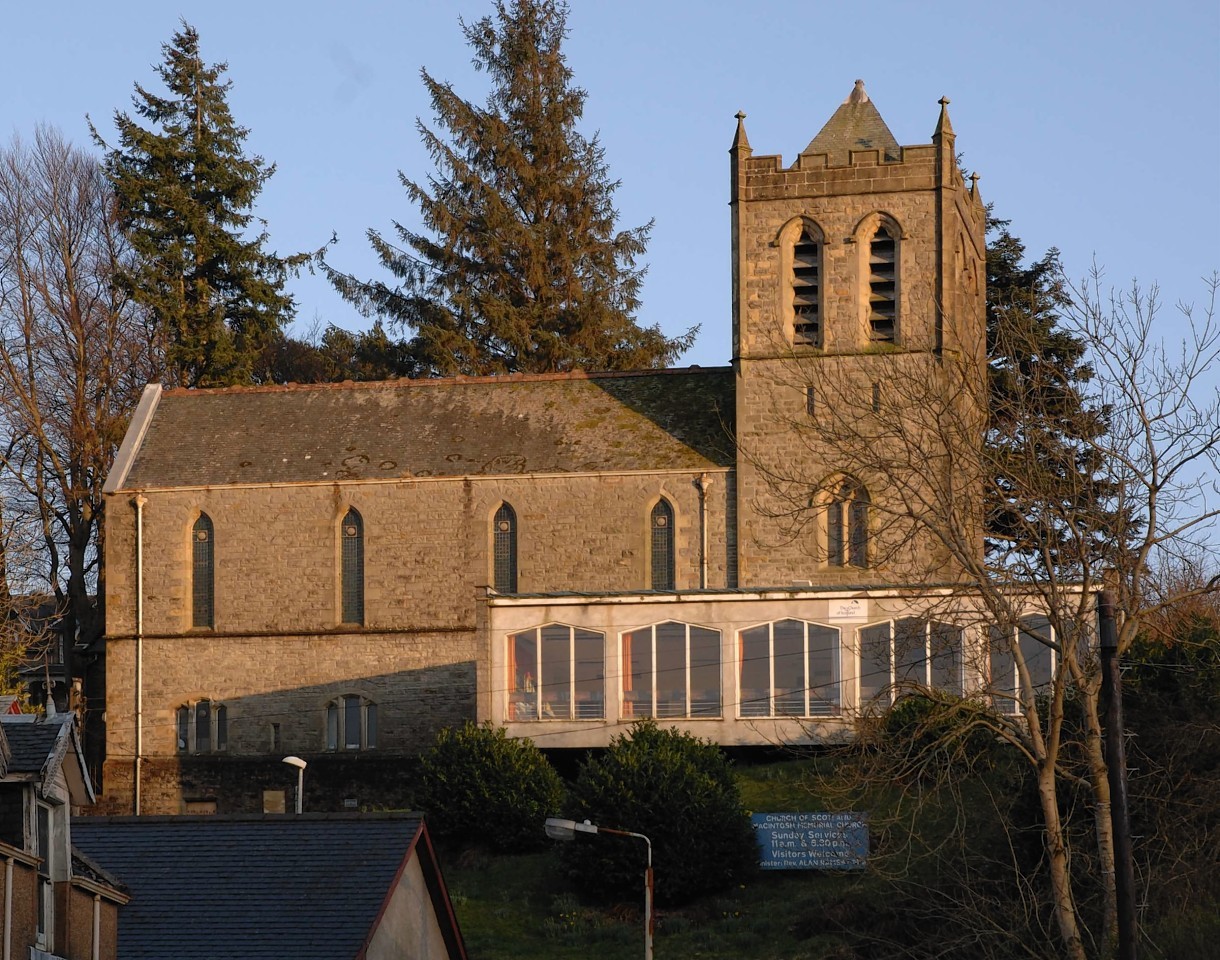 An historic Highland church is to be given a new lease of life as an indoor climbing sports centre at a cost of up to £1million.
Mountain training instructor Oliver Millington, 23, and his 25-year-old girlfriend, Naomi Hatto, who is a sports massage therapist, have been granted planning permission and listed building consent for the project at MacIntosh Memorial Church in Fassifern Road, Fort William.
The couple, who moved to the Lochaber town from Edinburgh, are planning to start work on the building as soon as possible and are hoping to open the first phase of their new business venture early in the spring of next year.
This will involve renovating an extension on the side of the church and building a bouldering wall, which is shorter than a climbing wall and is climbed without ropes and harnesses.
They will then start work on the next phases, which will include a climbing wall, another bouldering wall, a cafe, a sports massage facility and a soft play area, in the main building.
Mr Millington said: "The church is ideal for this purpose – it's a big, old building, it's a very nice building, it's a good height, it's structurally sound and it's in a great location, with steps straight off the High Street."
Miss Hatto's parents, Peter and Charlotte Hatto, of Roybridge, are also involved in the business, which will be called Three Wise Monkeys Climbing.