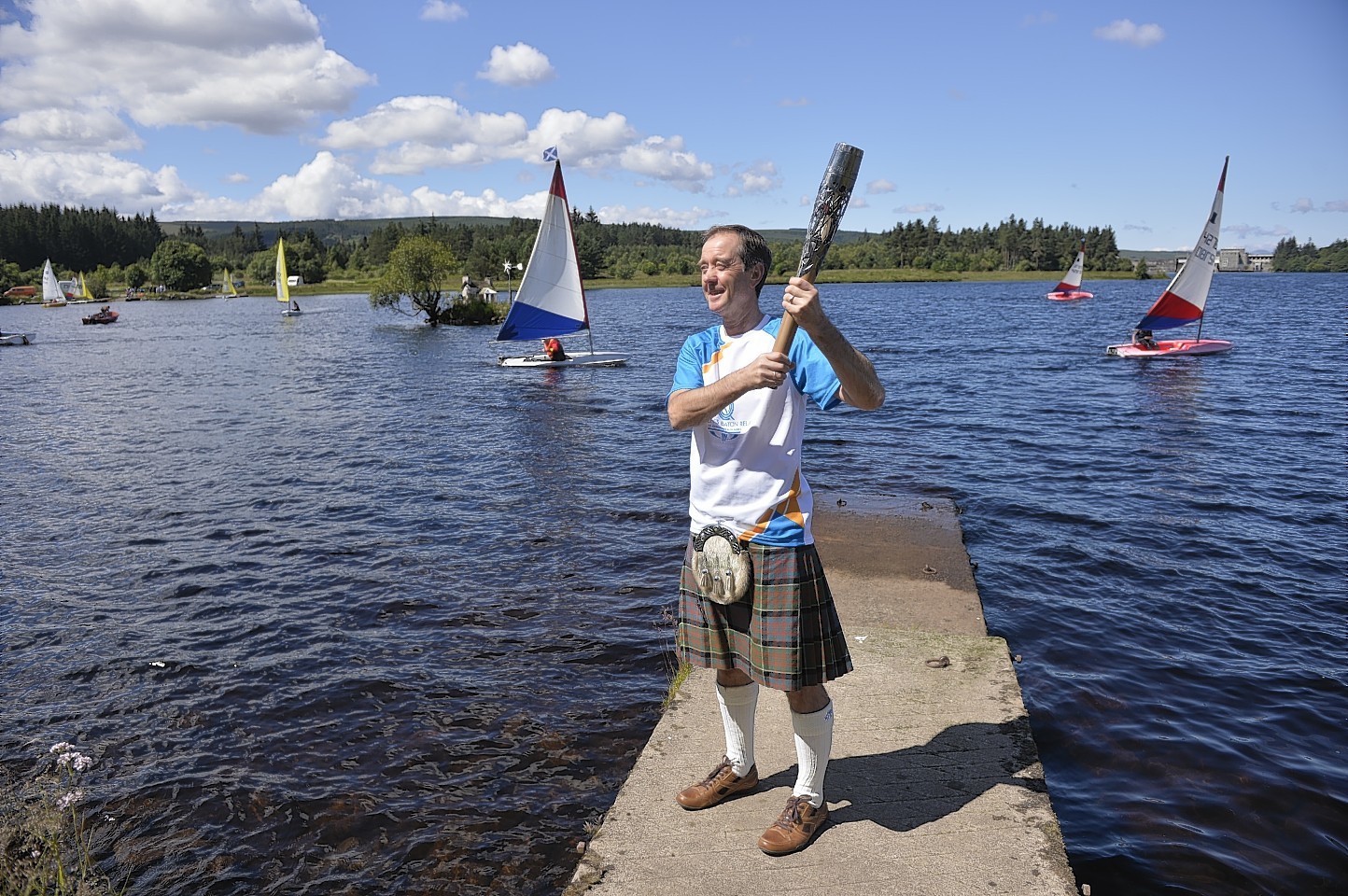 Lochaber Mountain Rescue missed out on the chance to carry the Queen's Baton to the top of Ben Nevis this weekend after being called out to help two groups of walkers.
On Saturday, the team helped three walkers off the Ben Nevis track. They suffered a variety of injuries, including a suspected broken ankle, on Saturday.
They also helped rescue two climbers who had become stuck on Tower Ridge, while they also helped two walkers who had wandered off course on Rannoch Moor.
The rescues meant the team had to abandon plans to carry the baton on a last-minute detour up Ben Nevis, but leader John Stevenson said although it was a shame to miss out, it was unlikely anyone would have been able to see much from the summit due to the clouds.
Mr Stevenson said: "We're getting quite a few people with injuries coming down the Ben track, through a combination of people hurrying to get down and the path getting quite rough in places.
"The two walkers who had gone missing on Rannoch Moor were traced as well. They'd just gone a bit off course in the night and they managed to walk themselves back.
"Everything has ended up for the best, though it was a shame to miss out on the baton.
"It was probably just as well though because the cloud was over the summit and it would have been quite a bit of effort for very little reward."