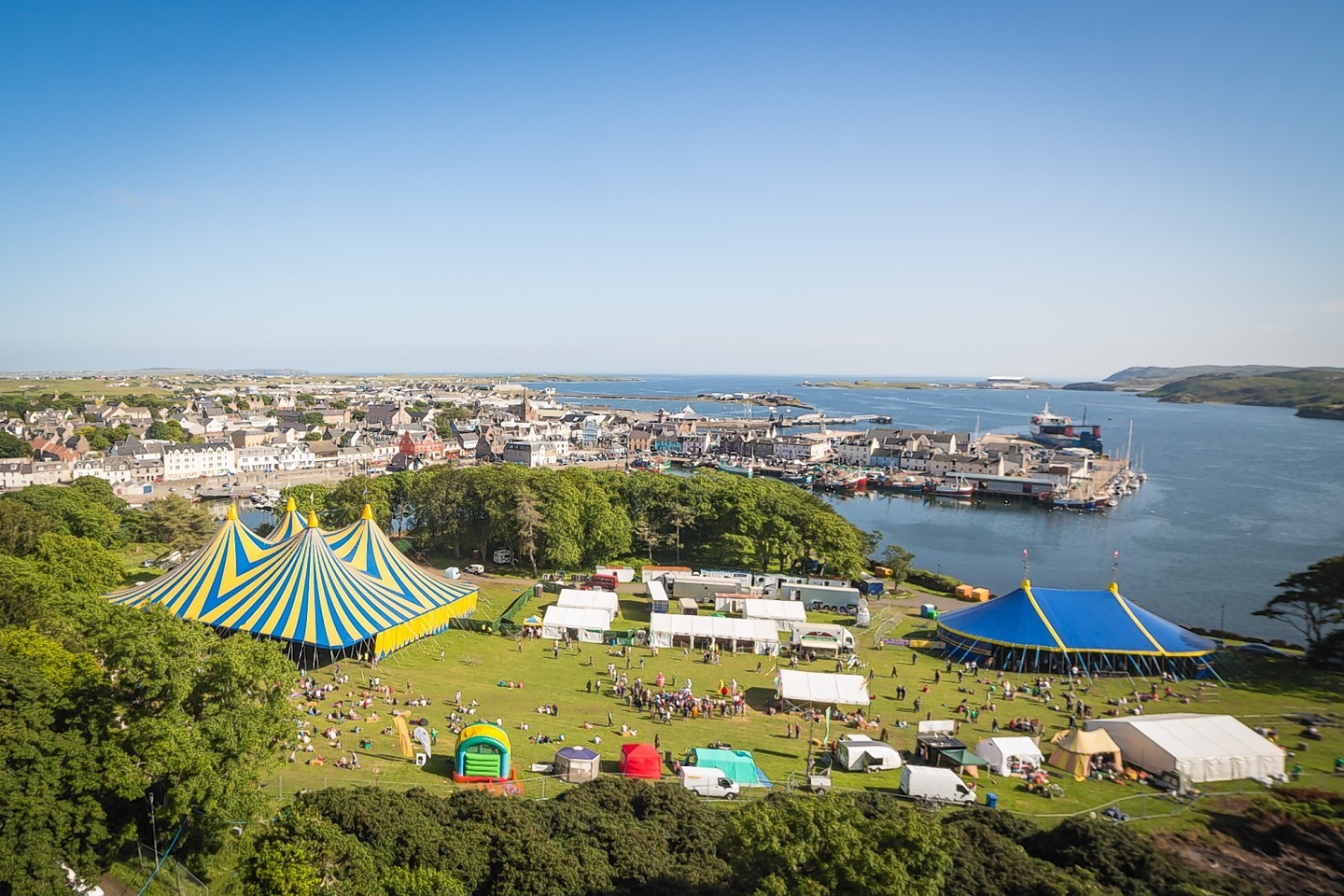 Around 14,000 music fans helped make this year's Hebridean Celtic Festival one of the most successful yet.
Held in Stornoway between July 16-19, visitors from 30 countries worldwide accounted for half the attendance, boosting the islands' economy.
The main arena in the grounds of Lews Castle, was augmented by An Lanntair arts centre in the town centre and other venues in rural areas.
Big Country, Levellers and Donnie Munro headlined the festival's biggest ever programme of 40 acts, enjoyed by an audience just short of last year's record-breaking figure.
It was still 17% up on 2012, say organisers, who are already planning next year's event, known as HebCelt, which will be the 20th.
HebCelt director Caroline Maclennan said: "This year's festival was another resounding success and the feedback we have received from visitors and local people has been tremendous.
"It's really encouraging that the festival still attracts such a large and loyal following and we are excited about next year's event which will be extra special as we reach the 20 years milestone."