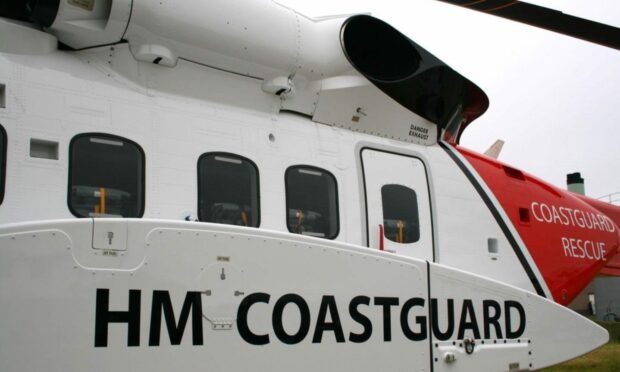 An activated emergency beacon sparked a search near Brora this evening.
The coastguard search and rescue helicopter from Inverness was called alongside Invergordon lifeboat after the alarm was raised around 5.30pm.
Both Dornoch and Inverness coast rescue teams were also called.
A coastguard spokesman said contact has been made with local fishing vessels and there does not appear to be any overdue vessels.
Search teams conducted an extensive search for neatly five hours before standing down after nothing was discovered.