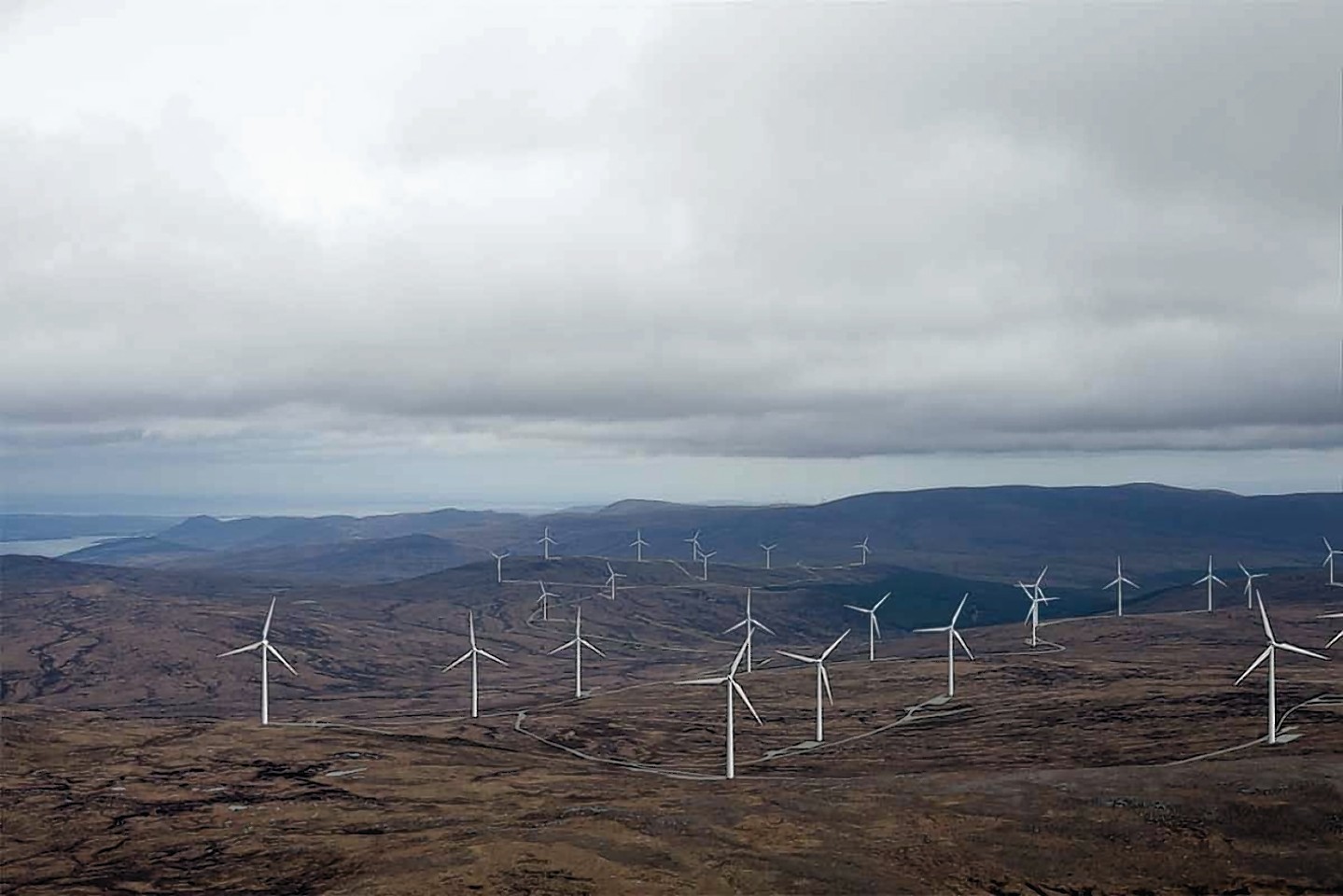 Residents and wild land campaigners have declared a "victory" after the Scottish Government refused a controversial windfarm in the Highlands.
Wind Energy (Glenmorie) proposed to build 34 turbines and 20 miles of access tracks in the hills between Ardross and Ardgay as part of the Glenmorie Windfarm.
Energy minister Fergus Ewing agreed with the findings of the public local inquiry reporter that the development, near Bonar Bridge, would have unacceptable landscape and visual impacts, including on wild land.
Objectors, including the local lobby group Save Our Straths, feared that the windfarm would have added to a "ring of steel" in the area.
The plans went to a public local inquiry last year after Highland Council lodged an objection.
Developers said they were "very disappointed" with the decision and claimed the windfarm could have brought "significant" jobs to Highland firms.
Yesterday, the John Muir Trust, which strongly opposed the windfarm, welcomed Mr Ewing's decision.
Helen McDade, head of policy, said: "We are delighted that this development has been refused. It was a wholly inappropriate site, which would have impacted on an area recently confirmed as a Wild Land Area.
"This is a victory for those who want to see Scotland's wild land protected against large-scale industrial development."
Ms McDade described the windfarm as an "unsuitable development" for the area that would have had a damaging effect on peat land.
A spokesman for Save Our Straths said: "We are pleased to see that the minister recognised the value of the wild landscape, which this project would have had a significant detrimental effect on.
"We also note with interest that the reporter also rejected the application on the grounds of cumulative impact on areas of Ardross and Strathrusdale."
He said that had the Glenmorie gone ahead, residents would have been enclosed in a "ring of steel".
Mr Ewing said: "We need a balanced approach in taking forward this policy and have to consider what impact any development would have on the local area."
Glenmorie Wind Farm LLP Project Manager Lizzie Foot said "Glenmorie could have contributed to Scotland's ambitious 100% renewable electricity target and saved up to 112,000 tonnes of CO2 per year, whilst providing a significant number of jobs for Highland firms. We are very disappointed that this opportunity won't be realised."