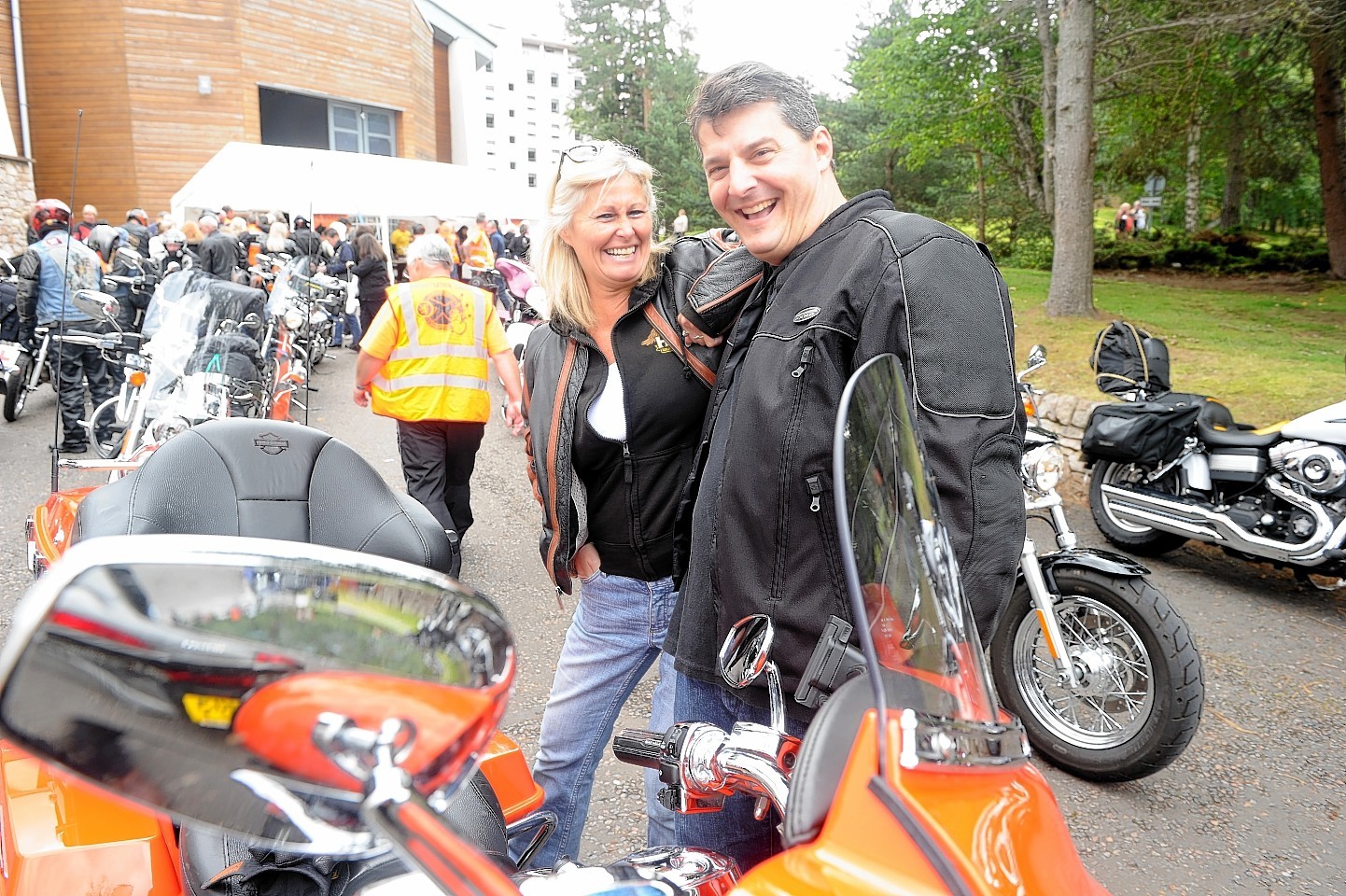 Thousands of bikers from around the world are descending on the Highlands for Europe's largest Harley Davidson event.
Bikers will be revving up their engines and riding out in all their splendour for the Thunder in the Glens motorbike rally in Aviemore this weekend.
More than 3,000 people are attending the two-day event, which is in its 18th year, with many more coming to witness the spectacle in the streets.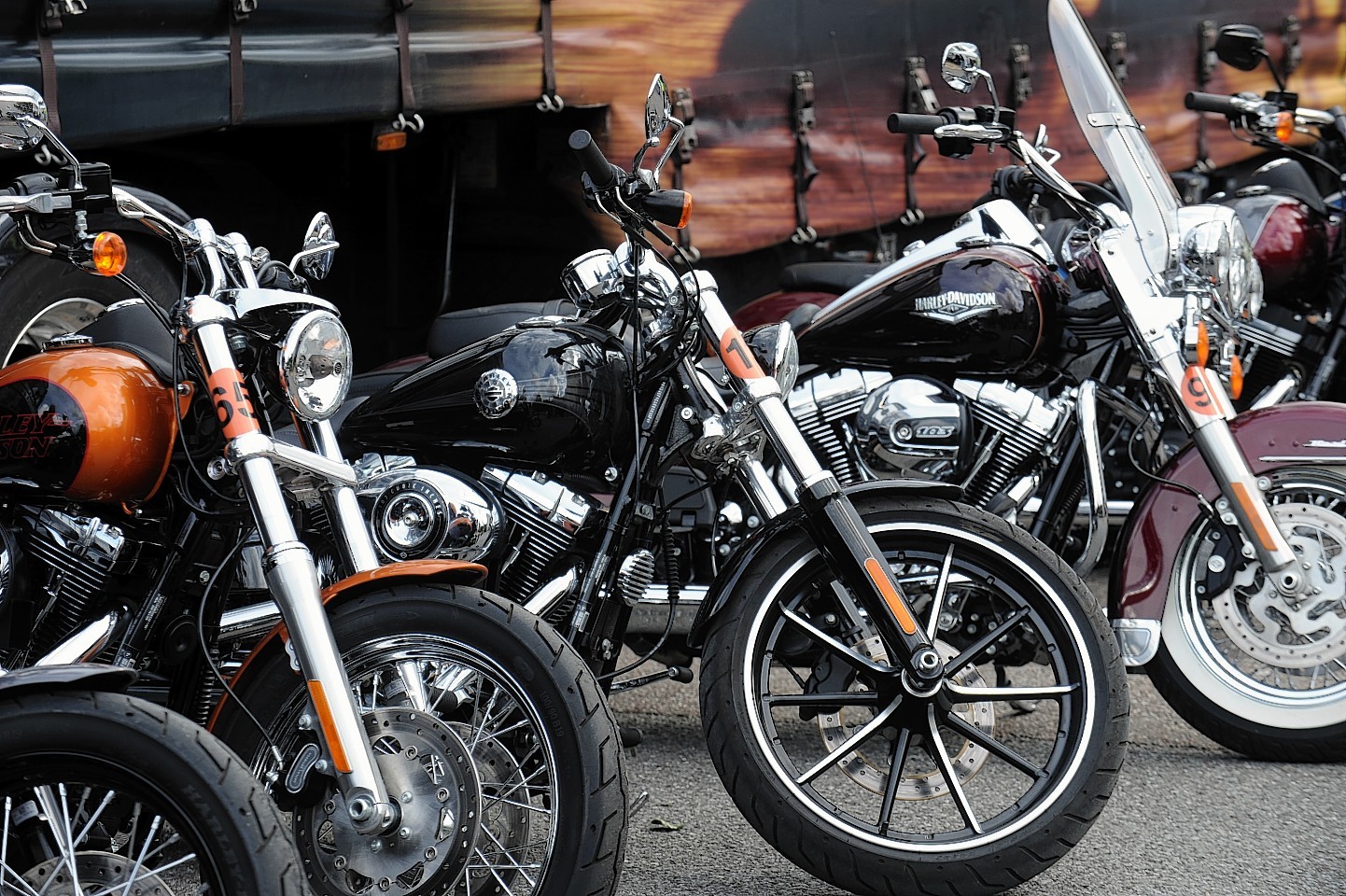 The main ride out will start today at noon at the Macdonald Resort in Aviemore before its heads to nearby Grantown. At the same time tomorrow, there will be about 500 bikes riding up the Cairngorm Mountain.
Bikers will also get the chance to test out the latest Harley Davidson models, with the arrival of an official Harley truck carrying 23 bikes from its latest touring range.
The event is organised by the Dunedin Harley Owners Group (Hog) Chapter, one of two official Hog-affiliated chapters in Scotland.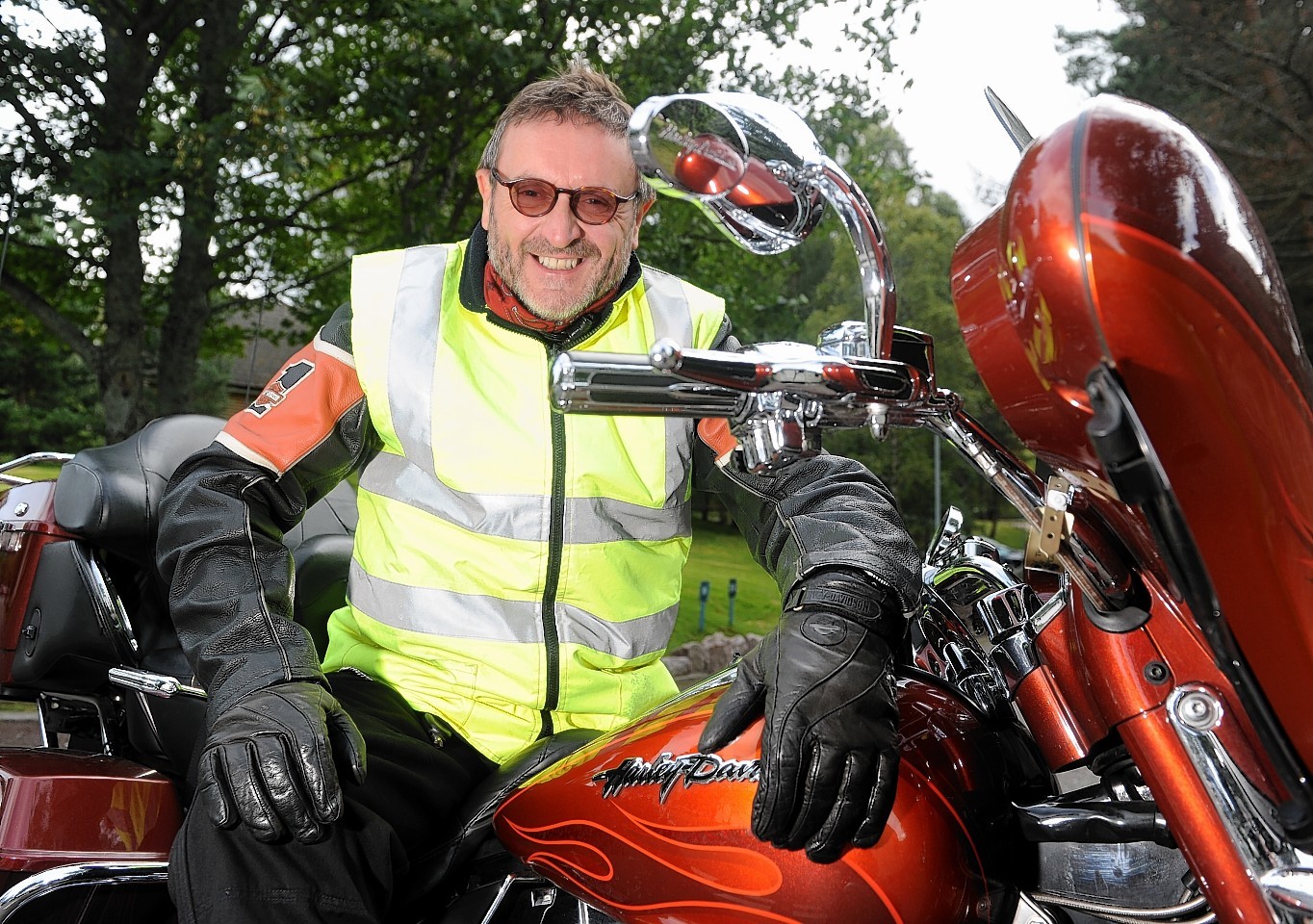 Rally co-ordinator George McGuire said: "This year we have got more bikers than we have ever had. We are absolutely thrilled for the ride out this Saturday.
"We have got people coming from America, Spain, Italy, Germany, Holland, Croatia and Australia – from all over the world.
"This is by far the biggest chapter event in Europe and there is nothing else that compares to it.
"It's always great to see learner bikers coming in as well because I know that they will be getting a real feel for it."
John Baker, general manager for corporate business development at Harley Davidson in Milwaukee, said: "This is a great and wonderful place.
"I have been to a number of these events around the world and what's common is people coming together around the bikes, sharing stories and meeting new people. One difference between here and America is the motorcycle friendly culture."
Syd Brand, one of about 15 road captains for the event, is attending for the ninth time with his wife and friends.
The Dundee University lecturer, who has been a member of the Dunedin Hog chapter for five years, said: "It's just fabulous camaraderie and it's about like minded souls meeting up and about bringing everyone together.
"The location is ideal but I think we now have a great risk of out growing it. We put up a big marquee and we might get a situation where we need to expand it, but I think it brings a lot economically to the area."
There will be about 55 trading stalls at the event along with live music from four different venues – and a beer garden.