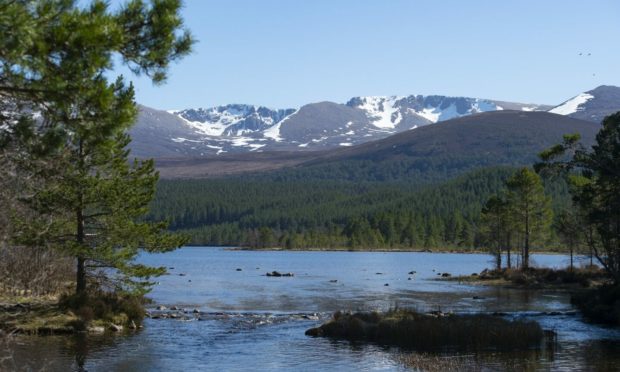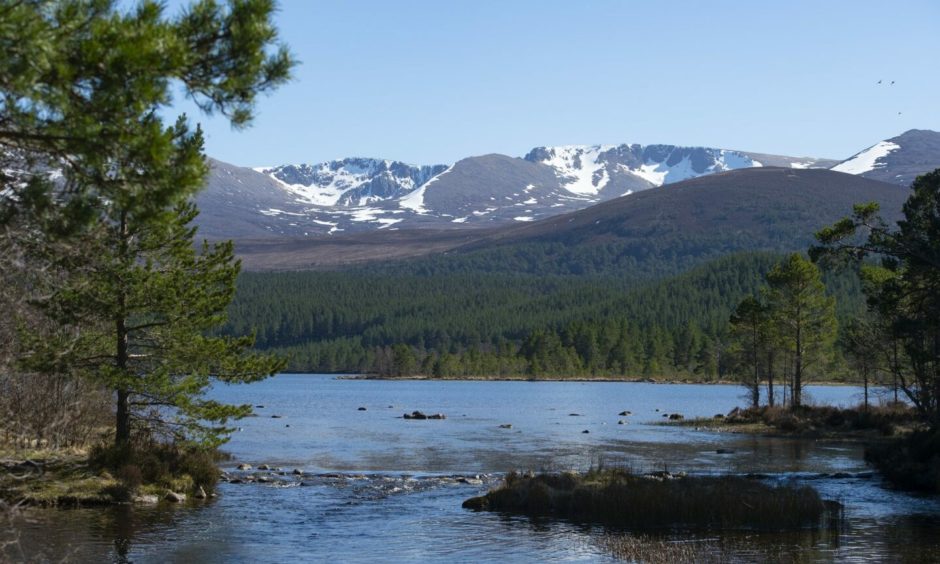 Cairngorms National Park is set to continue its decade of development with the help of £12.5million.
It has been selected as one of five projects across the UK to receive a share of £50million from the National Lottery Heritage Fund's Heritage Horizon Awards.
Outdoor health programmes, job creation and a nature-based dementia centre are just a few examples of things we can expect to see popping up across the Cairngorms National Park in the near future.
The Cairngorms 2030: people and nature thriving together project aims to deliver a landscape-scale new community-led lifestyle.
New land management and visitor models will be introduced to the area to help improve wellbeing and nature, as well as contributing to carbon net-zero.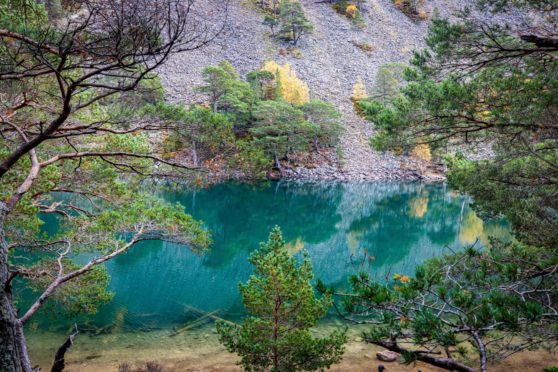 The Heritage Horizon Awards are the biggest awards in the UK. Over the next seven years, the project will receive a total of £12,486,100.
Projects that showed potential to be truly transformational and to bring about positive changes to people, places and wider heritage were invited to apply for the funding.
Rory MacLeod, marketing and communications manager at National Lottery Heritage Fund said: "It's worth mentioning that this is the biggest award in the UK.
"The next award down is around £9.8million. I think it's because this is such a radical project."
Caroline Clark, director for Scotland at The National Lottery Heritage Fund, said: "We are delighted Cairngorms National Park Authority has won this major award in recognition of its ground-breaking holistic proposal to transforming life, environment and nature within an area so highly important to conserving and protecting Scotland's biodiversity, and with a rich cultural heritage."
The project will involve over 45 committed partners, including Deer Management Groups and NHS Highland. They will work together with the joint aim of tackling the climate emergency and nature crisis.
'Our plans are ambitious'
The Cairngorms National Park Authority's funding application outlines the aims of the project.
Xander McDade, convener of the Cairngorms National Park Authority, said: "We believe that it is only by communities coming together that we can tackle the climate emergency and nature crisis.
"This funding allows us to take forward critical work in communities and landscapes right across the National Park, from the creation of a nature-based dementia centre to citizens' assemblies fostering local decision-making; from woodland expansion and peatland restoration to nature friendly farming, sustainable transport, green finance, and creating a well-being economy."
To ensure that the community is fully involved in the project, they'll be hosting workshops, reaching out to businesses in new sectors and working with young people to engage them in the project.
Mr McDade added: "Our plans are ambitious but the situation facing our country and our planet demands that we do things differently. With the help of National Lottery players, together with our many funding partners, we can now look forward to turning this transformational vision into reality."
'Scotland has world leading ambitions'
Cairngorms 2030 not only aims to improve the lives of those living in the area, but also to protect the wide range of wildlife that calls the national park its home.
The Cairngorms are home to 25% of all threatened and rare species, from osprey and golden eagles to capercaillie and wildcats.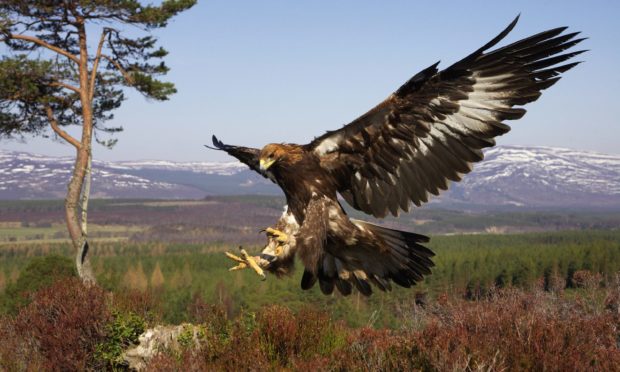 To protect the wildlife and its habitat, the project outlines key steps they hope to take in terms of the physical environment.
These include creating links with local landowners, making more of an effort to understand the community's connection with the land and ensuring that both visitors and locals have better access to sustainable transport.
Scottish Government minister for environment, biodiversity and land reform, Màiri McAllan, said: "Scotland has world leading ambitions to reach net zero by 2045 in a way that is fair and just. Our national parks will play a key role in making that happen.
"With COP26 coming to Glasgow this year, this project is a great example of community based action to tackle the twin crises of climate change and biodiversity loss and to improve wellbeing."