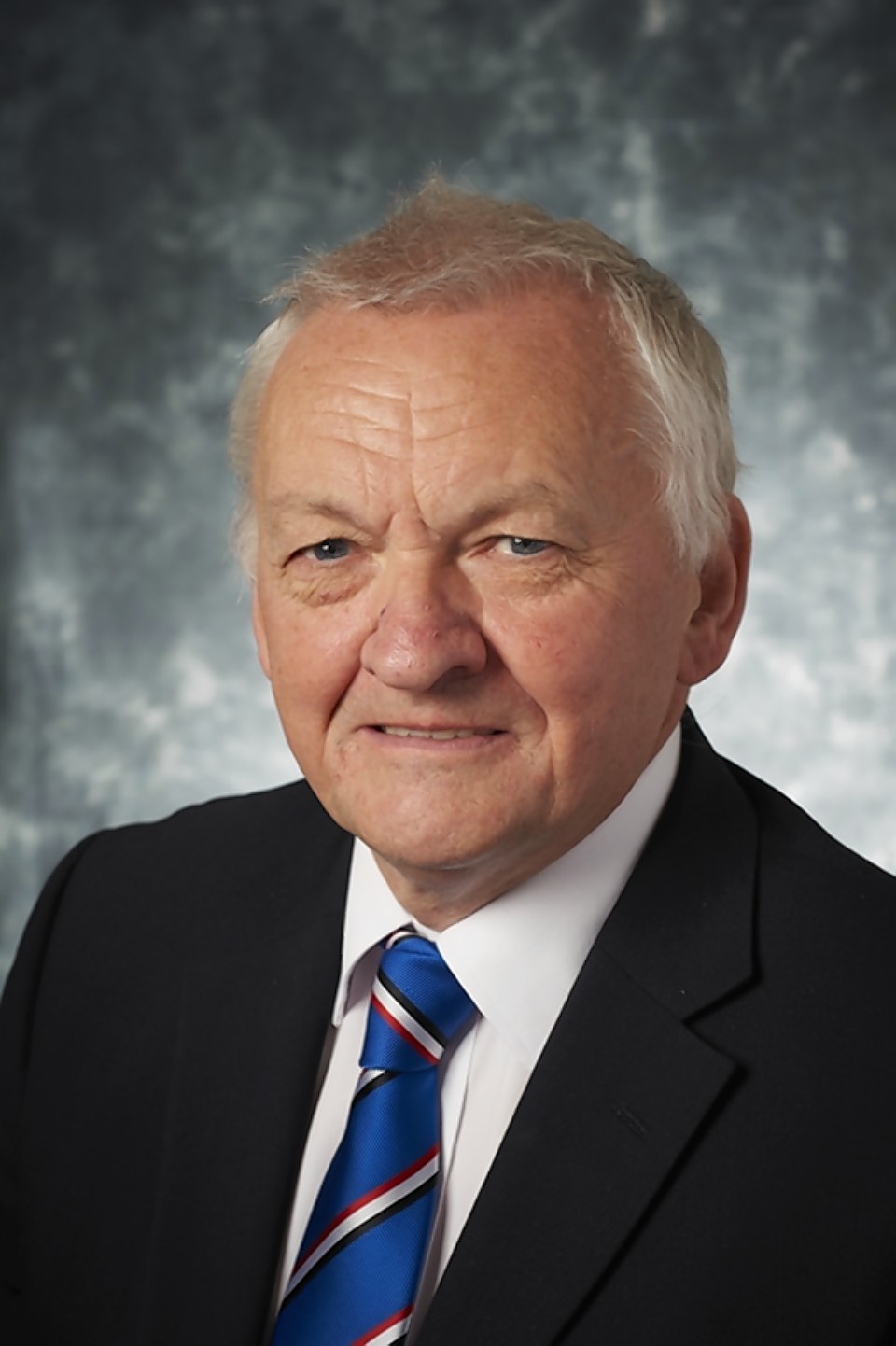 A senior Skye councillor has become the latest Liberal Democrat to declare his support for a Yes vote.
Councillor Drew Millar has pledged to back Scottish independence in the referendum vote on September 18.
His declaration follows those made by other prominent Highland Lib Dems, including Dr Michael Foxley, former leader of Highland Council and Alan MacRae, who was the party's candidate for the Skye, Lochaber & Badenoch constituency in the 2011 Scottish parliamentary elections.
Mr Millar – a senior member of Highland Council and current chairman of its community safety, public engagement and equalities committee – said: "I will be voting yes because I believe Scotland deserves to get the government it votes for in order to ensure its future success.
"We can be a successful, independent country with the government the people of Scotland chose."
Former Lib Dem party leader Charles Kennedy MP, who represents Skye at Westminster, was canvassing in Inverness yesterday on behalf of Better Together, and said Mr Millar's views did not reflect those of the majority of his party.
He said: "I like Drew personally and he's a very good councillor for his area.
"He's a very independently spirited individual and he is entitled to his views of course.
"This is a vote right across the political spectrum and different people take different positions but the view of the Liberal Democrats and the view of mainstream Highland Liberal Democrat opinion is crystal clear."
A second Skye councillor, John Gordon, also endorsed a Yes vote yesterday.
He said: "I am an Independent councillor and I will be voting Yes on September 18.
"For me this is not about political parties, the SNP or Alex Salmond, this is about what is best for the future of Scotland."