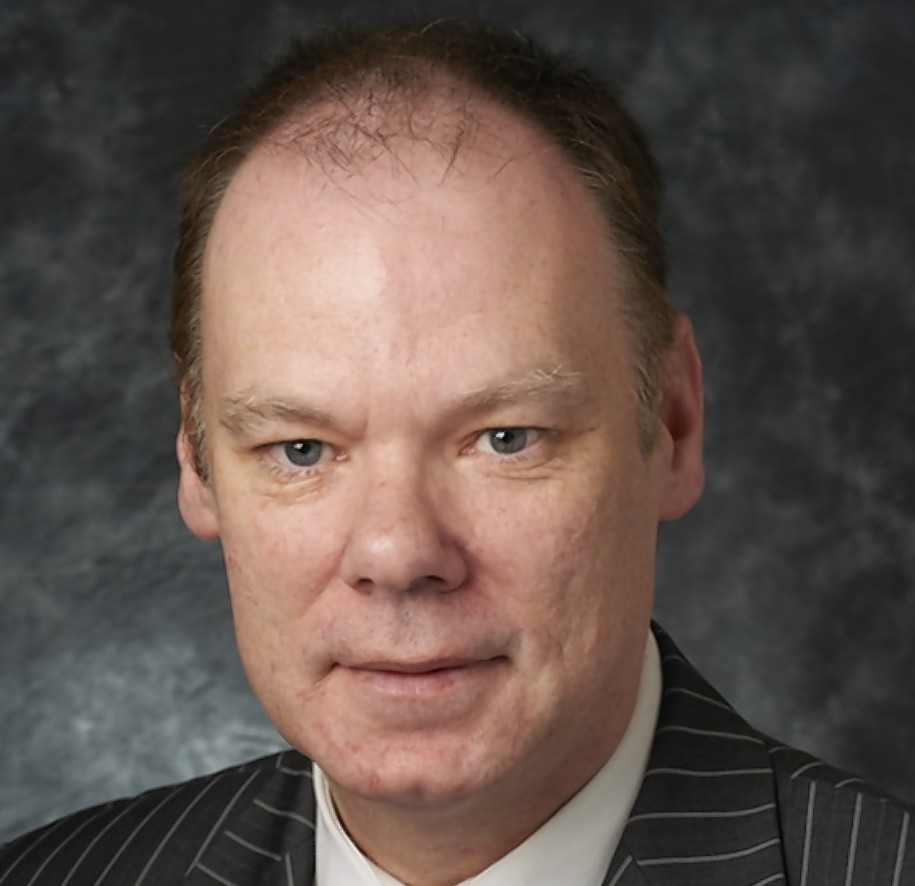 A Liberal Democrat has quit Highland Council's ruling coalition – claiming he feels unable to represent his constituents within the administration.
Councillor Martin Rattray said yesterday that it is "getting harder to differentiate" between the parties involved in the coalition.
Mr Rattray, who represents Cromarty Firth, will retain his membership of the Lib Dems but will sit as a non-aligned councillor at meetings.
He resigned less than 24 hours after the Lib Dems issued a statement reaffirming their commitment to the rainbow coalition.
Yesterday, Mr Rattray admitted that he had been considering his future role for several months.
He said: "My feeling is it has been getting harder to differentiate between the three parties within the administration.
"I've been frustrated that we seemed to have less say in policy-making than other parties, though I'm sure my colleagues will disagree.
"For all the talk of collaboration, the SNP are definitely driving the bus and I think I can represent my constituency and my party better outwith the administration.
"I have been thinking about it for some time and I deliberately kept my decision until after the referendum as I didn't want it being associated with that. That's not what it's about.
"I just think my principles are better served outwith the coalition but I will work with them if I agree with what they are doing."
Yesterday, Lib Dem group leader David Alston, who is also deputy leader of the council, said he respected Mr Rattray's decision.
He added: "I've spoken to Martin and he has made the decision that he would be more comfortable as a non-aligned member of the council.
"Obviously I am sorry to see him leave but I respect his decision and wish him all the very best for the future."
SNP group deputy leader Richard Laird said: "The SNP has the leadership of the Highland Council coalition because the voters gave us a greater number of members than any other political party.
"However, we have led in coalition with both the Liberal Democrats and Labour and this has been a productive partnership which will continue.
"If Councillor Rattray has decided to continue outwith the coalition then that is up to him."
The local authority's composition is 34 Independent, 13 Lib Dem, 21 SNP, eight Labour, two non-aligned and one Independent Nationalist councillor, as well as Mr Rattray.