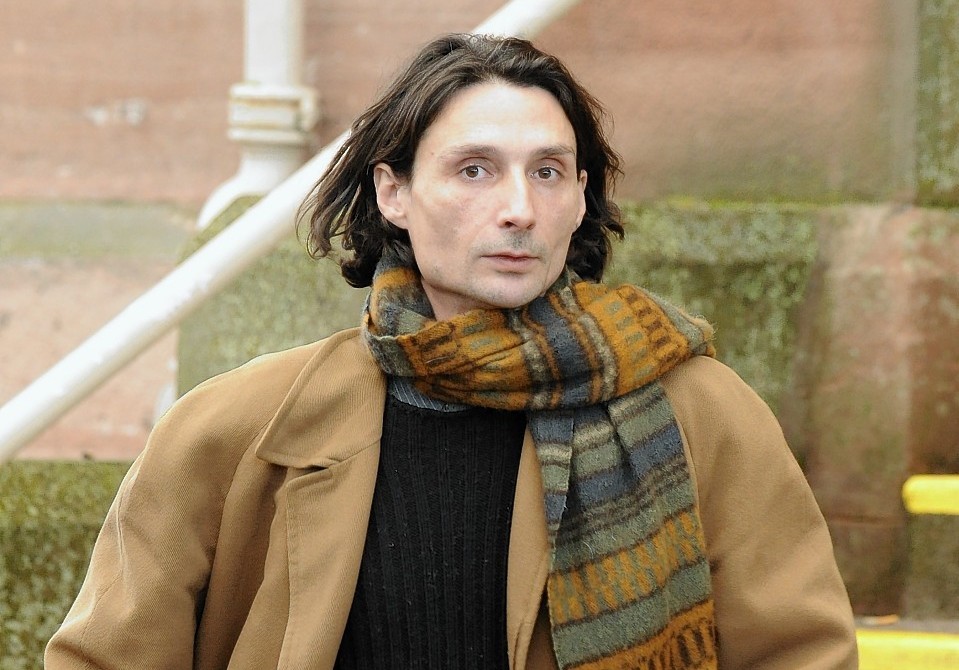 A clan chief offered to concede defeat in his long-running battle with Highland Council over access to a nature reserve yesterday.
But Alexander Brodie of Brodie's concession to allow free passage through the gate on his late grandfather's estate was rejected by the local authority at a civil hearing at Inverness Sheriff Court yesterday.
The wrangle between the council and Mr Brodie involves an area on the beach at Nairn and has been going on for two years.
It started when Mr Brodie erected a gate to stop vehicles reaching a car park at Lochloy. The council was granted an interim interdict to open the gate in 2012 and is now seeking to make the road a public right of way.
Now the case may be referred to the Court of Session after Mr Brodie told Sheriff David Sutherland that if he could not withdraw, he would prefer to fight the council in Edinburgh.
He said yesterday: "I am prepared to give in and let the council have their interdict keeping the area open to all and sundry. But it will have to accept responsibility for resolving all the problems the open gate is creating.
"I have been involved in this for a long time and although my pride would have been hurt, I was willing to accept defeat. However that was providing I was not liable for the council's expenses.
"The council has rejected this offer and now I hope that the sheriff will grant my motion to have it referred to the Court of Session because I cannot see any way of getting this resolved otherwise.
"The Court of Session is much more acquainted with complicated trust and land issues. The council aren't so much moving the goalposts all the time as moving gateposts so to speak. They keep wanting to add things which is just keeping it in court because they got it wrong in the first place and I have had enough."
The action will call again on November 17 when Sheriff Sutherland will decide.