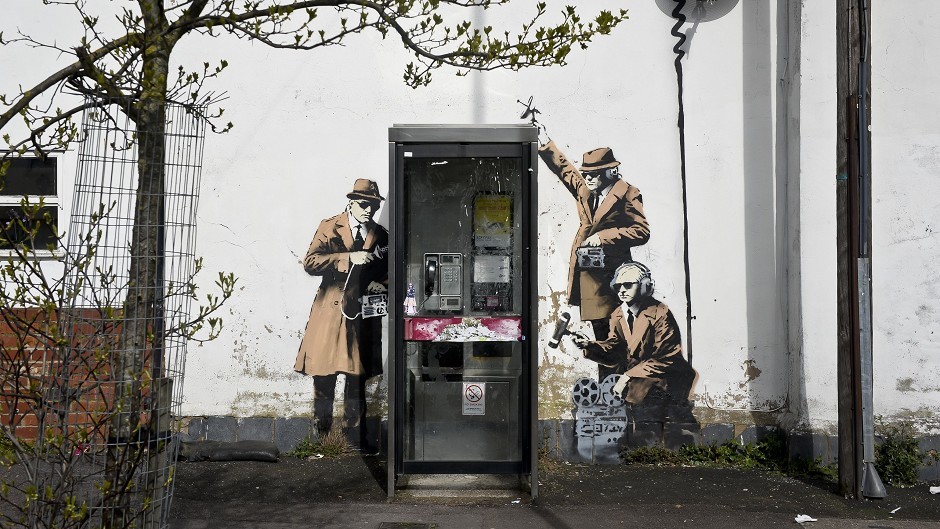 Owners of a Lochaber factory are appealing for Banksy-like artists to transform their premises into a spectacular work of art.
Oban Ales, of Fort William, are looking for talented graffiti painters to turn their ideas into reality with beer-related artwork.
As well as sections of the internal wall, they are hoping their roller-shutter door will also provide an extra-large setting for someone to express their art.
Based at Croft Road in the town, Oban Ales specialises in micro-brewing equipment, and a growing reputation for creating new breweries.
Director John Trew said he had got the idea from visiting various locations in the trade, as well as a Banksy painting of two gangsters holding bananas instead of guns.
He said: "We have nine sections of wall earmarked for painting, and will work with potential artists to come up with ideas.
"There have been one or two responses from an online appeal, and we are hoping to have the work carried out during our Christmas shutdown.
"What goes on the walls will be 50/50 between the artists' ideas, and our own, but has to be brewing-related and incorporate our logo.
"They are being given the opportunity to be creative on what is blank walls at the moment, as well as the inside of our door, which is around 10ft wide, and 20ft tall.
"Banksy is unfortunately tied up at the moment, so e-mail sales@obanales with your ideas and cost."