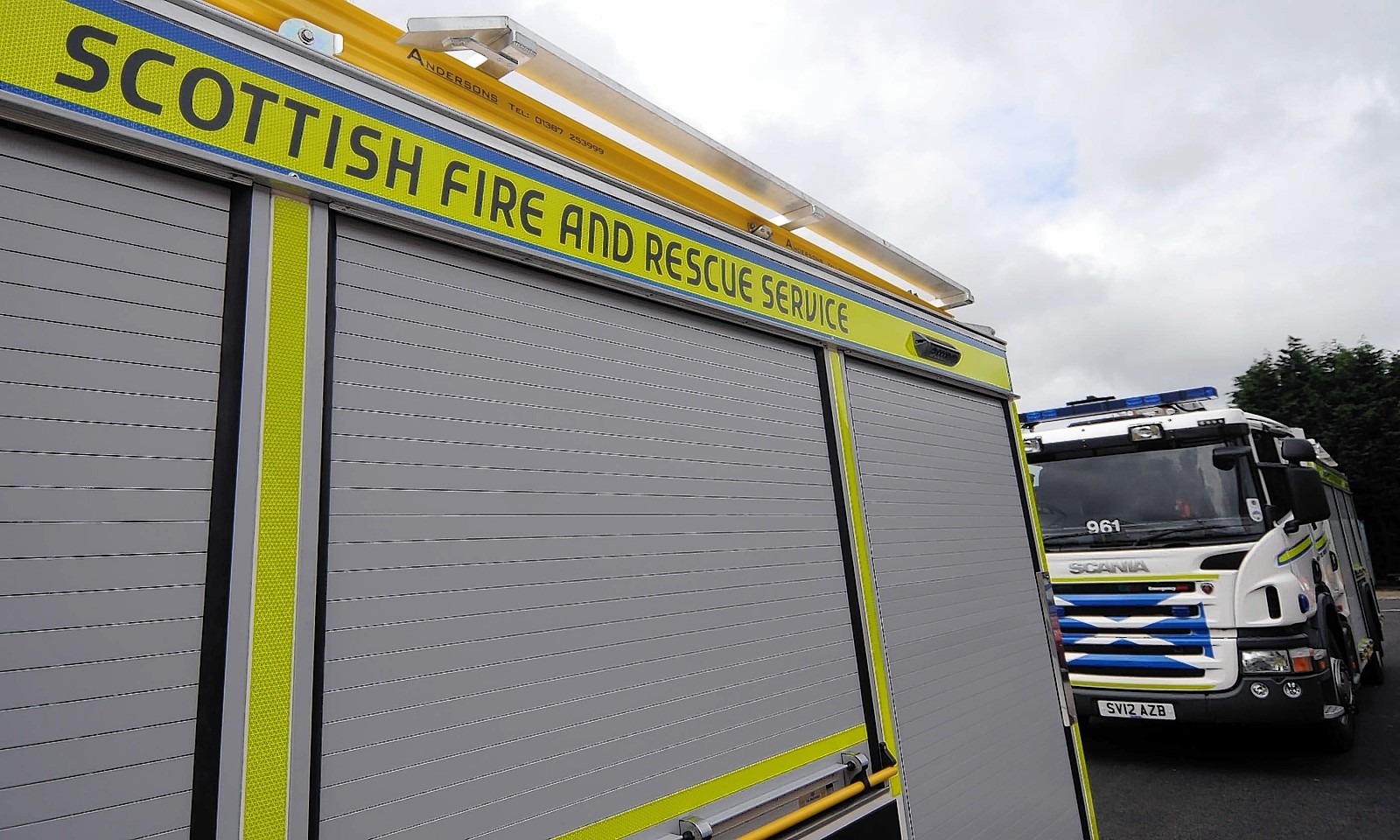 Fire crews were called out to a fire in a Thurso flat earlier tonight.
At around 7.25pm, three fire engines – from Thurso and John O'Groats – responded to reports of a blaze in the living room of a first-floor flat on Janet Street.
Fire services say there was 75 per cent fire damage in the living room, while there was smoke damage throughout the property.
There were no injuries as a result of the incident.