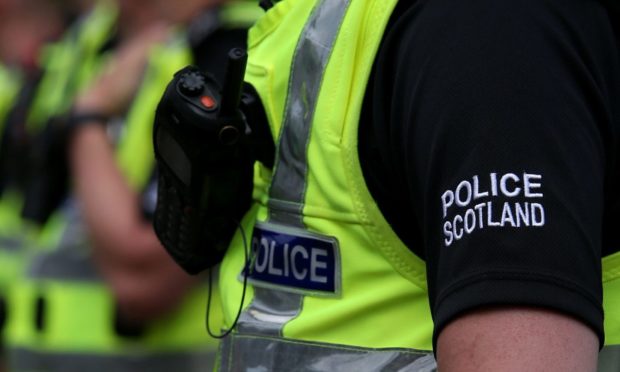 Missing Derbyshire man Jonathan Knutton is believed to be in the Highlands after going missing on Christmas Day.
The man was last seen in Mackworth, near Derby, on December 25 at about 8.30pm.
His car has now been located in an area of the Badaguish Outdoor Centre at Glenmore, near Aviemore.
This missing person has been traced safe and well. Read more here.