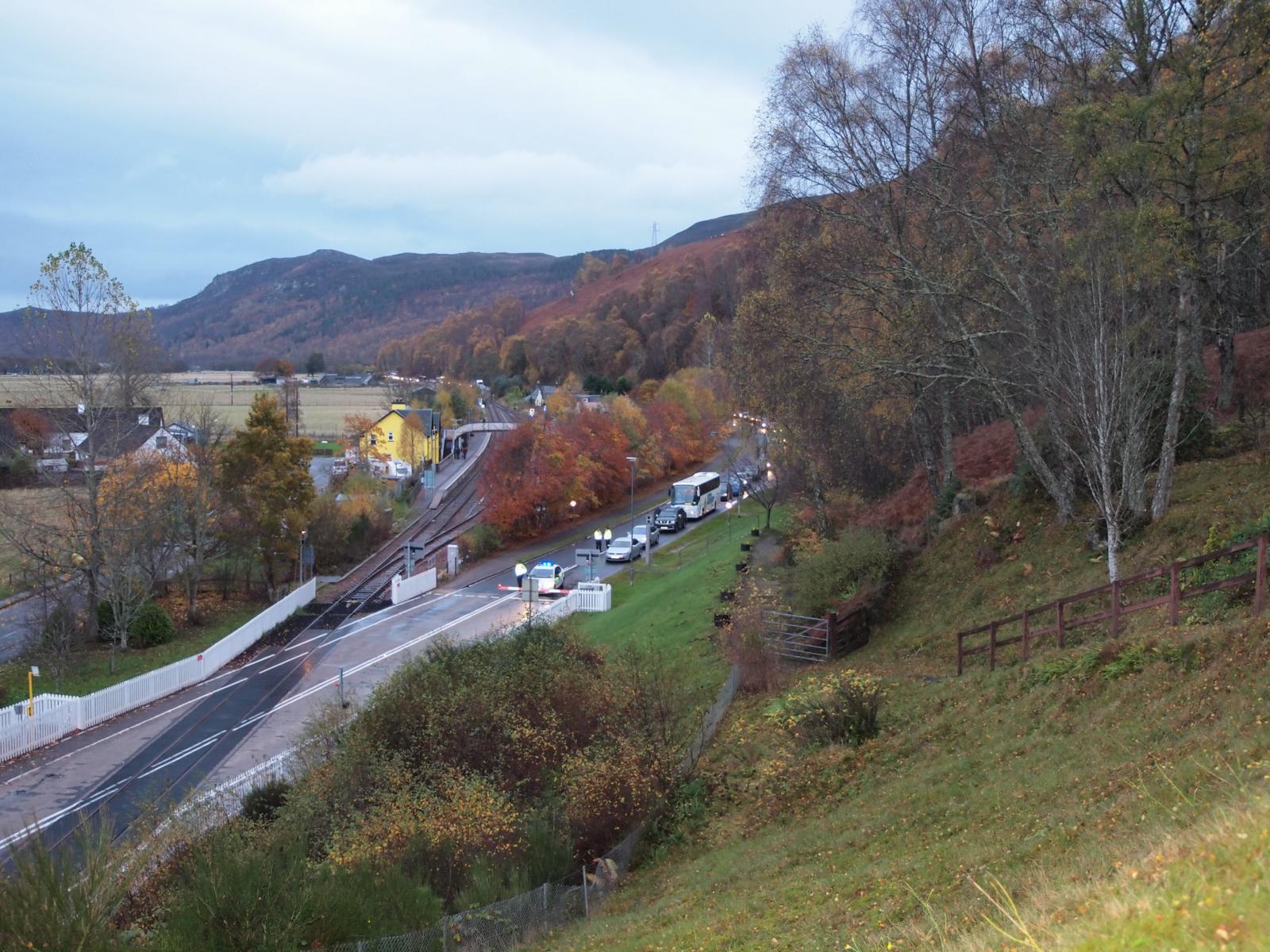 Drivers were caught up in massive tailbacks after a power failure caused a level crossing barrier to remain closed for more than an hour.
It happened just after 3.30pm on the A835 Inverness to Ullapool road, near Garve, bringing traffic to a standstill in both directions.
Frustrated commuters were left with nowhere to go while engineers were called from Nairn to deal with the problem.
One man said: "It was absolute chaos, there must be design fault in the barriers for this to happen.
"I spoke to people who had hospital appointments, and others having to go and pick children up from school."
The fault was rectified just after 4.30pm and the backlog was cleared just in time for evening rush-hour.