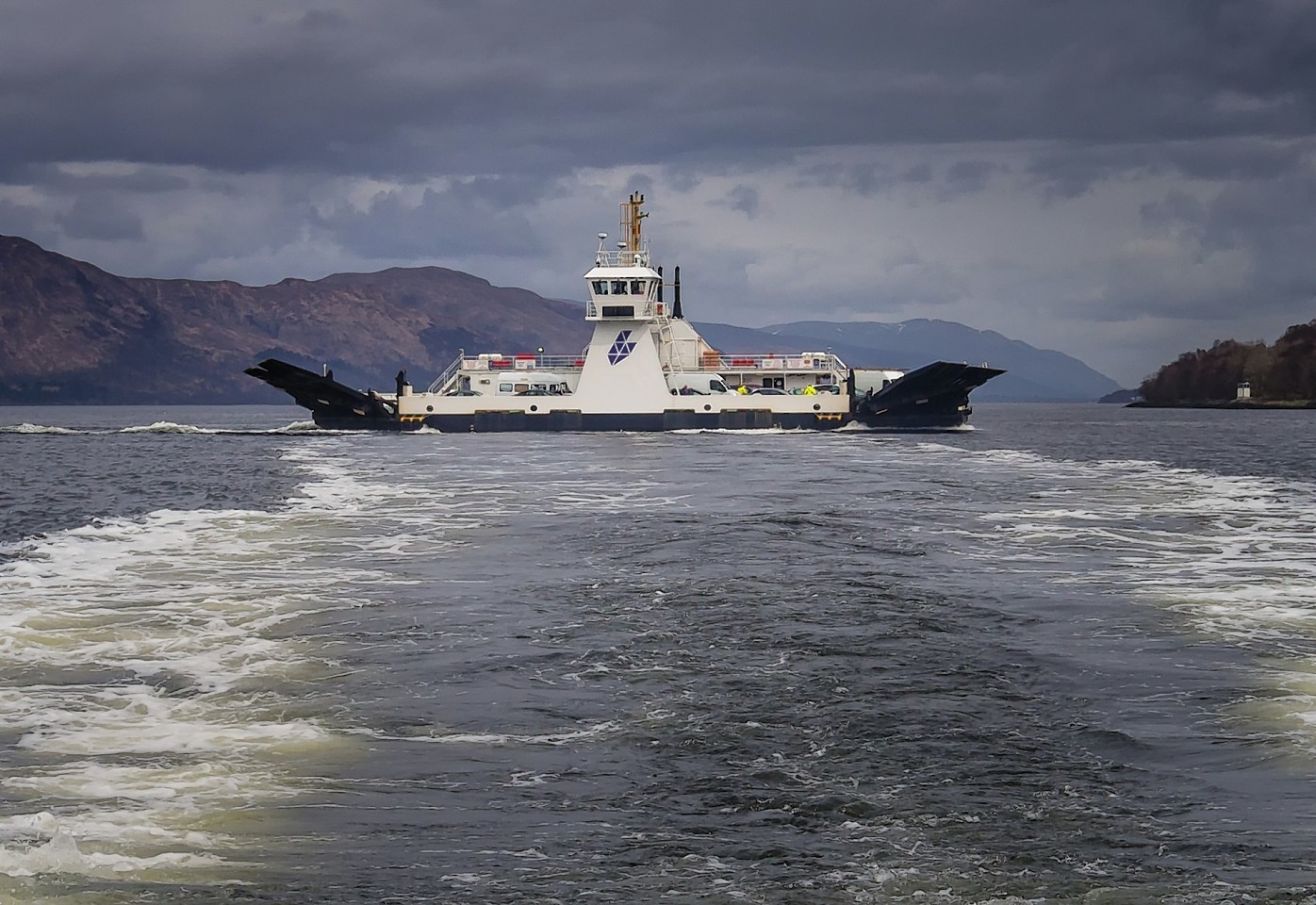 Highland Council could be in breach of European law if they continue to subsidise a loss-making lifeline ferry route, council officials have warned.
Fares are likely to increase on the Corran Ferry again next year as the authority aims to make the ferry cover its costs.
The crossing has been run at a loss for a number of years – recording a deficit of £221,764 in 2013/14.
This is predicted to drop to £115,000 for the current financial year – but community services director William Gilfillan warned that the ferry needs to cut costs further.
The authority is concerned that public funding of the Corran Ferry could break state aid rules, by distorting competition.
Members of the community services committee voted to consider three options for the future of the ferry.
They are to increase charges to meet costs, offer the service to public tender or transfer the service to Transport Scotland.
The ferry links the remote peninsula communities of Ardnamurchan, Ardgour and Moidart to the mainland.
A council report described fares to travel on the route, which is the second busiest in Scotland, as "low in absolute terms".
But Lochaber councillor Andrew Baxter said the ferry had to be protected as a "vital link to a fragile community".
He said: "The fares are not low if you're a young family who need to commute to Fort William for work.
"It would be like putting a £4 fare on the Kessock Bridge one way in terms of distance. There would be outrage."
However, councillor Bill Lobban said: "We've seen an improvement already. Surely it is not beyond the wit of man to make a few changes will make this break even."
Community services chairman councillor Graham Mackenzie said: "We are committed to doing the best we can for the people in the community, within the legal framework."