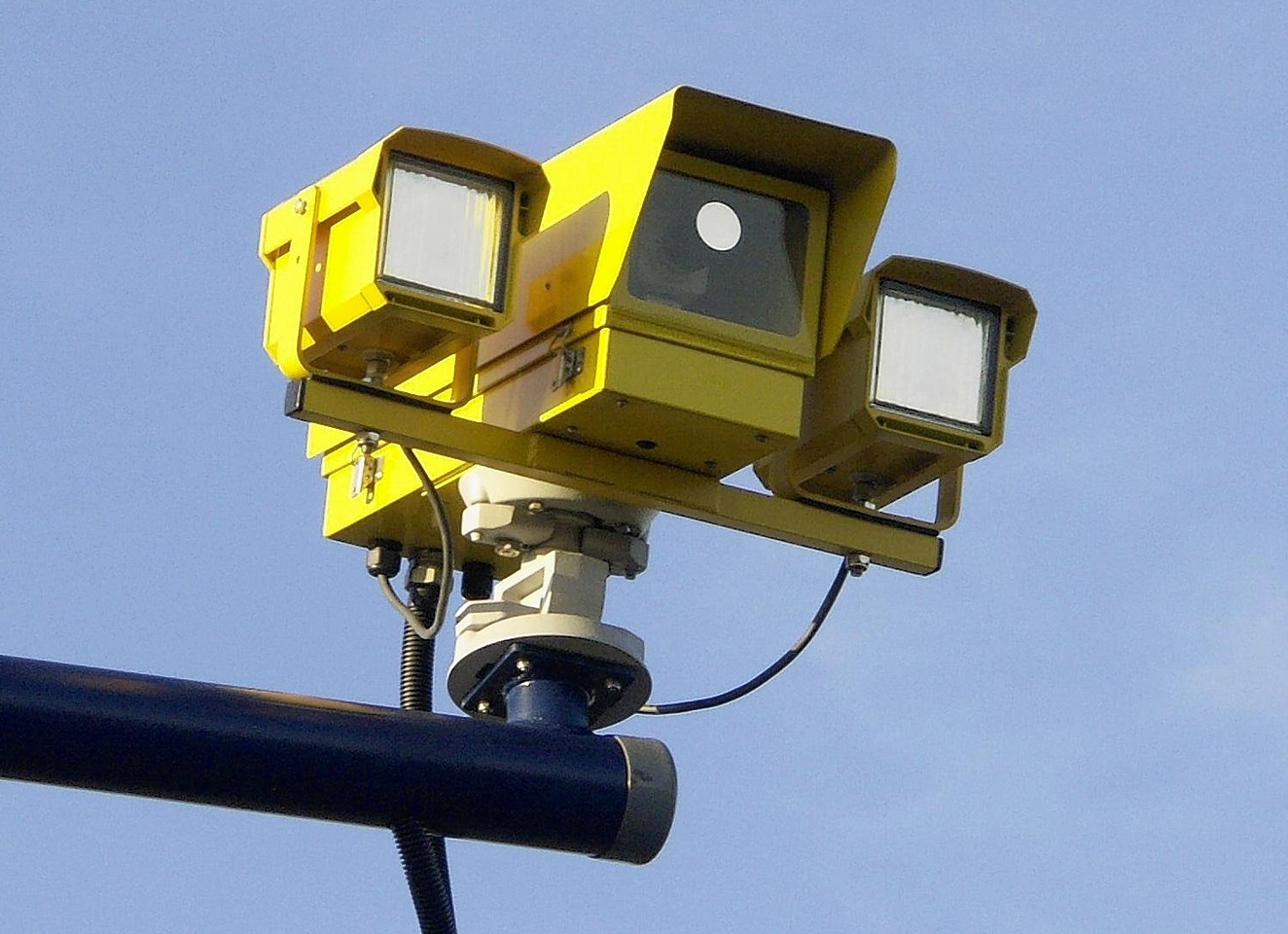 Drivers trying to avoid average speed cameras on the A9 are turning nearby roads into "rat runs", it has been claimed.
The Scottish Government says incidents of excessive speeding on the busy trunk road between Inverness and Perth have dropped from around one in 10 to less than one in 700 since the cameras were introduced.
But Chief Secretary to the Treasury and Highland MP Danny Alexander claims this is because they have moved the problem onto nearby local roads.
And Mr Alexander, who campaigned to stop the cameras being introduced, has written to Transport Minister Keith Brown asking what the government is going to do.
The Inverness, Nairn, Badenoch and Strathspey MP said he had been contacted by local people who were concerned about high-speed driving on the B9152 between Kingussie and Aviemore and the A938 between Carrbridge and the Slochd.
Mr Alexander said: "Many constituents have contacted me saying routes like the A938 and the B9152 are being used by some drivers to avoid the yellow vultures on the A9.
"These vehicles are reported to be driving at high speeds and on routes that are used for access to communities in the Strath, causing real risks and dangers in those places.
"These are local roads, used to serve local communities, that risk being turned into high-speed 'rat runs' thanks to the speed cameras."
Mike Burns, of A9 Average Speed Cameras are Not the Answer, said he was not surprised that drivers were using local roads to avoid the cameras.
He said: "For the past 18 months, the campaign has been warning that this was a very real possibility.
"And it's interesting to see that people are doing this before we have published alternative routes, as we threatened to do.
"It just shows that the public are smart enough to work it out for themselves."
He added that motorists were reporting that the cameras had added around 30 minutes to journey times, rather than the three minutes quoted by Transport Scotland.