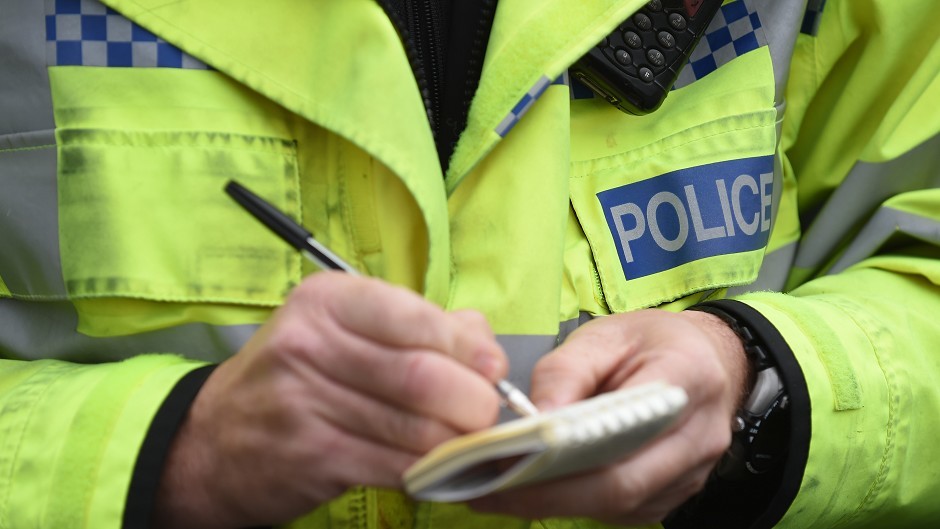 Police are investigating after the theft of a mountain bike from a Thurso street was captured on CCTV
The silver bicycle was stolen from outside a property in the Caithness town on Tuesday, November 4 at about 11.10pm.
The Townsend bike is described as being old, with a buckled rear wheel and grip shift gears.
The person responsible for stealing it was recorded on CCTV.
He is described as 5ft 8in, medium to stocky build and wearing a dark coloured tracksuit style top or coat with a hood with distinctive red panels across the chest and back.
He was wearing the hood of his top up at the time.
The man was also wearing dark coloured tracksuit bottoms with pale stripes.
Anyone with information should contact police on 101 or Crimestoppers on 0800 555 111.