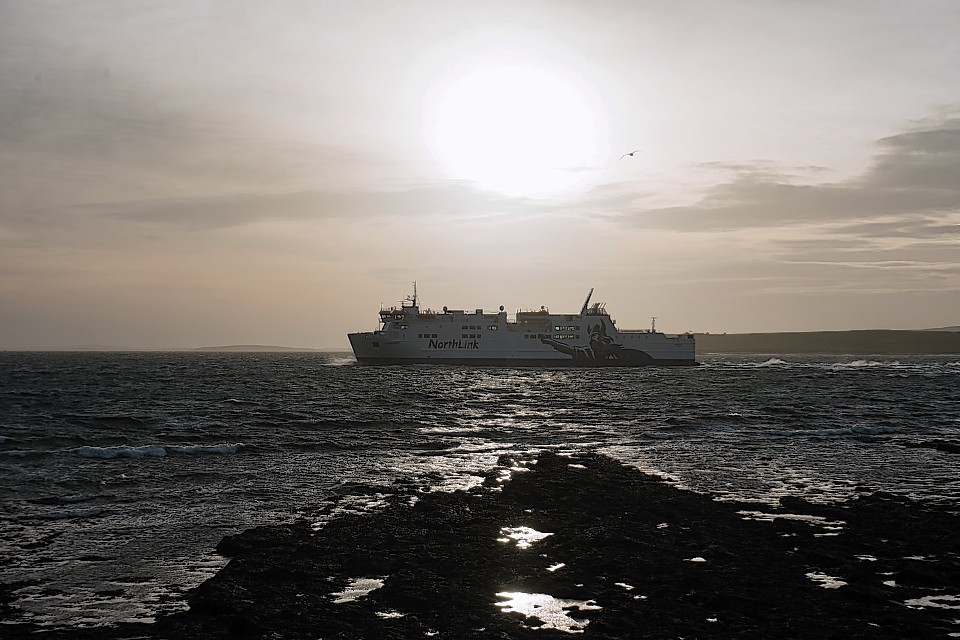 Alex Salmond has given an assurance that financial problems suffered by the company behind lifeline ferries to Orkney and Shetland will not affect service.
Serco announced this week it was writing down the value of the company by £1.5billion, blaming diversification away from its core business and focussing too much on winning new contracts.
Liam McArthur, Liberal Democrat MSP for Orkney, told Mr Salmond that an example of both problems suffered by the company was the contract awarded by Scottish ministers in 2012 to provide ferry services to the northern isles.
When asked what reassurance he could give that there would be no knock-on to ferry services to Orkney and Shetland, the first minister replied: "The reassurance is this: Serco will be held absolutely to the terms of the contract."
He added: "Serco is of course under new leadership, but nonetheless it will be held to the contract and that will be enforced."
Afterwards Mr McArthur said: "Given the decision by Scottish Ministers in 2012 to award Serco the contract to deliver lifeline ferry services to the Northern Isles, there has been understandable concern in the islands about the implications of Serco's announcement for both Orkney and Shetland.
"It has also re-ignited concerns about the way in which the current contract negotiations were conducted.
"It was important to get a firm reassurance from the first minister that these crucially important ferry services will not be affected. In addition, I would expect any lessons to be learned in the context of discussions about the next contract, due to begin in 2018."