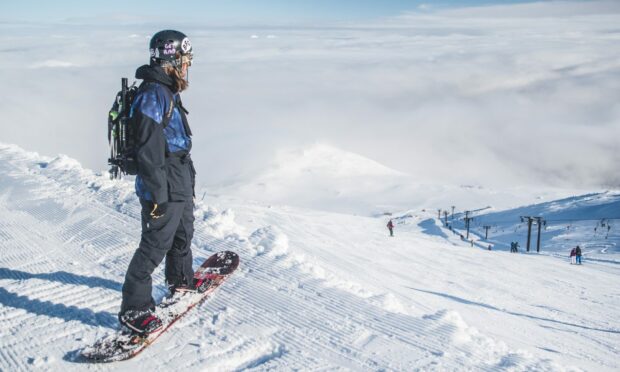 New festival The Mighty Coe aims to encourage more skiers and snowboarders to stay in Scotland rather than slope off on foreign breaks.
The Mighty Coe, being held today and tomorrow, is billed as the UK's first ever ski and snowboard festival.
It hopes pent-up demand during lockdown will lead to increasing 'home snow' trips and fewer holidays abroad to help address climate change.
Event is supported by major industry brands
The event at the Glencoe Mountain Resort includes the UK's first on-snow ski and board expo and is supported by many of the industry's biggest brands.
It is also backed by Protect Our Winters UK (POW UK) which wants to accelerate the transition to carbon neutral by getting sportspeople including skiers to take action on climate change.
It is hoped the event will return annually to Scotland's oldest ski centre.
Festival organiser Neil Dalgleish came up with the idea during lockdown and while the COP26 conference was highlighting climate issues.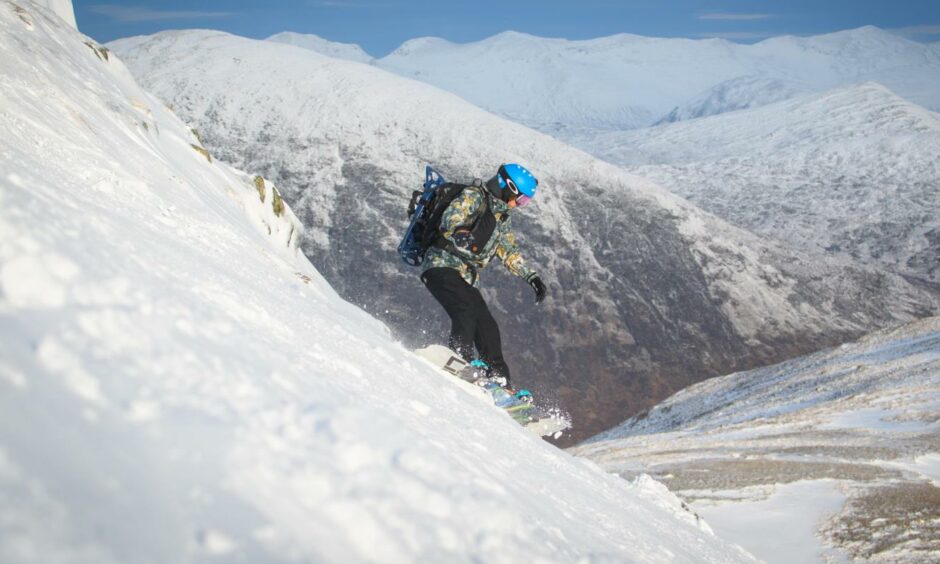 The event will feature a programme of courses and sessions including guide-led ski touring, as well as expert advice on snowsports and avalanche safety techniques.
Snowsports enthusiasts will get a chance to try new kit and see next year's equipment months before it's in the shops.
Neil, who is also behind the successful TweedLove Bike Festival in Peebles, said: "We are launching a brand new event.
"There is nothing like it. There are shows in places like Birmingham and London, but nothing on snow and nothing for the north of the country.
A celebration of snowsports
"We want it to be a celebration of snowsports and show that Scotland is an incredible playground.
"We also want to give people access to information so they can enjoy their sport safely."
He says interest in skiing and snowboarding is growing following lockdown.
"There is definitely huge enthusiasm at the moment to get out on the hills. And Glencoe, the original ski centre, is an exciting venue steeped in history."
He says there is also increasing awareness of climate issues relating to travelling abroad for snowsport trips.
"As time goes on there is a realisation that you can have a good time without flying to the Alps or wherever.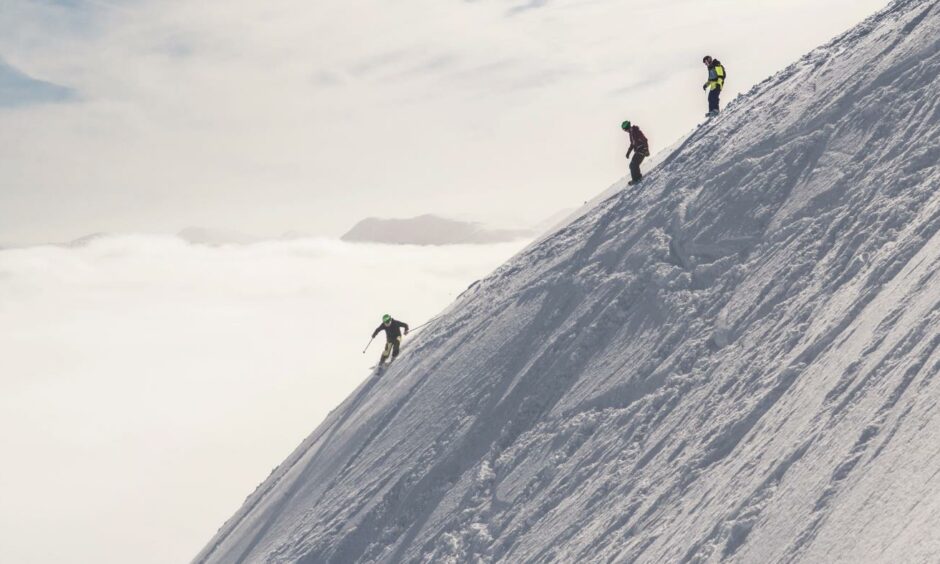 "Scotland has huge resources of beautiful terrain and, if you get lucky with the weather, you can have incredible days exploring the mountains and enjoying sensational skiing.
"None of us wants to give up our snow sport. But we are going to have to stop travelling as much."
Lauren MacCallum, general manager of Protect Our Winters UK, said it makes sense to be involved in the event.
She said: "It's important to celebrate the snowsports culture and scene in Scotland. Having positive experiences will help people want to protect it in the future.
"Scottish centres have had a tough couple of years and it's important to get behind them and events like the Mighty Coe.
'You don't have to go abroad'
She said using low carbon travel options, such as trains, buses or car sharing, to resorts should be considered.
"Being able to celebrate what you have at home is really important. You don't have to go abroad.
"What POW is about is using people's passions to help push over the line progressive policies where we will see huge carbon reductions quickly.
"Helping us campaign for a frequent flier levy will reduce emissions and be more effective in tackling climate change than focusing on our individual footprint."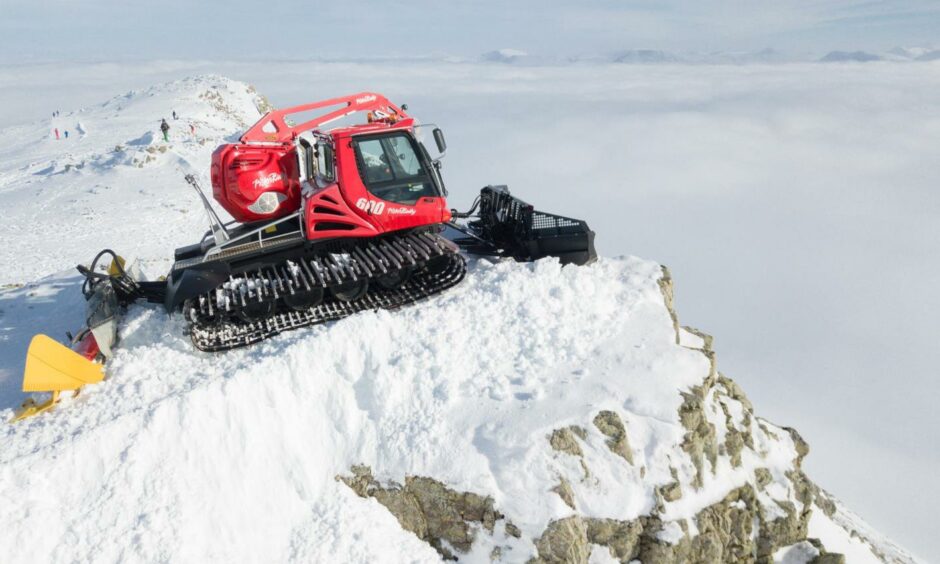 In December the Glencoe centre was awarded up to £500,000 by Highlands and Islands Enterprise to construct a new base station.
Half the money will go towards helping the resort achieve net-zero.