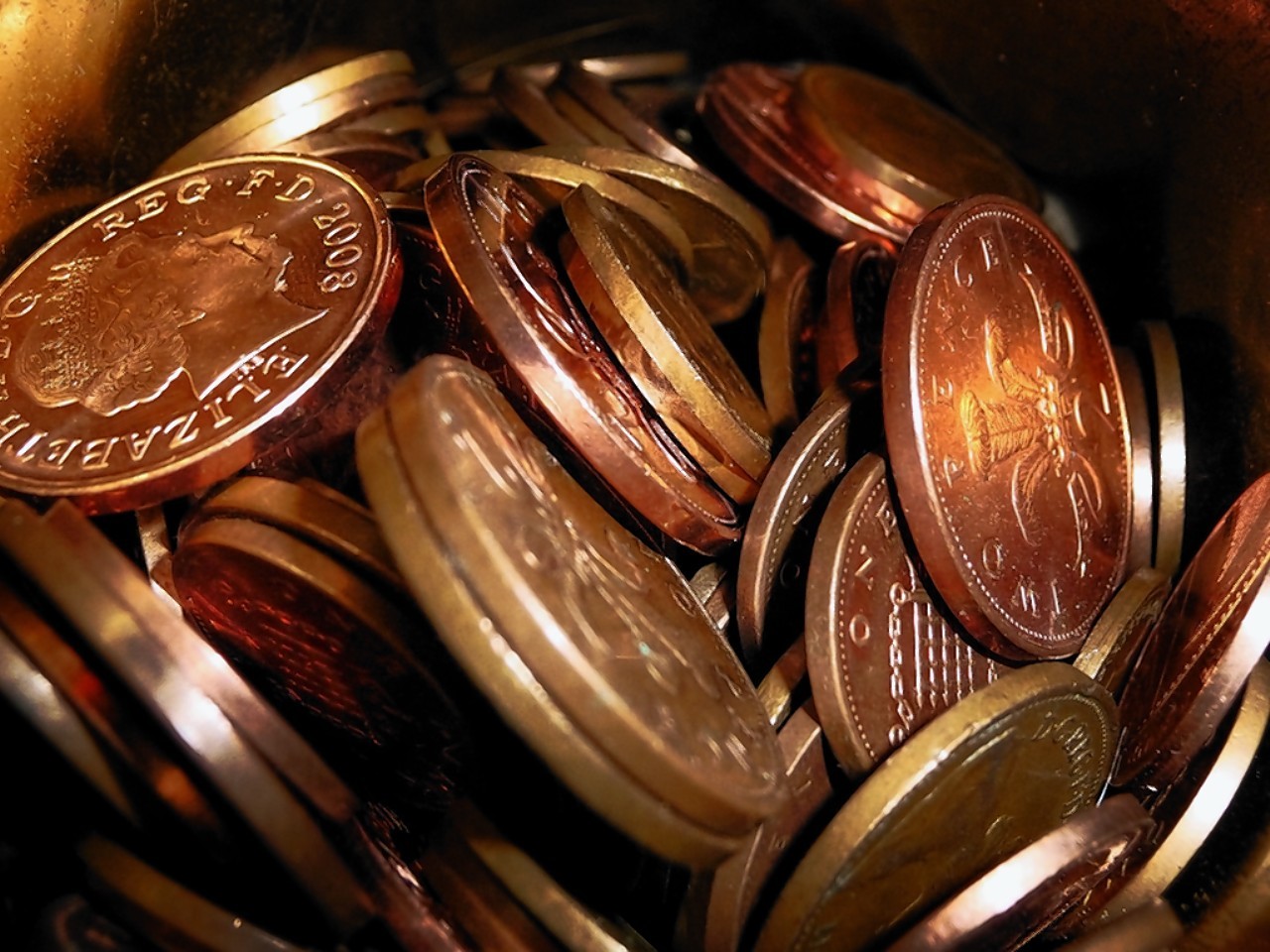 Western Isles Council faces a round of cuts to tackle an estimated £11million deficit over the next three years.
Job losses are not ruled out though the council will seek to minimise the number of compulsory redundancies, as far as possible.
The council's annual budget is around £112million a year.
The looming financial stringency follows two years of cuts to head off a £6million deficit.
Bosses are now devising a detailed programme to identify efficiency savings to cover up to March 2018.
Later this month, the council will consider updated figures and look at where it could make cuts.
Bosses are under pressure to make 1% budget savings across all departments, despite earlier cuts. It is thought it may raise around £890,000.
A proposed "efficiency drive" is set to take place for the period between 2016 and 2018, indicates a council report.
Western Isles Council is already implementing £2.4million of savings this year – after a round of £2million of cuts in 2013.
The final £1.1million compensation payout for losing £23million in the 1991 Bank of Credit and Commerce International crash was used to reduce the 2013 deficit and is no longer available.
An estimated 200 plus council positions have vanished in the past three or so years including early retirement, vacancies which are not filled as well as redundancies.
One heavy financial blow is a predicted £541,000 overspend in the social work department this year, much of it caused by increasing demand for services, particularly with the soaring number of older people needing care and the difficulty in recruiting social care staff in the islands' falling working population.
Finance chiefs say it is "unrealistic" to absorb the department's projected deficit so half of it will be accommodated into next year's budgets.
Iain Macaulay, the islands' chief social work officer, warns: "It is inevitable that as the number of adults and older people requiring care and support increases, the budgetary challenges will escalate."