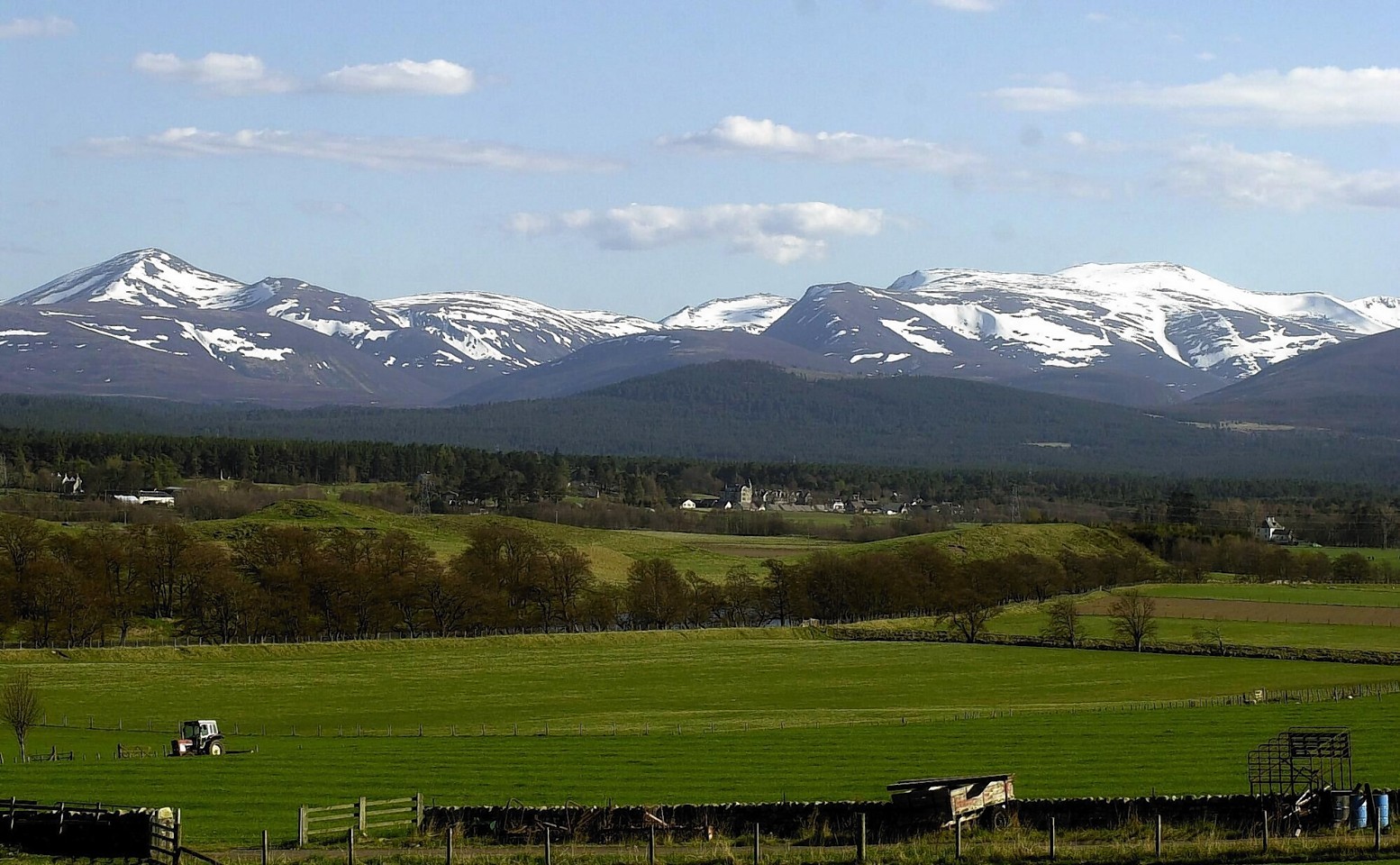 A runner who sparked a major search in the Cairngorms has been found.
Rescuers said they were "extremely concerned" for the man who failed to return following a planned excursion this afternoon.
A group of six had set off from the Sugarbowl earlier in the day, a popular starting point for hillwalkers and runners one mile south east of Loch Morlich.
They followed a planned route though the Chalamain Gap, but two turned back a short distance into their journey.
Three people managed to make it to their end point at Loch Morlich, however one runner failed to appear.
Rescuers have said he was found in the Lairig Ghru hill-pass area.