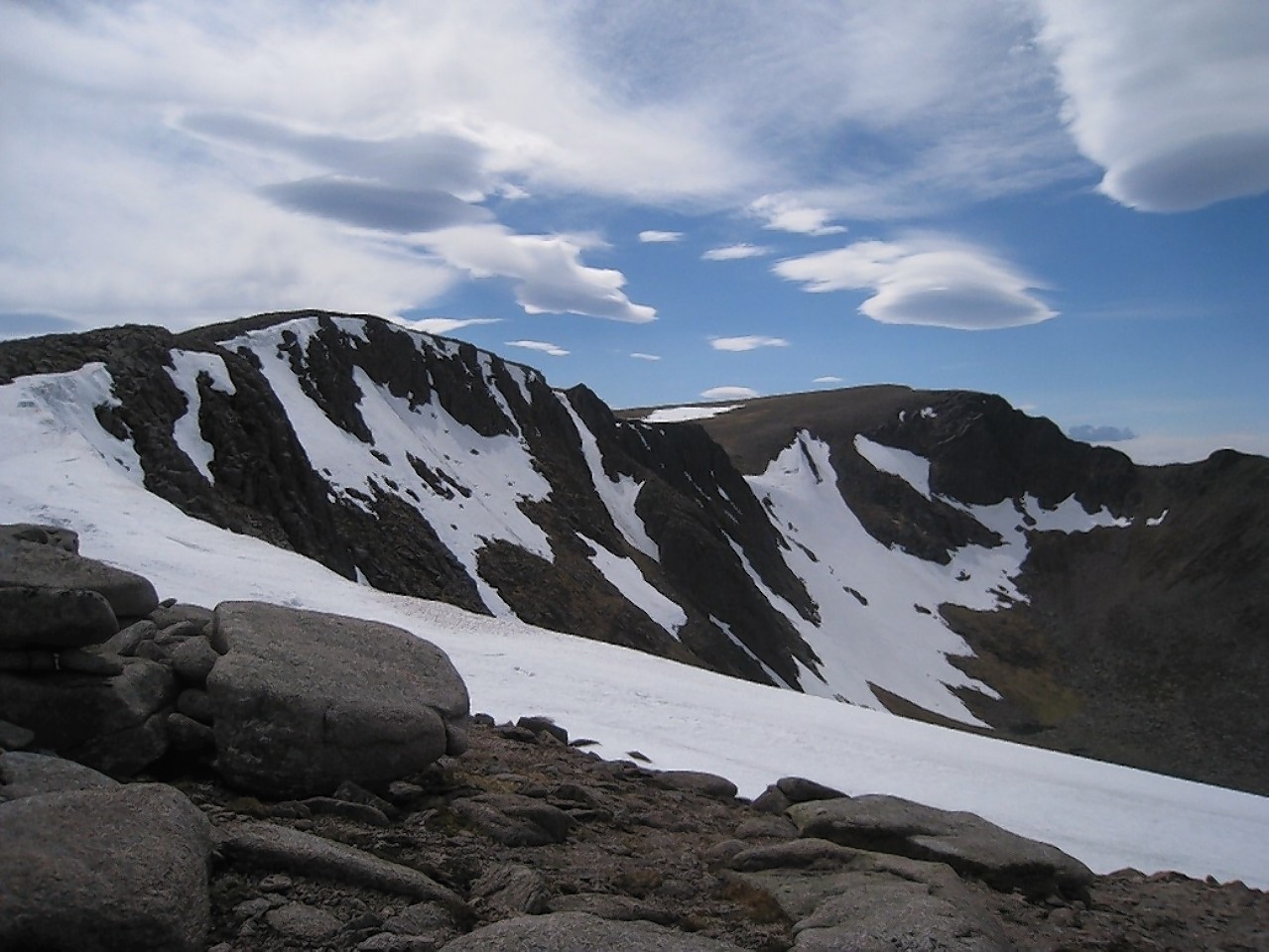 A major search operation was launched last night for a runner missing in the Cairngorms – who had no torch, map, compass or food with him and was clad in just shorts and a T-shirt.
Rescuers had been "extremely concerned" for the 25-year-old man, who failed to return following a planned excursion yesterday afternoon.
A group of six had set off from the Sugarbowl, one mile south east of Loch Morlich, earlier in the day.
They followed a planned route though the Chalamain Gap, but two turned back a short distance into their journey.
One runner failed to appear at the end point at Loch Morlich after being last seen at 3.30pm.
He was found by rescuers in the Lairig Ghru area about 11pm and escorted to safety.
Last night, windchill temperatures plunged to as low -6C.
The Cairngorm Mountain Rescue Team, the RAF and Police Scotland found him following a five-hour search.
Willie Anderson, team leader for the mountain rescue team, said: "Surprisingly he was all right, despite the fact he was wearing just shorts and a T-shirt," he said.
"He had no gear – he had no compass, no head torch, no food, no map, nothing.
"We were extremely concerned for him."