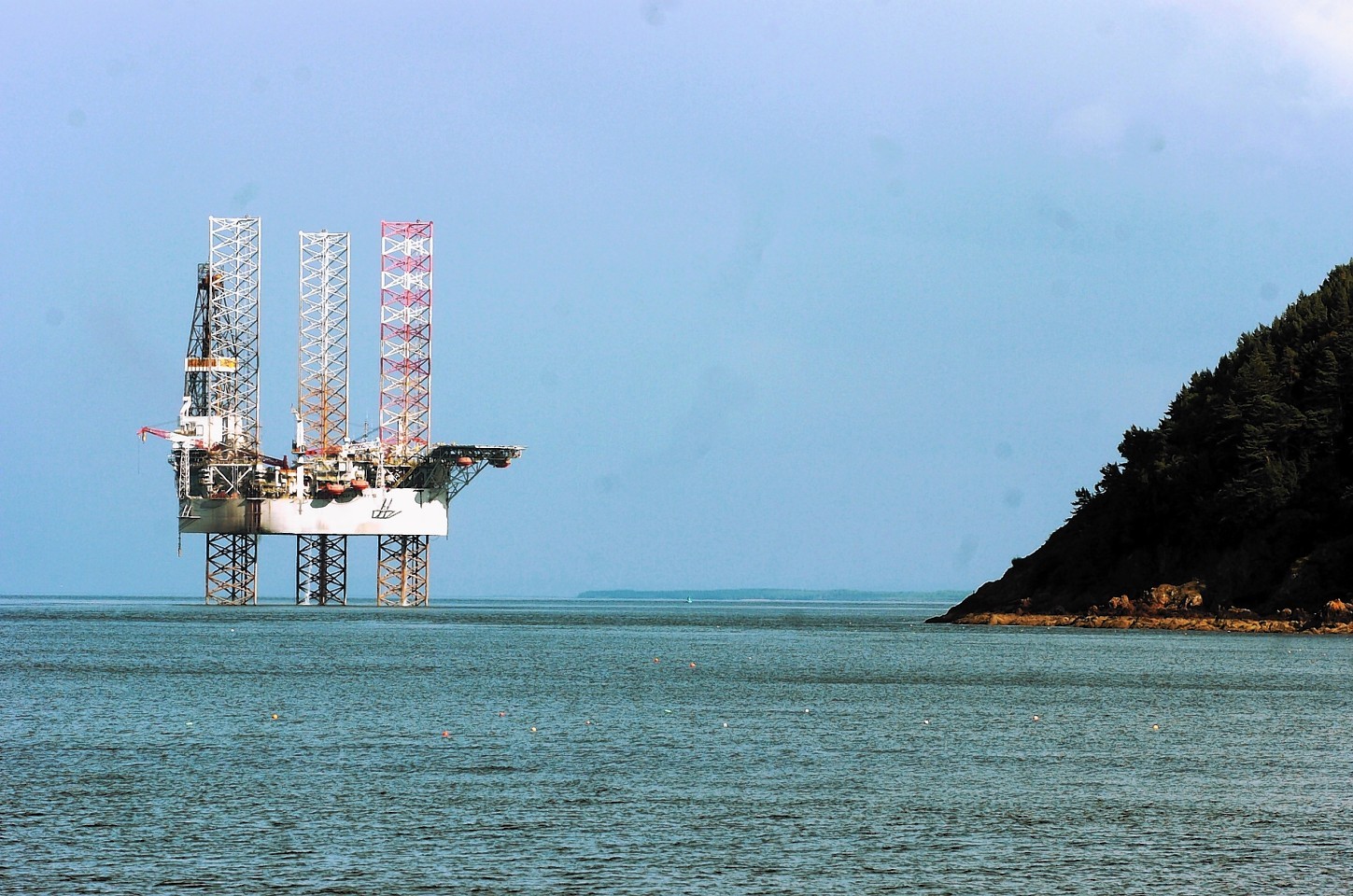 A Ross-shire activist has said she hopes a public meeting over the Cormarty Firth new port controversy will "clear the air" between the opposing sides .
Tina McCaffery set up the Cromarty Firth Action Group in order to host a discussion about Global Energy Group's application to establish a harbour at Nigg.
The move has been opposed by the Cromarty Firth Port Authority (CFPA) who operate the harbour at Invergordon as well as providing maritime services across the firth.
The two groups have been at loggerheads since Global applied to the Scottish Government to set up a new harbour authority – with CFPA chief executive Bob Buskie claiming at the meeting in Invergordon that it would allow Global to "seize total control" of the main deep water shipping lane.
But after the heated debate, which was witnessed by more than 100 people packed into Invergordon Arts Centre, Ms McCaffery urged the two sides to find common ground.
She said: "There was a great turnout which is what we wanted.
"It was important for the public who live and work here to have both side present the facts as they see them.
"There's not much more that we can do other than wait and see what will happen, but I hope now that both sides will take the chance to sit down in private and clear the air.
"Global certainly made their point clear that they want to work with the port and I hope that they manage to resolve things."
Global already operate from an area of Invergordon harbour, as well as as the engineering yard at Nigg.
However, Global chief executive Iain MacGregor said that permission to operate a harbour would allow them to carry out more large contracts, including renewable energy projects, than they can at present.
CFPA are concerned that the location of a port at Nig could impact on oil rigs and large cruise liners entering the firth to travel to Invergordon.
Global have insisted that their plans will have no impact on the safe navigation of vessels in the area.
Global's application is open to public consultation, which is available until December 26.