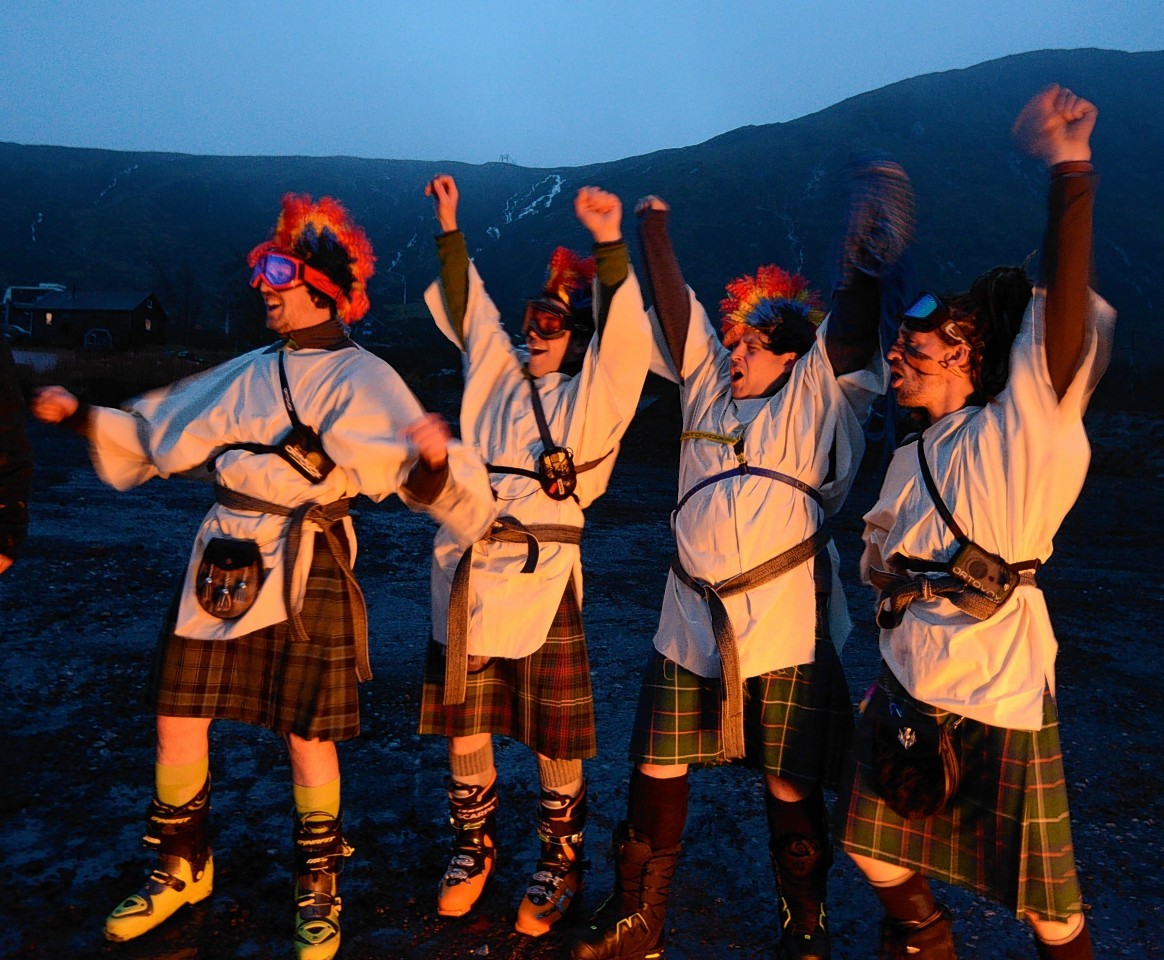 A fun pagan festival has been proven to be a fruitful plan after an offering to the "snow gods" resulted in a healthy dumping of crisp white snow.
The Snowbringer festival took place at Glencoe Mountain Resort in Lochaber on Saturday.
It involved chanting, dancing, the lighting of fires and fireworks.
Within hours, indeed by 4am on Sunday, a heavy snow shower was underway.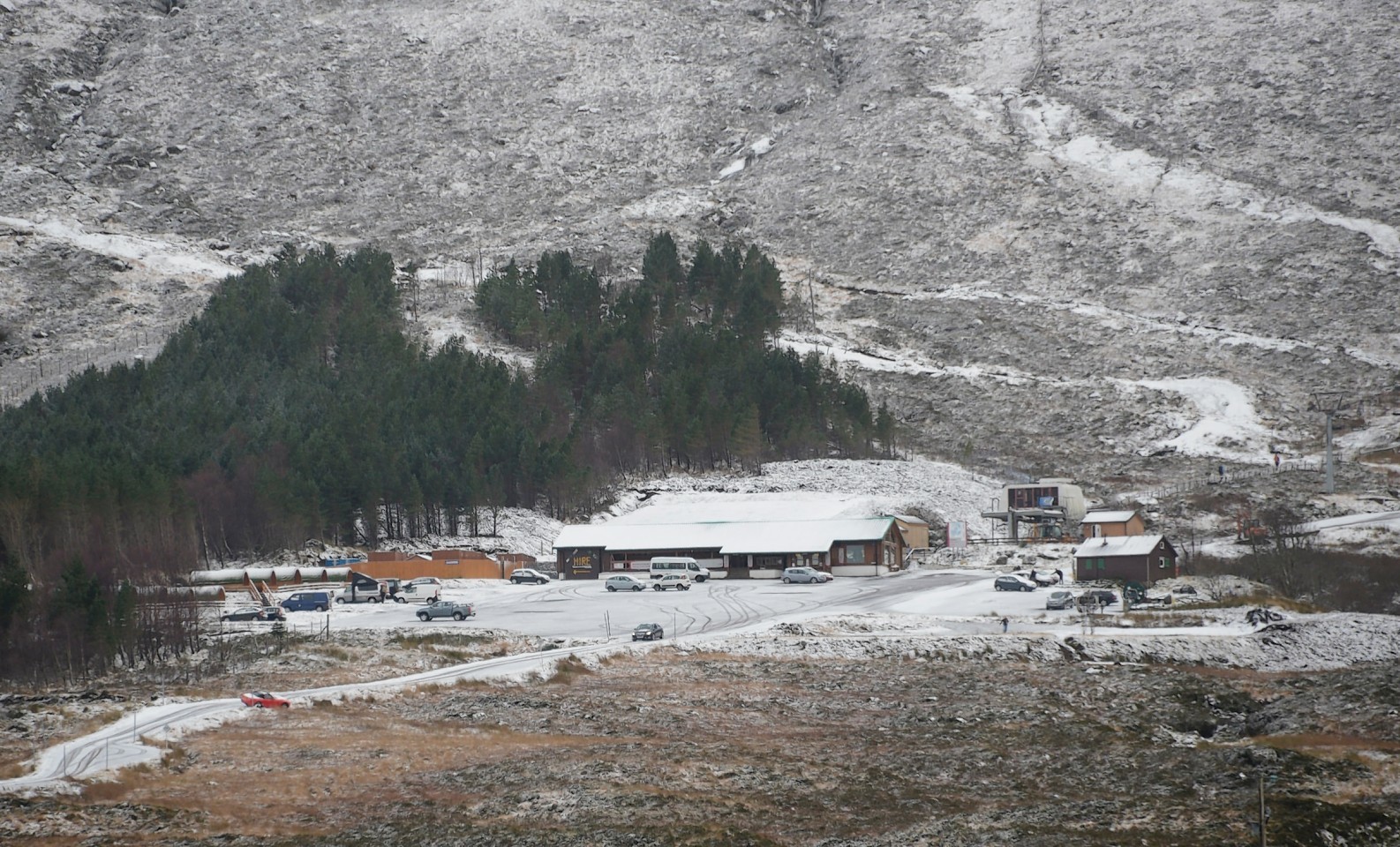 The pagan ritual formed part of a pre season winter festival being held at the resort.
Glencoe managing director Andy Meldrum said: "It has been snowing heavily since 4am on Sunday. Our target date for opening was December 19 but the forecast is looking pretty snowy for next week so who knows, we might be open earlier.
"We held the Snow Bringing festival on Saturday and now we have got snow, it seems to have worked. We had lots of people dancing and chanting, fireworks and general mayhem."
One of the organisers Kenny Biggin, of SkiMountain, launched his new book, Scottish Offpiste Skiing & Snowboarding: Glencoe, at the festival.