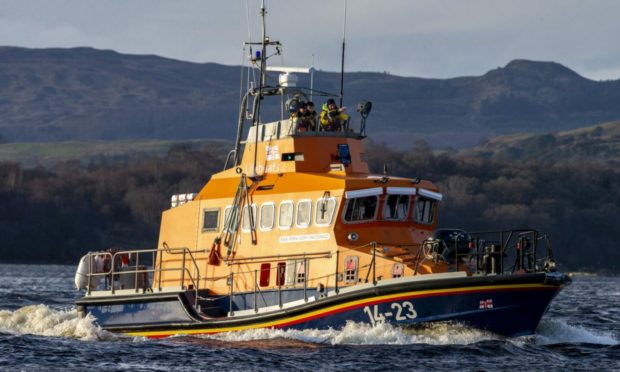 A yacht had to be towed back to safe harbour after it broke down off the coast of Oban.
Two people were left stranded near Seil Island, south of Oban, when their vessel suffered engine failure shortly after 9.40am on Saturday.
Launched from Oban, Strathclyde about half an hour ago – https://t.co/j48mQnQuwP

— RNLI: Out On A Shout (@outonashout) May 14, 2022
The alarm was raised around 9.45am with Oban lifeboat called to assist.
Another vessel the C Odyssey assisted the lifeless boat, with Oban lifeboat arriving at the scene and started to tow it back to shore around 10.30am.
The six-person lifeboat team managed to navigate their way back to Oban Harbour where they arrived around 12.20pm.