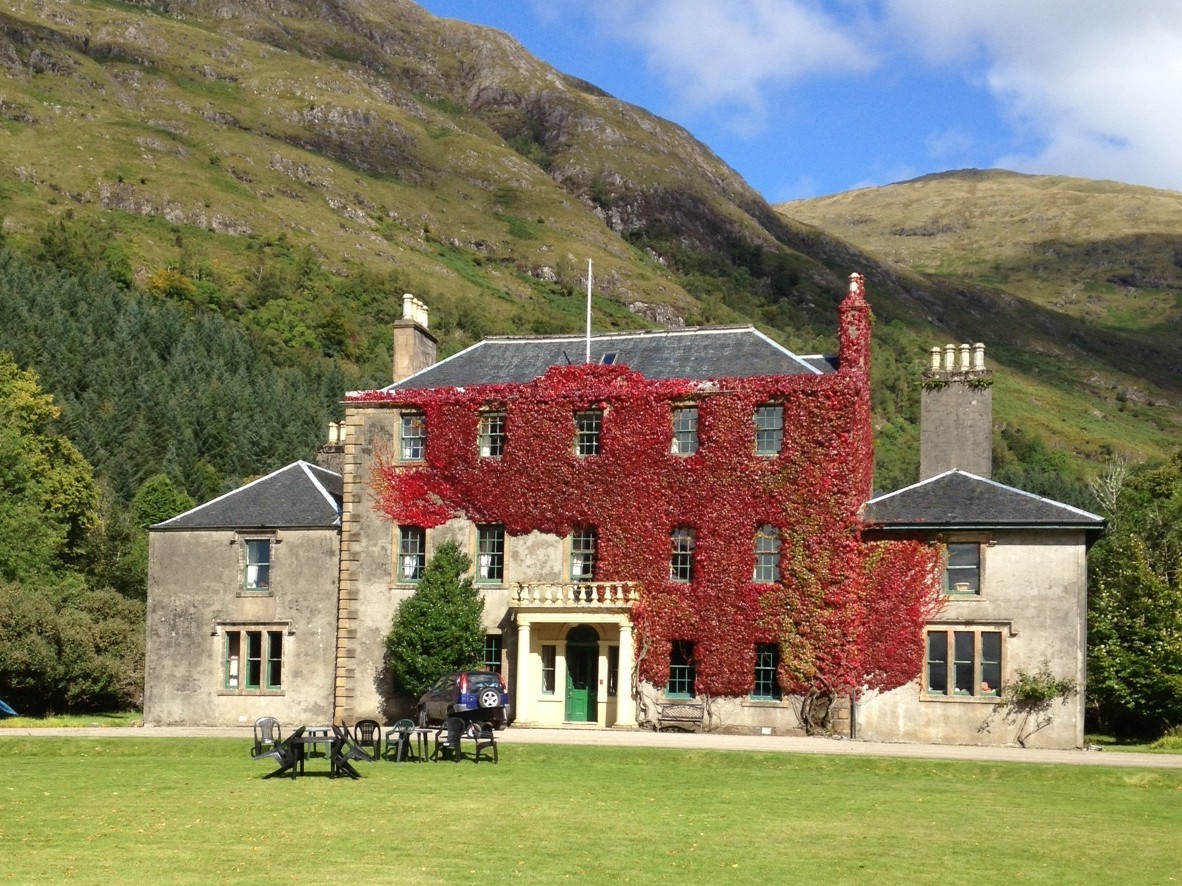 A senior planning officer is recommending approval of a "quirky" tower-shaped holiday home beside a historic Highland mansion.
Plans for the timber structure next to Ardgour House, Ardgour, in Lochaber, have been criticised as "wholly inappropriate" and a fire hazard by local people, who have objected to the planning application.
But Highland Council's area planning manager, Allan Todd, will recommend approval at the south planning applications committee meeting in Inverness on Tuesday.
In his report, Mr Todd describes the proposed building as "a highly distinctive design, in the form of a three- storey octagonal tower, with a small octagonal structure housing the staircase".
He says: "Although different from the more mainstream traditional style houses, the proposal draws its influence from the timber towers/follies of past times."
Mr Todd also points out that the site is well screened by the surrounding woodland.
And he states that the proposal is in line with planning policies and fits in with the local development plan.
Local historian Iain Thornber, who is one of the six people who objected to the application, described the design as "quirky and unusual", but did not consider it appropriate in this location.
He said: "While it could sit comfortably in another setting, it is completely out of character and wholly inappropriate within the designed landscape surrounding the listed Ardgour House."
He was also concerned that the two-bedroom wooden property could be a fire hazard in an area of "valuable native woodlands and walkways".
Dolina Richardson, who lives nearby, was also unhappy about the design, which she said did not fit in with any of the other houses in the area.
However, Historic Scotland described Ardgour House as "a good example of an intact 18th century parkland design", but did not feel the proposed building would have a significant adverse impact.
Graeme Cox, of Ardgour Trading Company, bought the B-listed property 20 years ago when it was on Historic Scotland's buildings at risk register and has restored it to its former glory.
He pointed out that the new holiday home would be about 650ft from Ardgour House and would not be visible from the property.