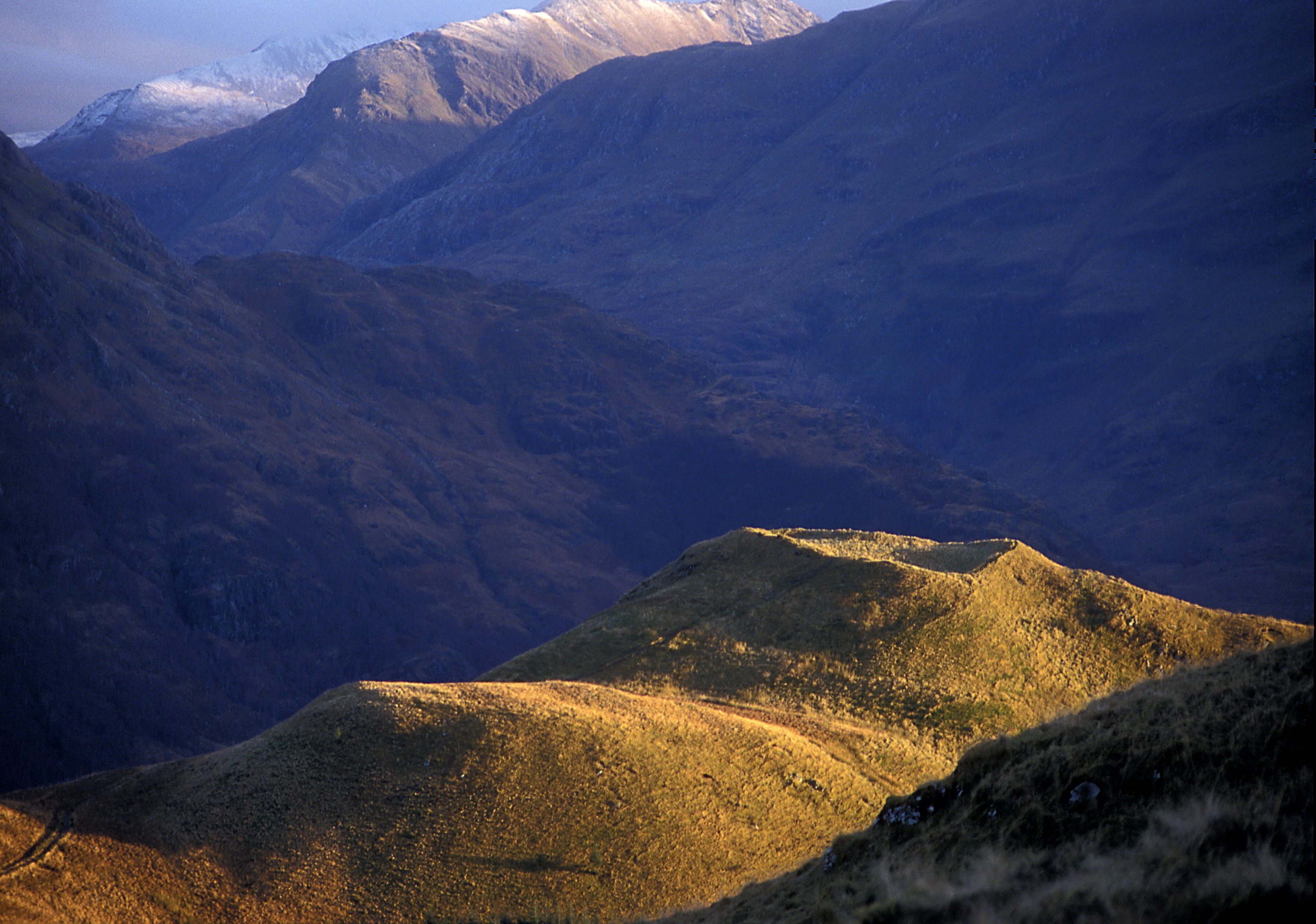 A three-year project to excavate an uninvestigated ancient hill fort close to Ben Nevis is due to start next year.
Dun Deardail sits high on a rocky knoll on the west side of Glen Nevis in Lochaber and offers breathtaking views over the surrounding landscape.
No archaeological excavation has ever taken place within the fort and it remains undated.
However, digs at other similar sites indicate it may have been built and occupied – perhaps over several periods – between 700BC and 900AD.
The fort also provides a nationally rare and important example of vitrification – a process by which intense heat from a man-made fire causes the smaller core material within the wall to partially melt and fuse.
The project is being undertaken by Forestry Commission Scotland (FCS) in tandem with Nevis Landscape Partnership, which looks after and manages the Ben Nevis and Glen Nevis area.
FCS archaeologist, Matt Ritchie, said the excavation would be led by a team of professional archaeologists assisted by volunteers, both local and from further afield.
He said: "The volunteers will be offered a comprehensive programme of training in all aspects of archaeological excavation.
"Outreach will include the production of educational resource packs for both primary and secondary teachers, school visits, various workshops, evening classes and open days."
He added that a short stretch of timber-laced drystone rampart would be built and subsequently fired.
Mr Ritchie said: "This is experimental archaeology, attempting to recreate the process of vitrification visible in the conglomerated lumps of burnt rock in the ramparts of Dun Deardail."
And he pointed out that temperatures above 1,000C were needed to melt rocks together.
He said: "The exciting programme of works proposed at Dun Deardail will have significant and considerable public benefits.
"The project aims to better understand, protect and value the hill fort through excavation, outreach, experimental archaeology and conservation works.
"It will encourage practical public involvement and ensure a sustainable and lasting educational legacy."