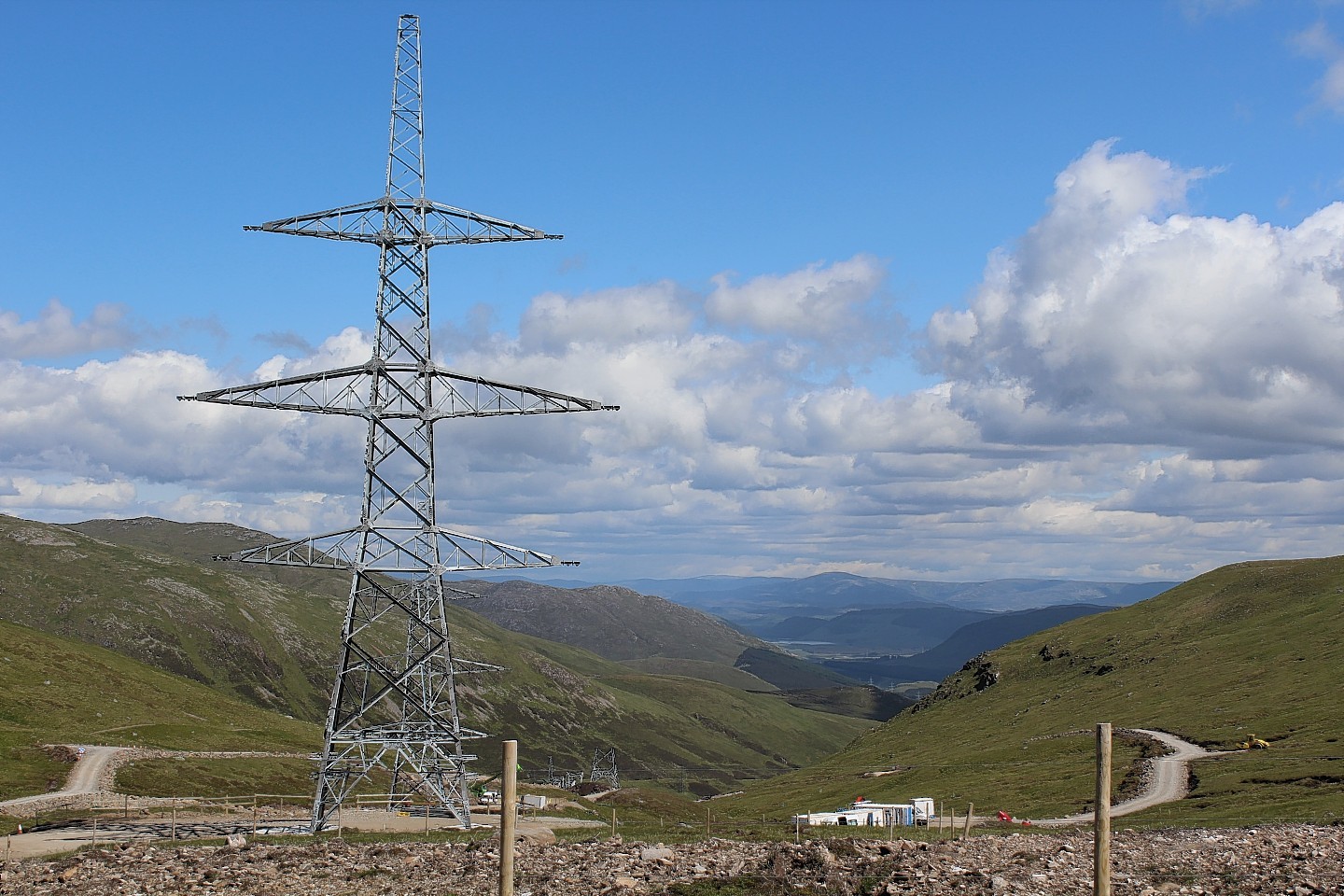 Plans are being advanced for a new electricity substation in the south Highlands.
Scottish Hydro Electric Transmission (Shet) PLC wants to build the structure near Laggan in Badenoch – close to the historic Corrieyairack Pass.
The 27 acre development will enable power from a new windfarm to be connected into the grid.
The Beauly-Denny powerline passes close to the site, and the Stronelairg windfarm will be connected into the substation.
Shet is considering whether powerlines from the turbines could be buried underground.
The proposals are at an early stage but the gas-insulated sub-station will be nearly two miles from Garvamore, Laggan, and north of General Wade's Military Road.
A report on the plans will be considered by the Highland Council's south planning applications committee tomorrow as part of the pre-application process.
Members will be asked what issues they want the developer to cover as part of their application.
A Shet spokeswoman said that a planning application could be submitted by the end of 2015.
She said that consultations had already taken place with local communities.
Further exhibitions are planned in the New Year.