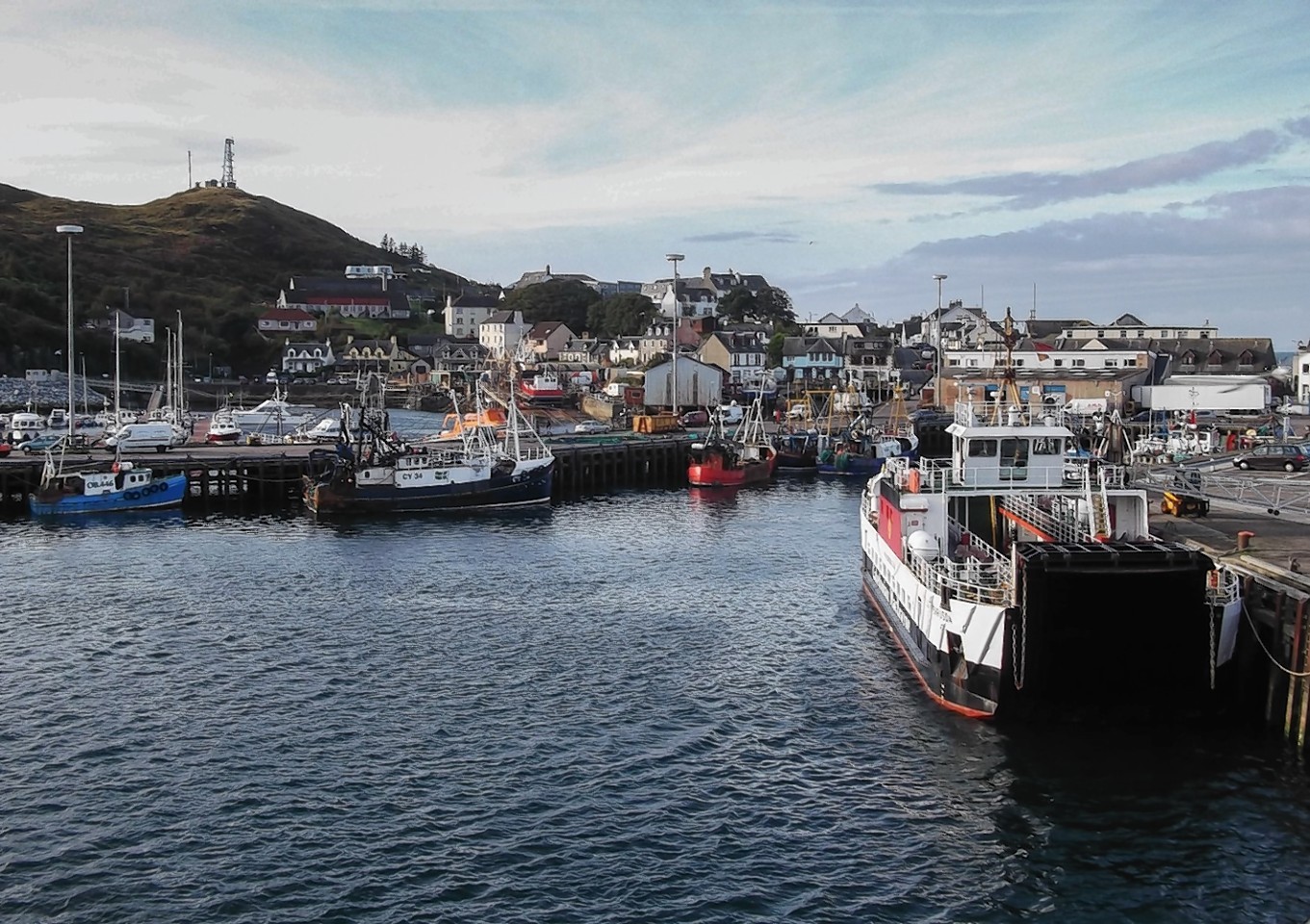 A West Highland lifeboat was launched last night to get a sick man to hospital from a remote island.
The Mallaig lifeboat went out at about 10.30pm to transfer the man who was suffering from stomach pains to the mainland for hospital treatment.
A locum doctor on the island raised the alarm last night with the lifeboat crew.