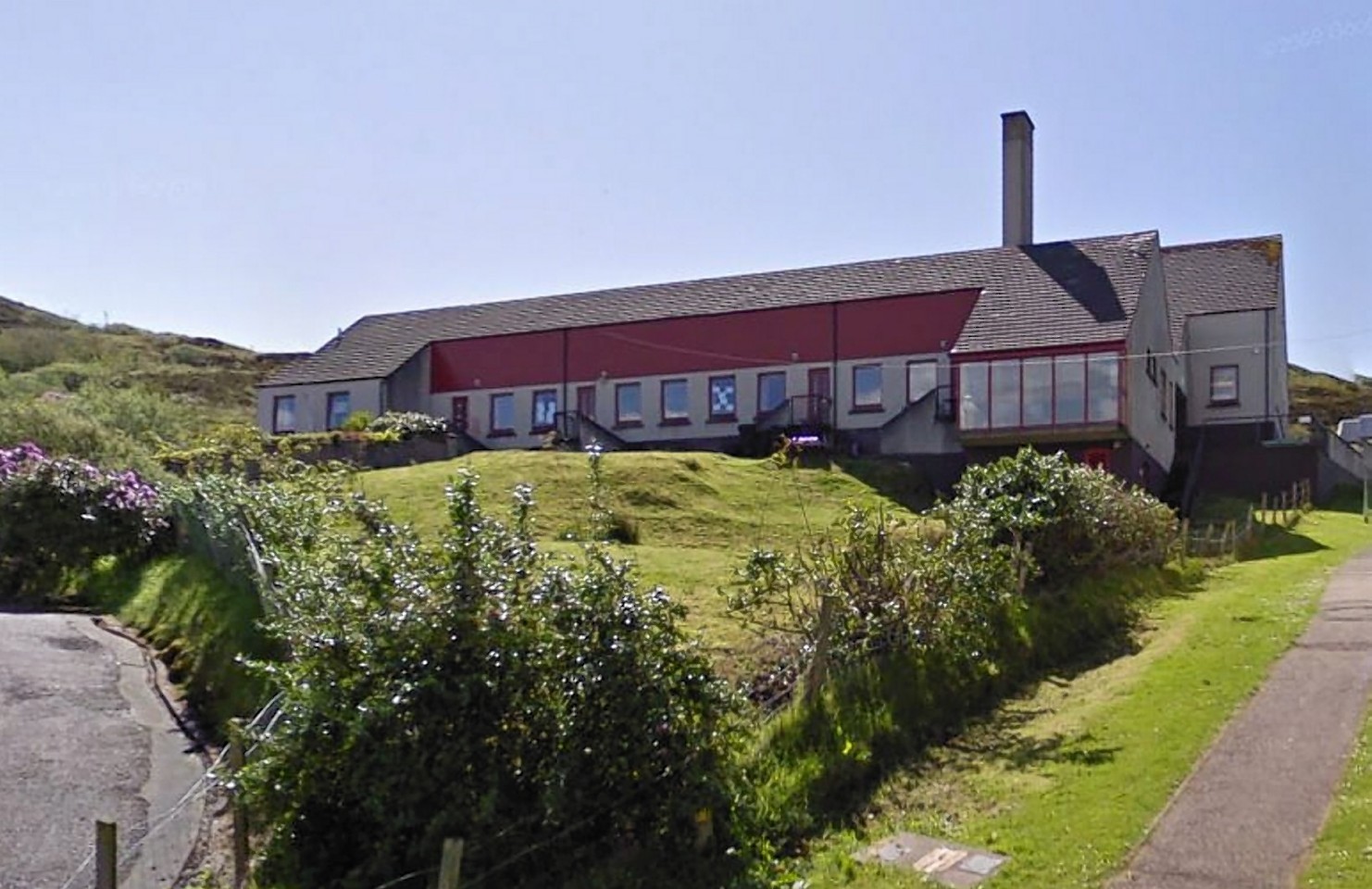 A Highland school that was closed due to a dangerous chimney three weeks ago is expected to reopen on Monday.
Almost 100 children attending Mallaig primary and nursery schools in Lochaber were evacuated to the nearby church hall on Thursday December 18 when the chimney problem was discovered.
The school remained closed on Friday December 19, which was the last day of term.
And the pupils gained an extra week on the end of their Christmas holiday as the school was not ready to reopen on Monday of this week for the start of the new term.
However, Highland Council now says the work should be completed in time for the school to reopen next Monday.
A council spokeswoman said the school was closed for the health and safety of pupils and staff.
She said: "Due to unsuitable weather conditions, it has been challenging to get scaffolding in place to assess and complete works on the chimney in time for the start of school term.
"The works being carried out involve reducing the size of the chimney to make it safe."