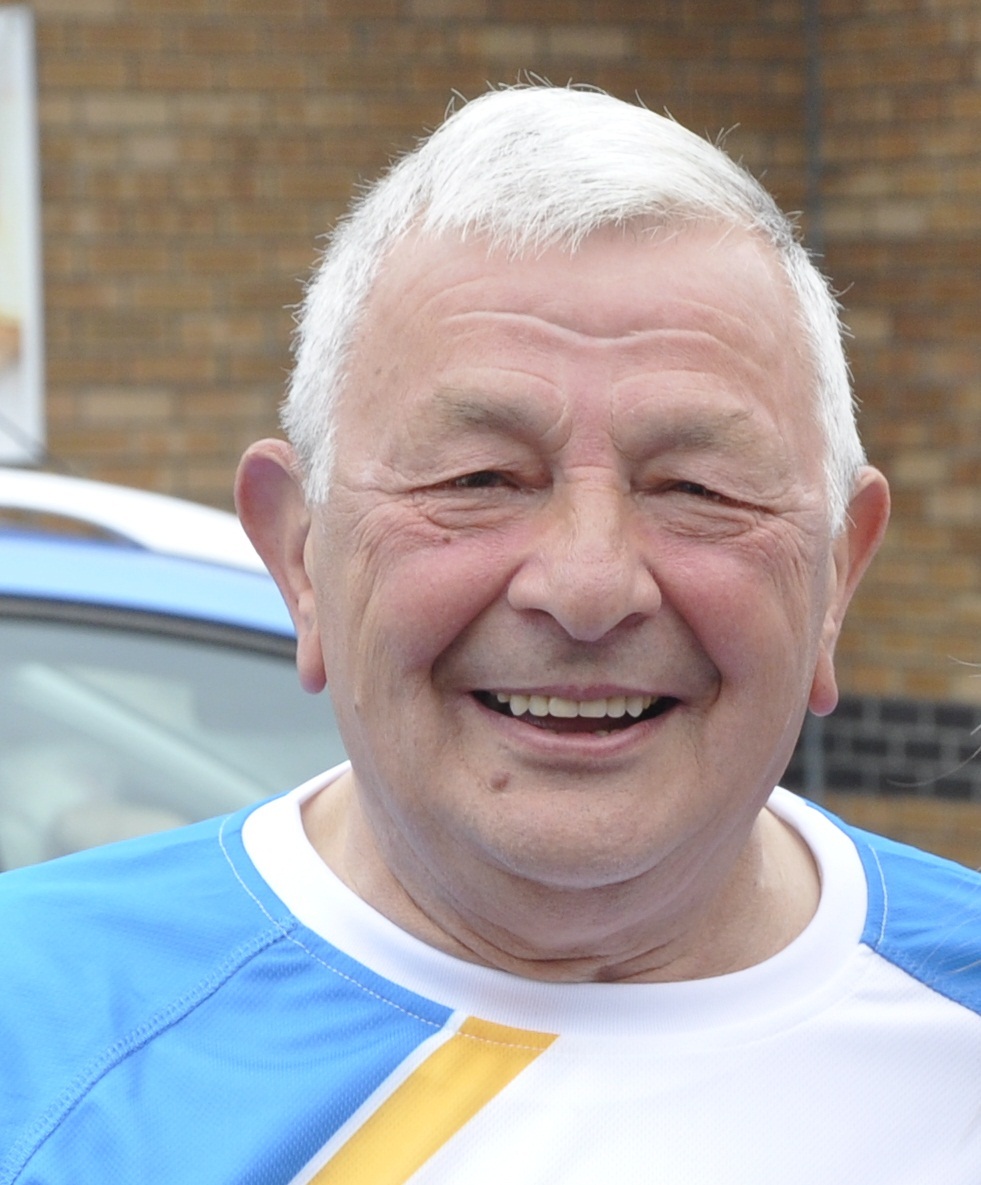 A teacher whose career has spanned more than six decades is about to retire, after teaching in every department at Oban High School.
Dante Lopez, 72, will leave the school in March, after securing his first job in teaching in 1967.
Having grown up in Oban, and attending the town's high school, Mr Lopez left school to work at his mother's local newsagent and grocery store, before moving down south ttrain to be a PE teacher in 1964.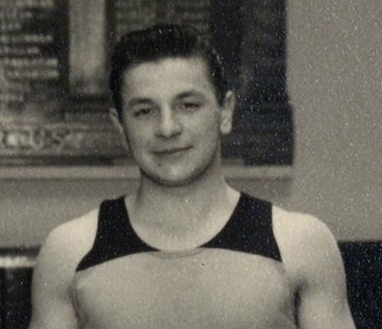 He said: "I've visited every department in Oban High over the years and I'm so impressed with the dedication and professionalism of the teachers.
"They really energised and motivated me to be a better teacher.
"I've seen a lot of changes over the years.
"When I was brought up, teachers were very, very strict and I've seen a big change for the better. Kids are much more assertive and confident and that's very important.
"We are blessed in Oban to have a fantastic bunch of kids in the town."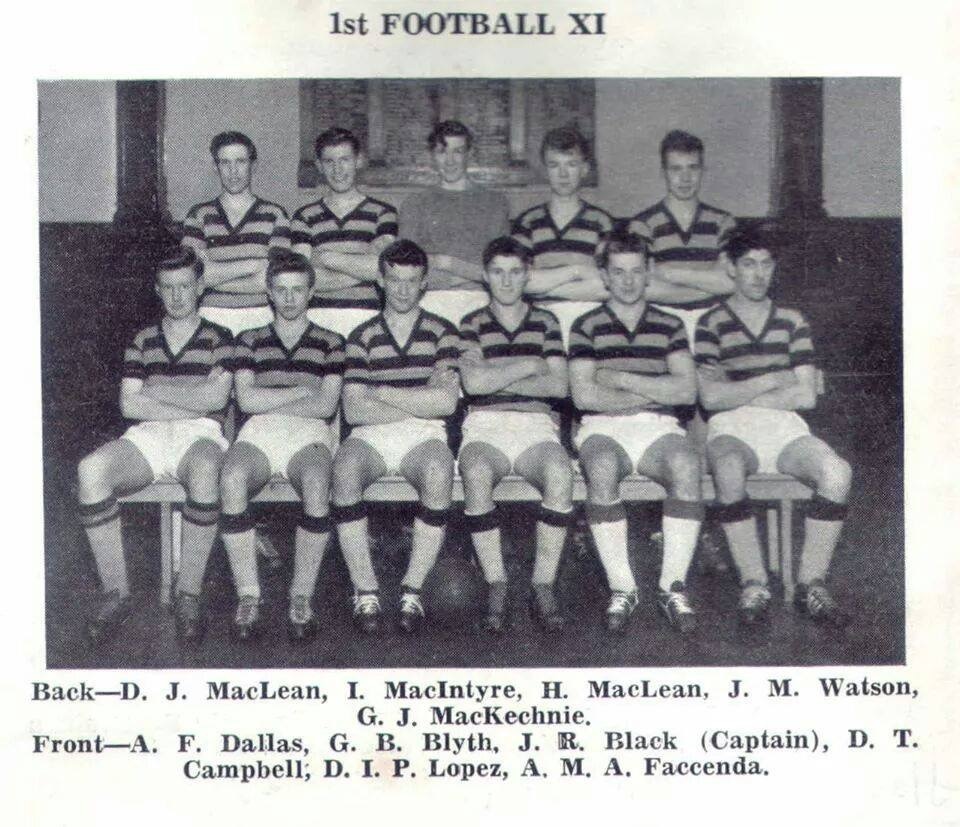 After completing his teacher training at Loughborough College, gaining his diploma with a first class honours and his certificate of education from University of Nottingham, he taught at Kibowrth school in England for three years between 1967 and 1970.
He came back to Oban in 1970 to work for his mother's business, returning to teaching at his former high school in 2002, helping out as a supply teacher.
Mr Lopez has been at the school ever since teaching a variety of classes including his beloved PE.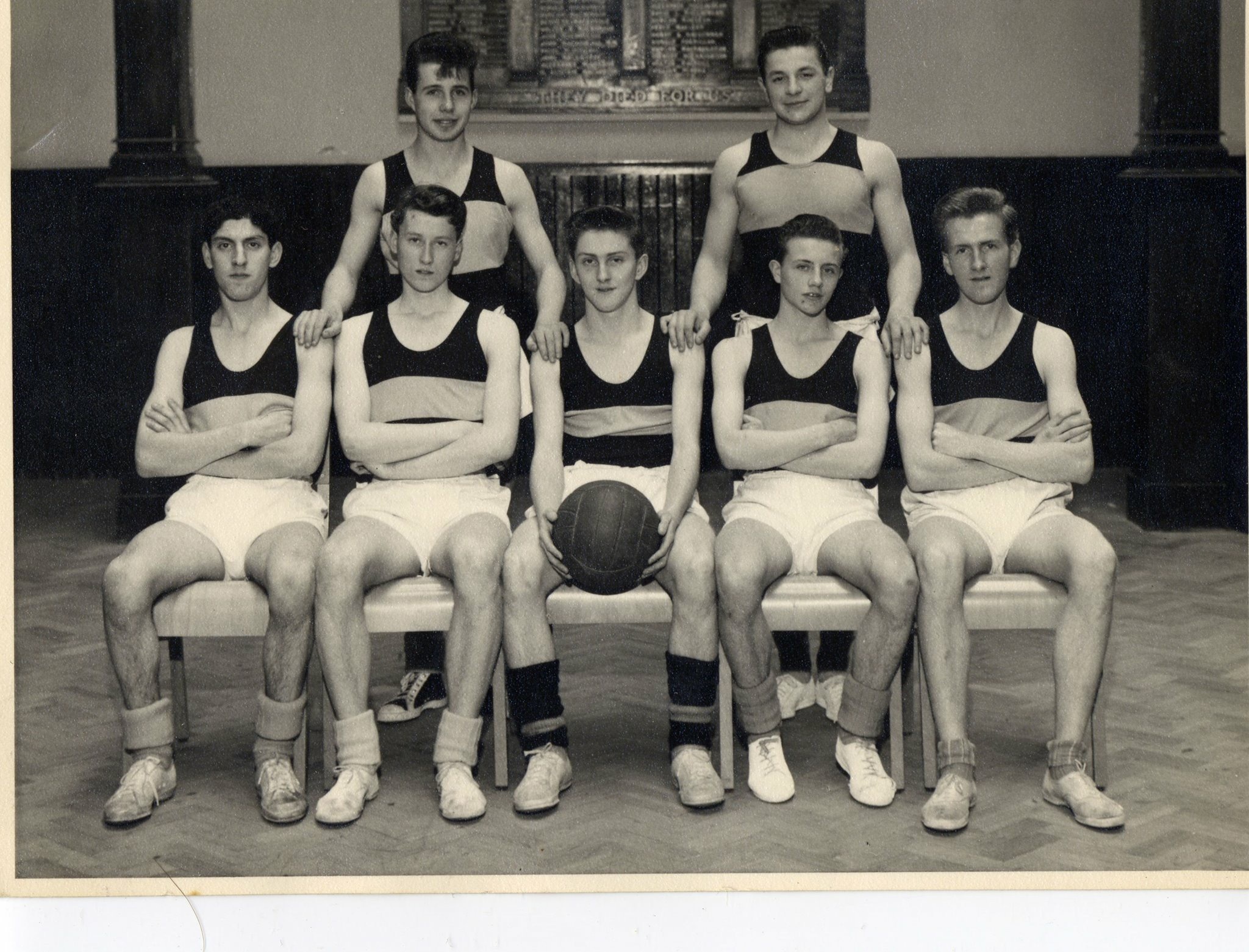 Murray Hamilton, head of PE at the school, said: "We were short-staffed in the department one week and he came in to help both there and then as a general supply teacher.
"He's an absolute gentlemen, exceptionally polite and never said 'no' when asked if he could help, and that's why he's still teaching.
"He's always on hand, happy and passionate and there was no subject he wouldn't teach.
"It was obviously great for us to have him to take the PE classes but he could teach science, maths, technology and would do a great job.
"It really didn't matter what he was teaching, he got the best out of them. The kids really respected him and never gave him any trouble at all."
Mr Lopez now plans to spend more time with wife of 50 years Morag, and his six children and three grand-children.