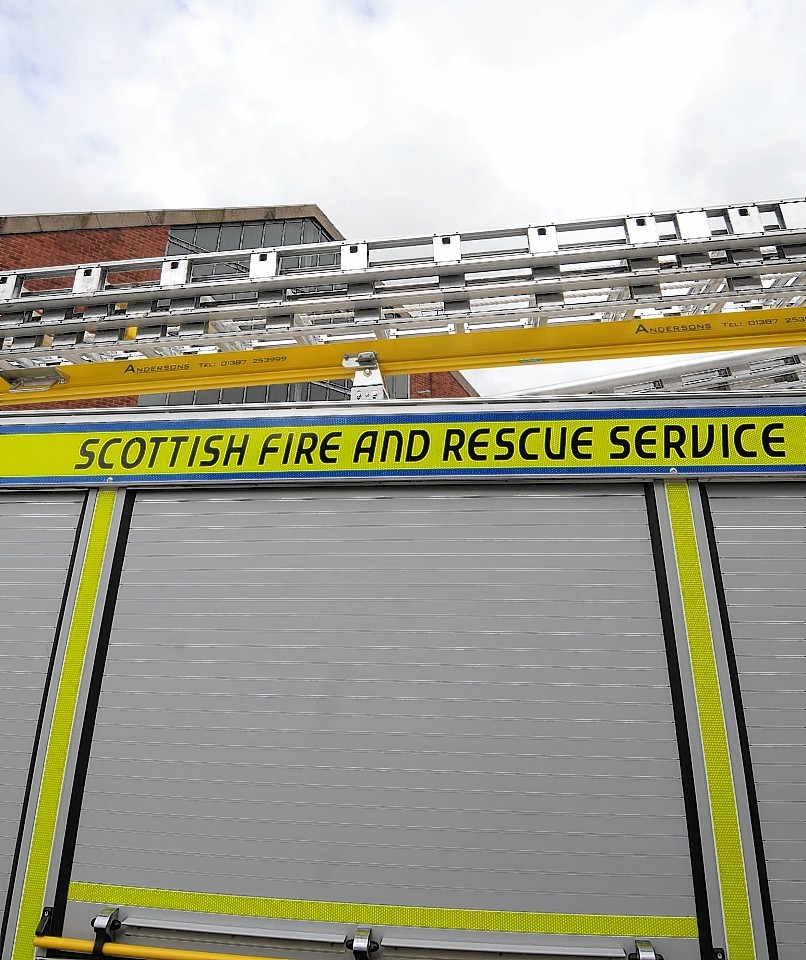 One person was taken to hospital after a serious fire broke out at their Shetland home.
Fire crews were called to the detached cottage at Hamna Vow near Burra at 1.15pm.
Around 20 fire fighters were at the scene with crews in breathing apparatus dispatched inside the property.
The lone householder was taken to hospital suffering from smoke inhalation.
A spokesman for Scottish Fire and Rescue said there was 100% fire damage to one of the rooms with the rest of the property hit by 100% smoke damage.
A warning has been issued over the use of candles during the widespread power cuts which have hit the islands.
A spokesman could not confirm if a candle had caused the fire at Burra.