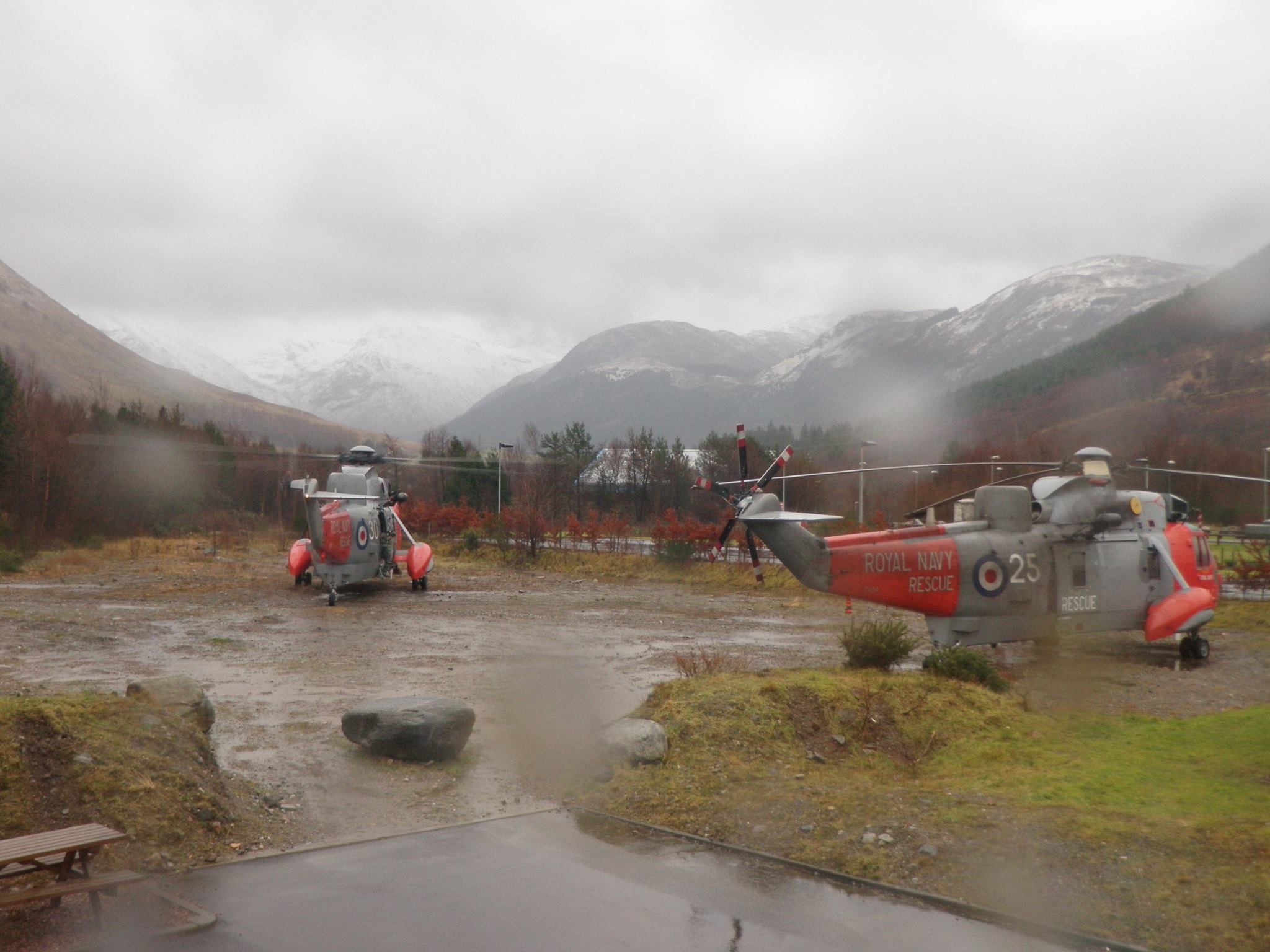 Rescuers began searching Ben Nevis at first light yesterday after two climbers failed to return from a day out on the 4,409ft peak.
The alarm was raised at around 1am and Lochaber Mountain Rescue Team set out to look for them around 8am.
Rescue team leader, John Stevenson, said members were airlifted up to the CIC Hut by Royal Navy helicopter Rescue 177.
They then began searching for the pair, who were located safe and well in the Observatory Gully area at around 1pm.
He said: "We were checking the route they had planned to take and met two lads walking out of the gully so we asked if they had seen anyone and it turned out that they were the ones we were looking for.
"They were fine and didn't even realise they had been reported missing.
"I think there had been a bit of a communications breakdown."
Mr Stevenson added that, soon after team members left the rescue helicopter, it developed a problem.
He said: "The demanding conditions when dropping off team members at the CIC Hut unfortunately caused a technical failure to Rescue 177.
"Thanks to some great airmanship, they were able to land at the team base safely.
"Rescue 178 then joined in to finish the job off."