Three stunning pictures of the Highlands have been chosen as the winning entry in a new competition.
Photographer Craig Aitchison was named the inaugural winner of the Scottish Landscape Photographer of the Year competition.
The Kirkintilloch man's portfolio included a beautiful snowy scene of one of the country's best loved Munros – Buachaille Etive Mor in Glencoe.
He also shot a view of Loch Etive near Oban and captured a rainbow over Loch Tulla.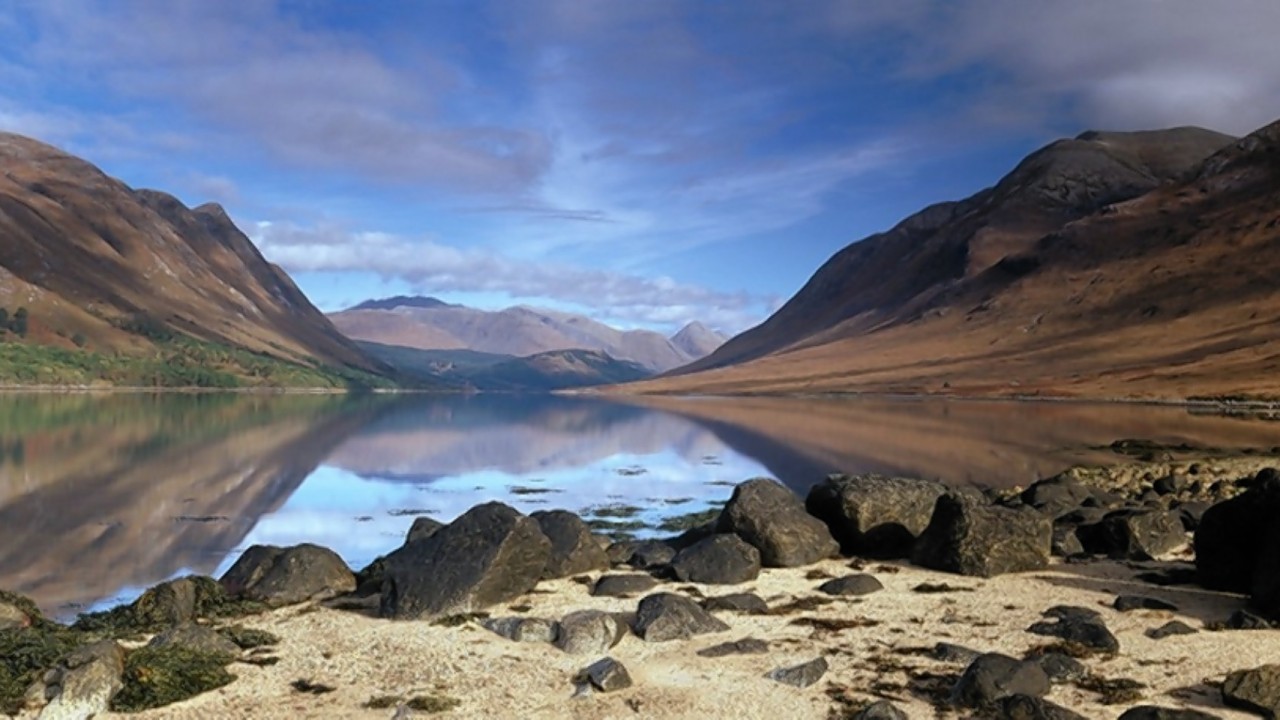 The competition was timed to coincide with the spectacular colours of the Scottish autumn.
Mr Aitchison said: "I am surprised and delighted to hear that I have been awarded the prestigious title of Scottish Landscape Photographer of the Year.
"From the beginning, my number one photographic inspiration has always been Scotland's unique landscape.
"To a photographer it has the perfect ingredients that can, at times, produce real moments of magic and it is these singular moments that I strive to capture on film to the very best of my ability.
"Winning this award is a dream come true."
The competition, which was endorsed by VisitScotland, was the brainchild of Fife-based landscape photographer Stuart Low.
He wanted to celebrate the beauty of Scotland's breathtaking scenery.

Mr Low said: "It's been a truly amazing experience to create this competition.
"At times it's been nothing short of exhausting but to actually see it through has been one of the best experiences I could have hoped for.
"We had entries from across the globe and trying to decide a winner from thousands of achingly beautiful images was just agonising at times.
"I've always known there are amazingly talented photographers out there who promote Scotland through their images and the competition has proven this to be the case."
Among the winners in the individual categories was former Aberdeen man Willem Vlotman, who won the best seascape category for a dramatic image of the lighthouse at Aberdeen harbour.
The winners took a share of a prize fund of £10,000 which was supported by Academy Class and Formatt-Hitech.