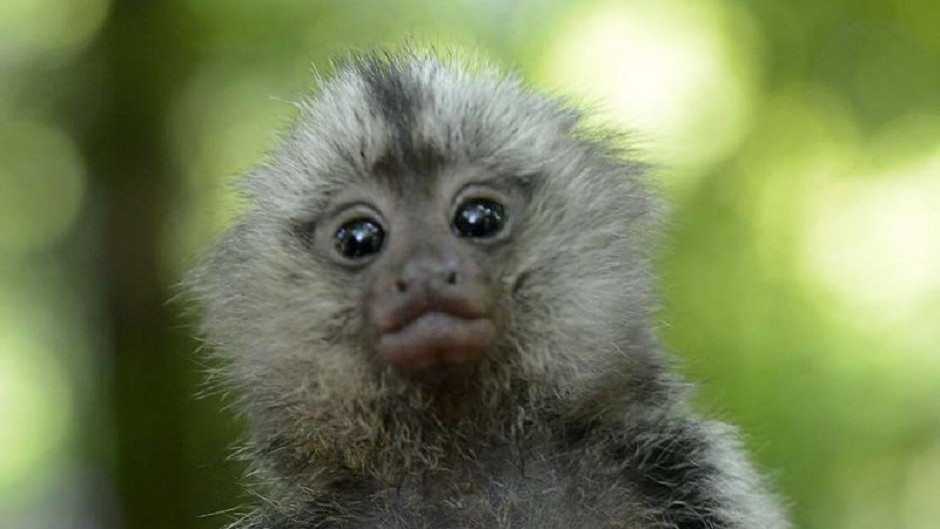 A north animal-lover has returned home with an abandoned monkey – a week after two of her precious pets were stolen from her garden.
Luci McDonald, from Nairn said she believed the young marmoset was one of hers, but the creature was so traumatised that she couldn't be certain.
And the 61-year-old revealed she was installing a CCTV camera to protect her enclosure from raids in future.
The two monkeys were stolen from Ms McDonald's home on Saturday, January 17.
An adult marmoset was later handed in to a Fife vet by someone who claimed to have found it in a shoe-box in a lay-by near Dunfermline.
However, nothing has yet been heard of the other missing monkey, an 11-week-old baby.
Ms McDonald travelled to the Scottish SPCA's animal rescue and rehoming centre at Balerno, near Edinburgh, yesterday and took the abandoned marmoset home with her.
She said: "It is very difficult to say whether it is mine or not, it's obviously very traumatised, but we're taking the monkey home.
"I'm positive that it's mine but I can't be 100% sure."
Ms McDonald, who usually keeps a troop of six marmosets in her garden enclosure, said she feared the other missing monkey may have died after becoming separated from its brother.
The babies cling to the backs of older marmosets for warmth and it is unlikely not to have survived on its own.
Police are continuing to investigate the unusual incident, which is believed to have been linked to a man calling at the house earlier on the Saturday.
The suspected monkey-napper offered to clean the gutters of the house and then expressed an interest in buying one of the marmosets for his niece.
Ms McDonald declined the offer but noticed just hours later that two of her pets were gone.
The suspect is in his late 20s, short and medium build, with a roundish face and tidy appearance.
Anyone with information should contact police on 101 or the Scottish SPCA animal helpline on 03000 999 999.