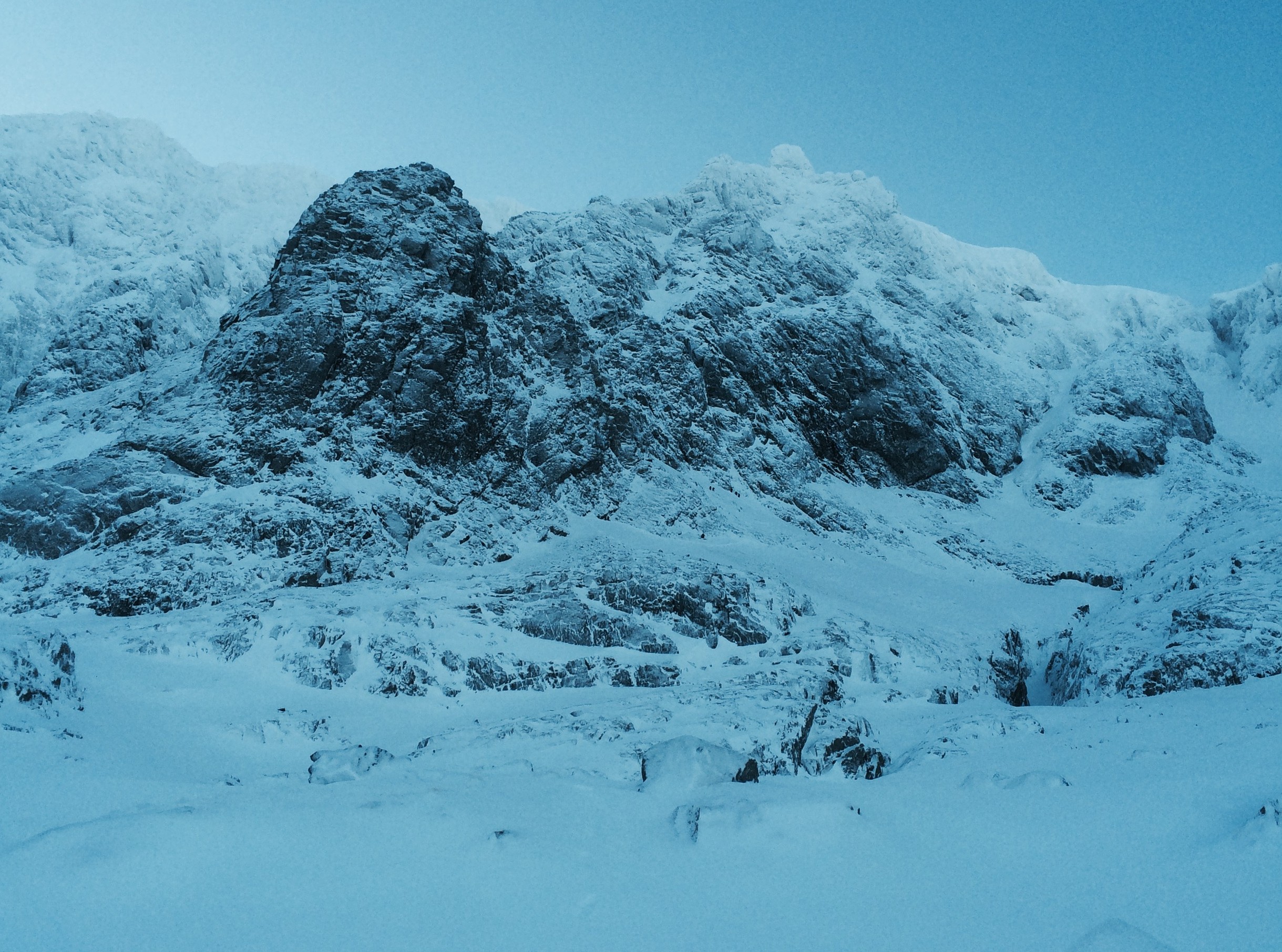 Climbers who lost their expensive kit during a dramatic rescue on Ben Nevis have been contacted by the person who found it after they issued an appeal in the Press and Journal.
Andy Harris offered a reward for the return of the gear, worth around £1,300, that he and his friend were forced to leave behind when they were airlifted off the 4,409ft peak after spending a terrifying night on a ledge.
And he was amazed and delighted when he was contacted by a man who had gathered it up, but did not know who it belonged to.
Mr Harris said: "I just couldn't believe it. I was over the moon.
"We were so lucky. We survived the experience and now we're getting our kit back as well.
"It's all good and we're very happy."
He said one man picked up everything except the two ropes and another collected one of the ropes. The other rope is still missing.
Mr Harris said the two men are sending the equipment back to him by post and he will pay the postage and packing and give each of them a reward.
The pair set off to climb Tower Ridge early on Saturday January 17, but deep snow hampered their progress.
They became trapped on the hill when darkness fell and could not find the route down in blizzard conditions.
Mr Harris, of Droitwich, Worcestershire, called 999 at about 7pm, but Lochaber Mountain Rescue Team and a Royal Navy helicopter were unable to reach them due to the weather conditions, so the rescue was called off until the morning and the climbers had to spend the night on the ledge huddled together in a bothy bag.
He said it had been "scary" when they were told at around midnight that they would have to spend the night in their precarious position in freezing conditions.
Mr Harris explained that they had been unable to gather up their equipment before sheltering overnight in a bothy bag in freezing temperatures and by the morning it was buried in snow that had frozen solid.
He praised the mountain rescue team and the helicopter crew for their efforts and said he would be doing the Three Peaks Challenge to raise money for the rescue team.