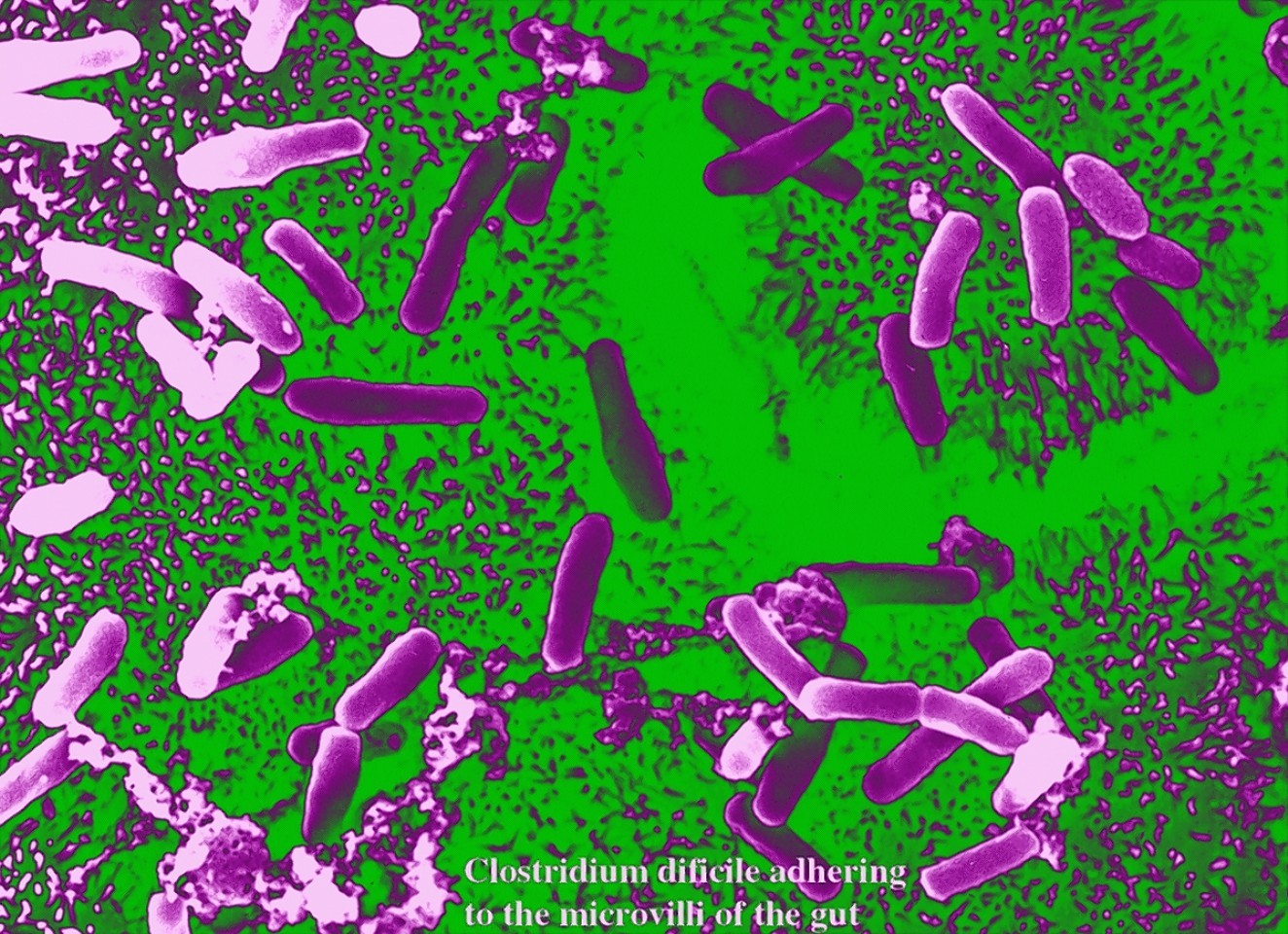 NHS Highland will miss its target for controlling a potentially life-threatening infection if just one more person becomes a victim before the end of March.
The health board has revealed that it will be unable to comply with the target for Clostridium difficile (C-diff) infection prevention and control for this financial year.
A C-diff infection is a type of bacterial infection that can affect the digestive system.
It most commonly affects people who have been treated with antibiotics and symptoms include diarrhoea, a high temperature and painful abdominal cramps. It can also lead to life-threatening complications, such as severe swelling of the bowel from a build-up of gas.
There is a national target for all health boards of 32 C-diff cases or less per 100,000 total occupied bed days, giving NHS Highland a target of 78.
However, according to figures yet to be validated, NHS Highland recorded 40.6 cases from October to December and, by January 15, the health board had 78 cases.
And, based on previous monthly data, it is estimating that there will be 94 cases by March 31.
These figures appear in a report that NHS Highland nurse director Heidi May will present to the board meeting in Inverness on Tuesday.
It also shows that most of the people who have contracted C-diff are aged over 65 – 60 of the cases, with just 18 cases among 15 to 65-year-olds.
Ms May points out that all severe cases of C-diff infection undergo a case review in order to "identify learning and improve practice".
She also reveals that the infection protection and control team met representatives of Health Protection Scotland (HPS) last week to discuss the situation and the actions needed to improve it.
The team will also continue to explore the use of Fidaxomycin, which is an antibiotic that has been found to prevent symptom relapses in some patients.
It is also looking at the use of approved probiotics, which can assist a C-diff patient in their recovery by helping to restore the normal bacteria in the bowel.