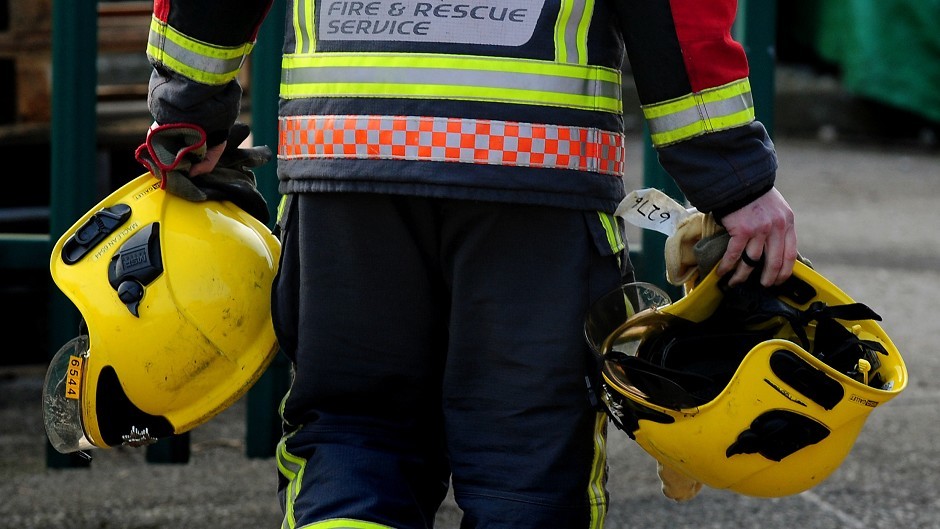 Police are investigating the cause of a car fire in a north town during the early hours of this morning.
A local fire crew was called to Kennedy Terrace in Wick at about 5.25am. The fire was successfully extinguished and no-one was injured.
Anyone with information should contact the police on 101 or Crimestoppers anonymously on 0800 555111.