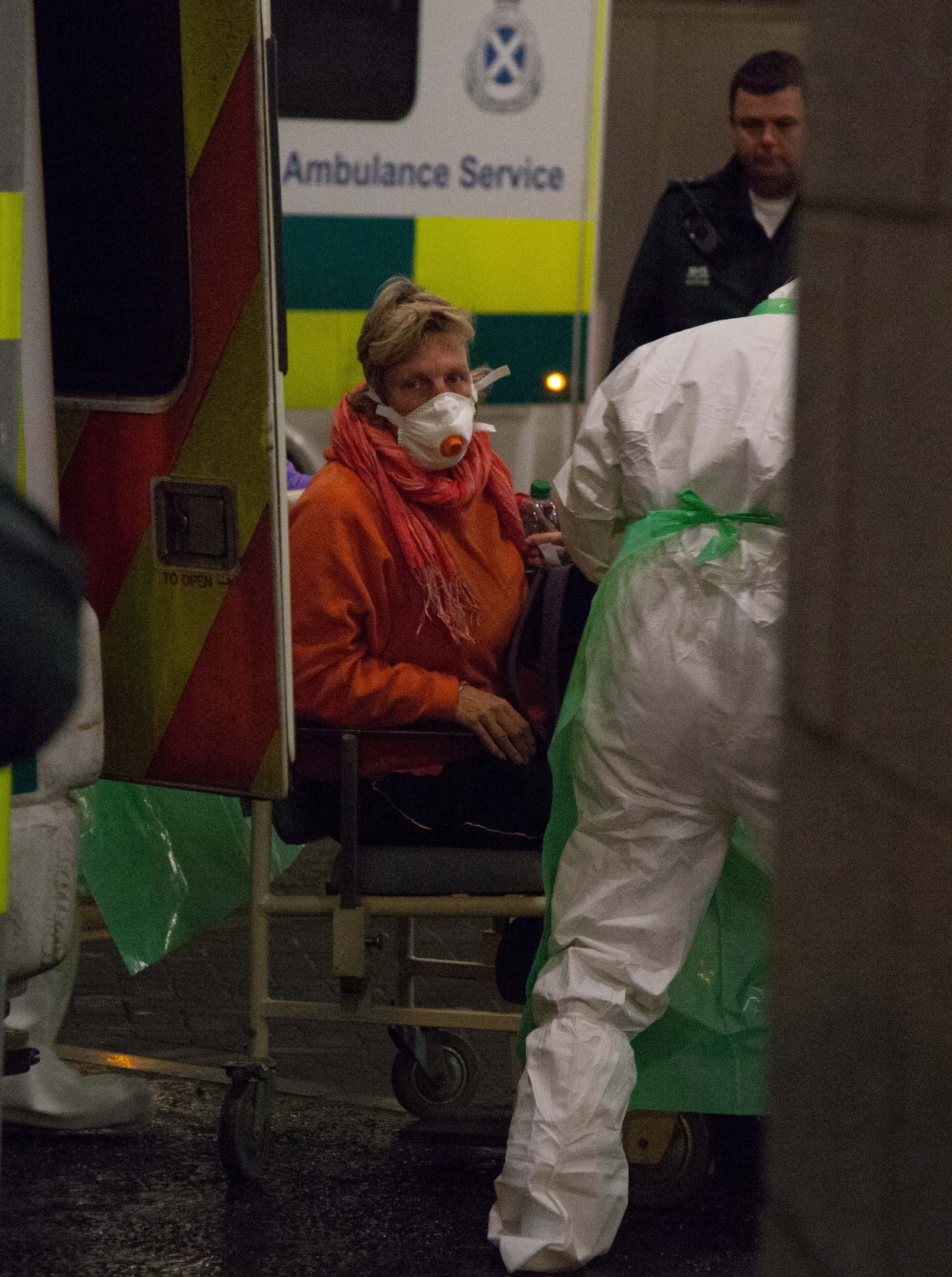 The recent Ebola scare in the Highlands proved that procedures put in place to tackle an outbreak work well, NHS Highland's board was told yesterday.
Nurse director Heidi May praised staff involved in the suspected case late last year in Torridon.
A female health worker was treated as a suspected Ebola patient while staying with a group of friends at Torridon Youth Hostel in December.
She was given the all clear after being transported to Aberdeen Royal Infirmary in a secure medical convoy.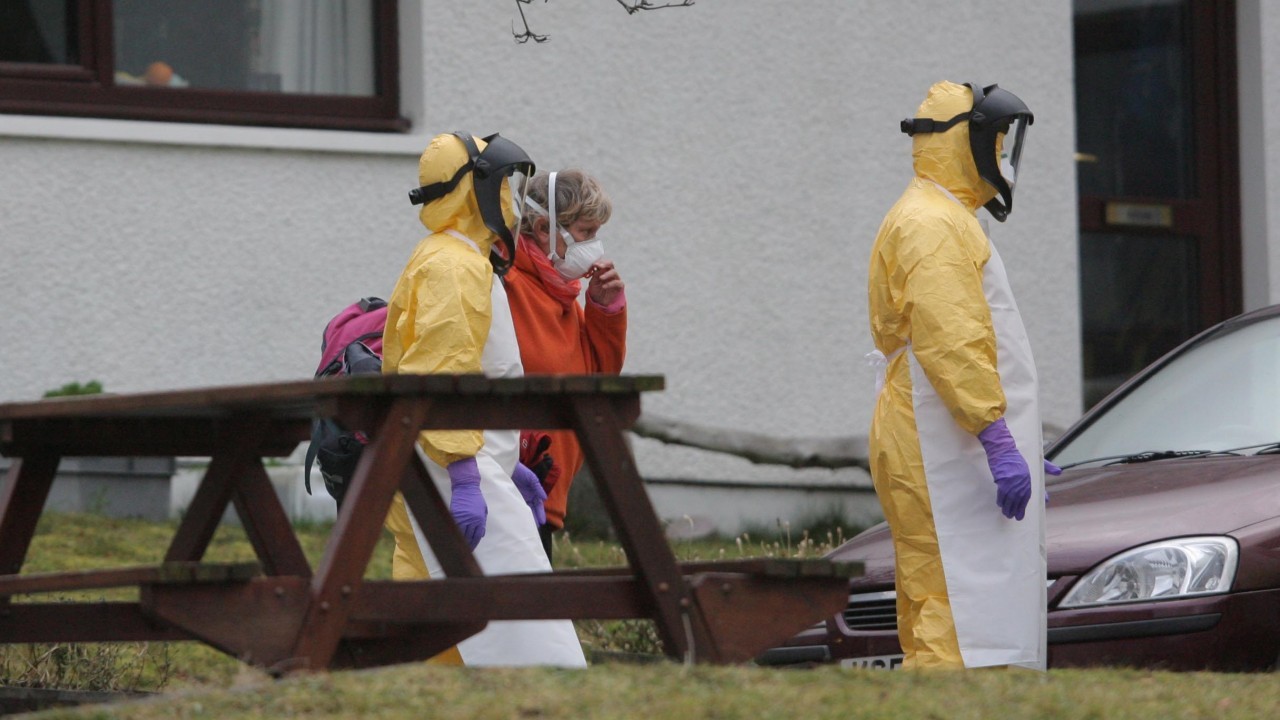 Yesterday Ms Mills told the health board that procedures put in place had worked "perfectly".
She said: "It was heartening as we managed her (the patient) safely, the people around her safely and our own staff safely.
"The feedback I have had from the people in the youth hostel is that they felt supported despite the difficulty of the situation."
The woman, who is from England but has not been named, developed Ebola-like symptoms soon after returning from Sierra Leone.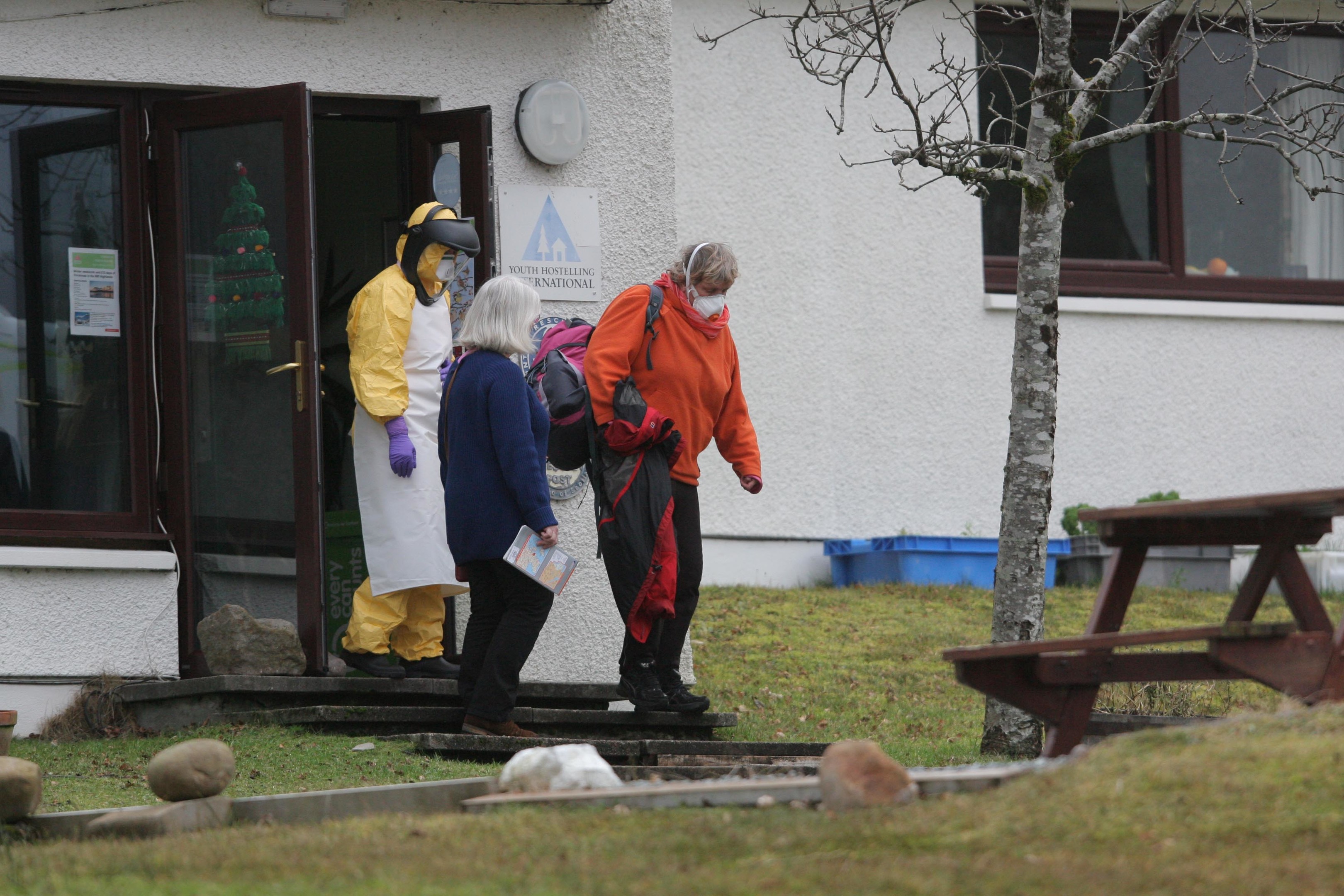 A convoy of ambulances, police and health workers descended on the Wester Ross community and medics wearing hazardous material suits and breathing apparatus escorted her from the building to a waiting ambulance.
The convoy – including a police car, a specially equipped ambulance, a back-up ambulance, an ambulance officer's car and an NHS Highland van – then drove 61 miles to Inverness Ambulance Station, beside Raigmore Hospital, where a doctor took blood samples that were flown to Edinburgh for examination.
It was then back on the road for the 104-mile drive to Aberdeen Royal Infirmary, which is the region's infectious diseases unit.
Consultant microbiologist Dr Jonty Mills said that preparing for such a case had taken up significant time for management at NHS Highland.
He added that there had been a full internal debrief, as well as engagement with national agencies to share findings from the case.
He said: "Generally I think we handled it very well and the policies which we have put in place worked well."
NHS chairman Garry Coutts said: "I would like to put on record our thanks to the staff involved."