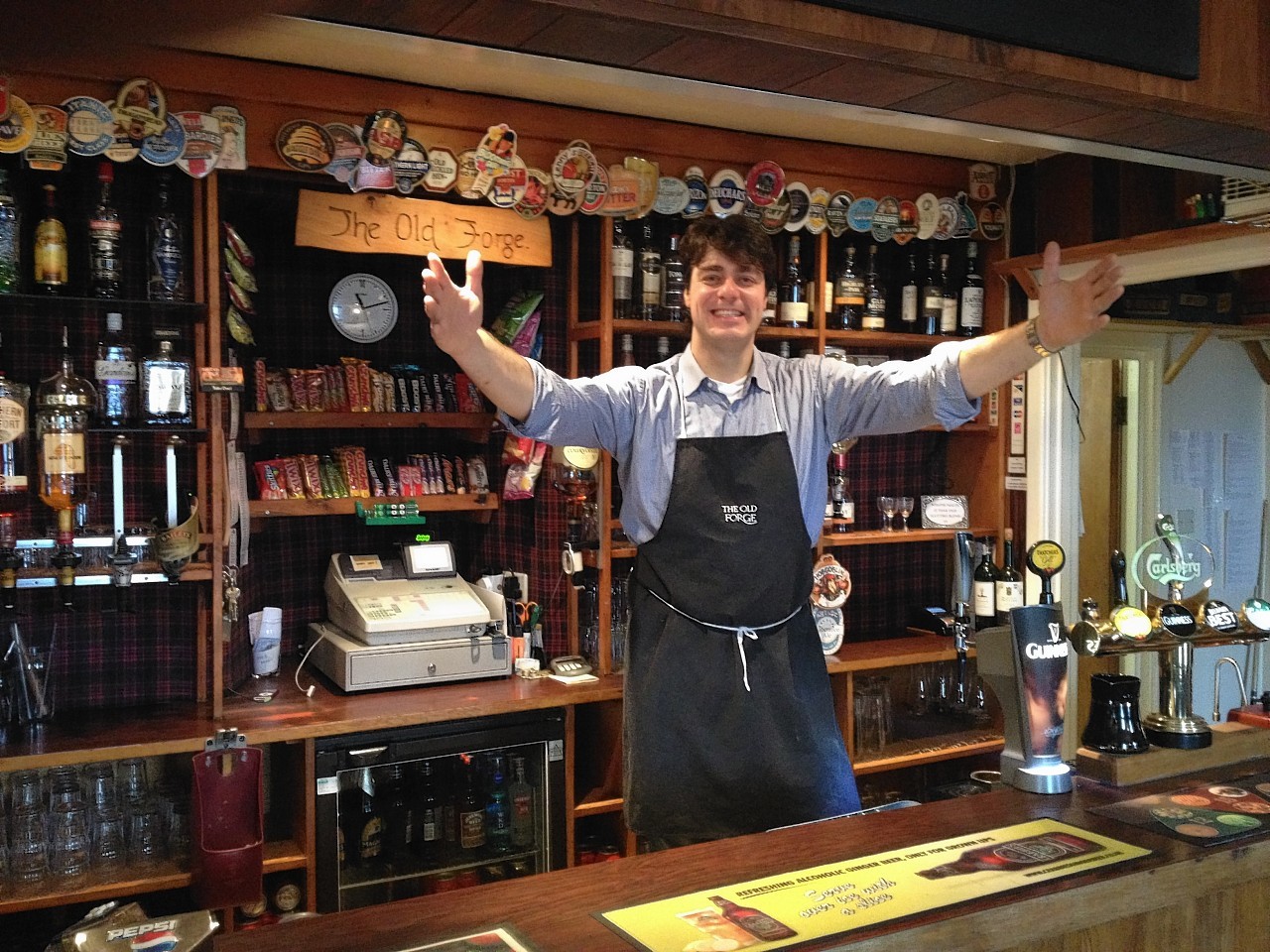 A row has broken out over the building of staff accommodation at mainland Britain's most remote pub.
The owner of the Old Forge Inn on the west coast says the quarters are needed because it is hard to find enough workers in the wilderness.
The pub can only be reached by boat, or walking 18 miles over several Munros from the nearest road.
Its Belgian owner, Jean-Pierre Robinet, has applied for planning permission to build a manager's and staff accommodation at Inverie on the Knoydart peninsula in Lochaber to help "attract the appropriate quality of personnel".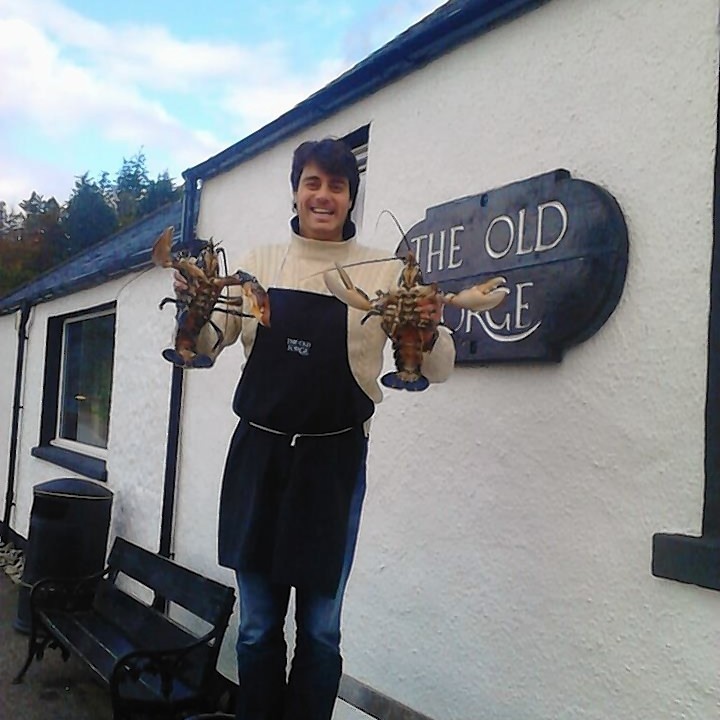 But resident Margaret Aldington has objected, claiming the proposed building would "tower" above others.
In a submission to Highland Council, she says: "It appears in excess of staff requirements and begs the question of certain portions becoming holiday lets, or B&Bs in conjunction with pub.
"I would suggest that for the health of the community, the present near parity of 120 residents to a similar number of holiday bed spaces be allowed to stabilise before further additions."
But Mr Robinet says the accommodation is badly needed.
He says in his own submission to the local authority: "In such a remote location as this there is a requirement to import seasonal staff to support the business.
"As a result of the poor temporary accommodation presently available for the staff and manager it has been difficult to recruit and retain suitable staff.
"It is therefore essential to the longer-term interests of the business to improve the standard of living provided to staff in order to attract the appropriate quality of personnel."
Mr Robinet, 44, who has run top hotels all over the world, gave up the jet-set life in 2012 after falling in love with the Old Forge.
It was put on the market in April 2010 by Ian and Jackie Robertson at offers over £790,000 before its price was reduced to offers over £645,000.
Mr Robinet was general manager of the five star, 330-bedroom Metropole Hotel in Brussels at the age of 27, making him the country's then-youngest top hotel boss.
The pub and restaurant is on the main sailing route to Skye, the Outer Hebrides and the Small Isles and attracts sailors, hillwalkers and tourists, who flock to the area throughout the year.
The pub is listed by the Guinness Book of Records as the most remote on mainland Britain.