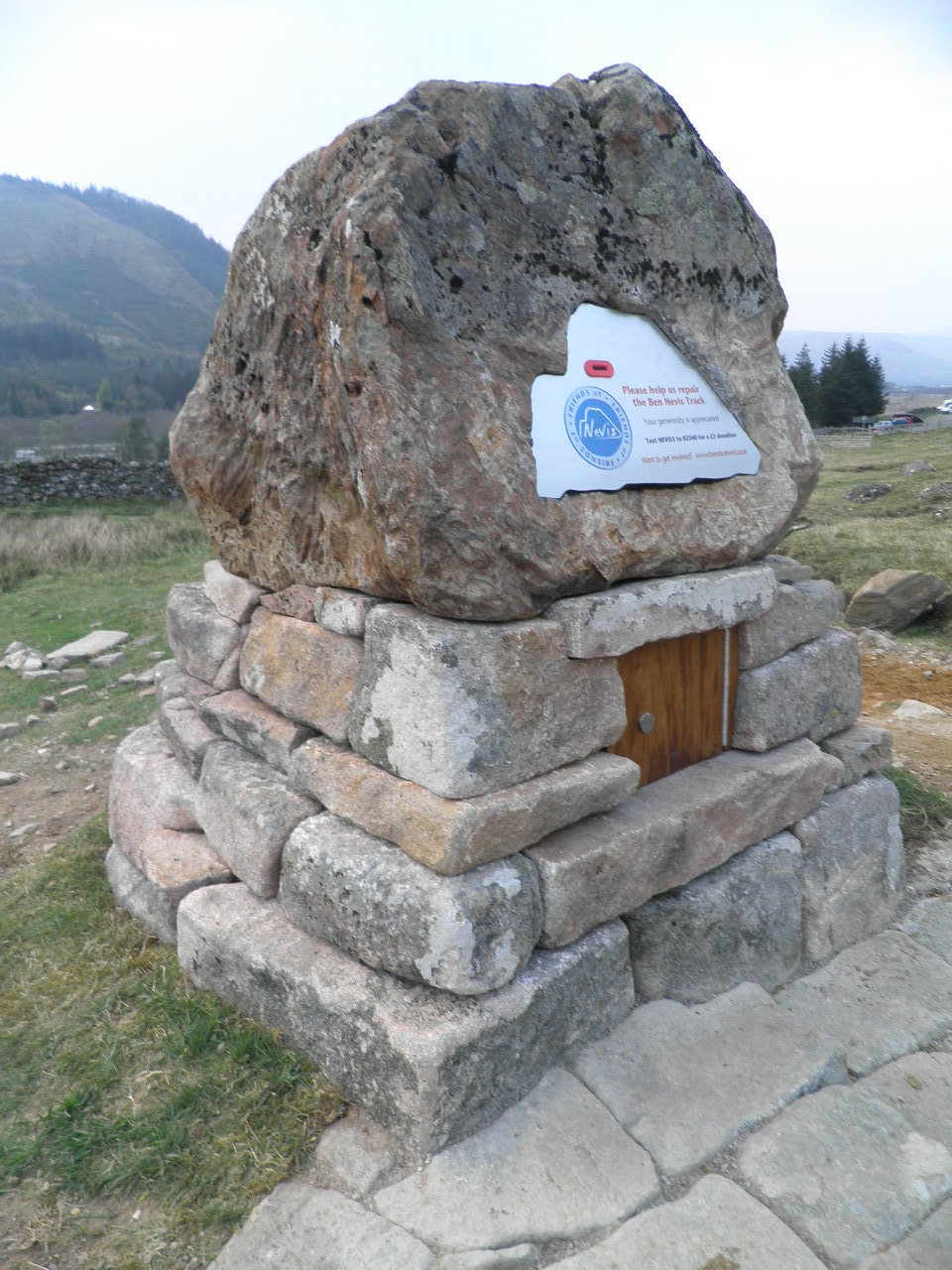 Police are hunting thieves who stole money from charity collections tins at the foot of Ben Nevis.
The money boxes, which are contained in stone cairns and belong to the Friends of Nevis charity, were badly damaged in the incident, which took place between February 24 and 25.
The charity estimates that while only £50-£100 in cash was taken, around £300 worth of damage was caused to the tins.
The boxes are placed at Achinttee, including one outside the Ben Nevis Inn, and collect donations from walkers using the path up the mountain.
The money is used to buy tools for the charity volunteers to use during path repairs and litter picks.
Diane Baum, charity coordinator, said that the thieves appeared to have made a determined effort to open the boxes.
She said: "We are a small charity and a lot of local people put in a lot of effort to clear up on the mountain
"We have tried our best to keep the boxes secure."
A police spokesman said that anyone with information should contact officers on 101.