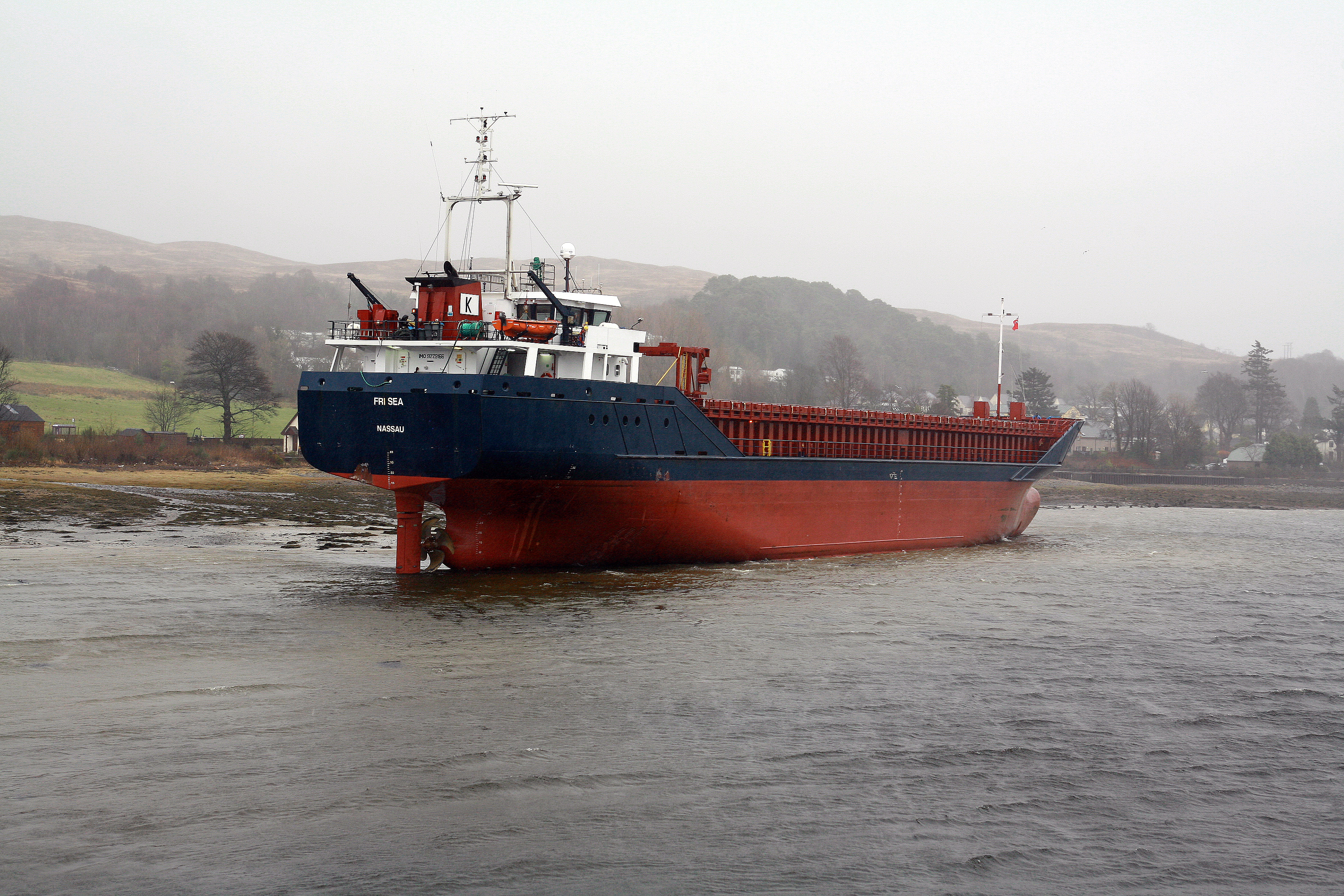 A 91 metre cargo ship has run aground near Fort William.
The vessel, Fri Sea, was grounded during docking manoeuvres at Corpach, close to Fort William.
The crew currently remain on board the ship but there have been no injuries reported.
A spokeswoman for the Maritime and Coastguard agency confirmed: "The Secretary Of State's Representative for Maritime Salvage and Intervention is aware and is monitoring the situation.
"The 91 metre cargo vessel went aground at high water and it is likely that an attempt to refloat the vessel will be made at high water on Sunday."