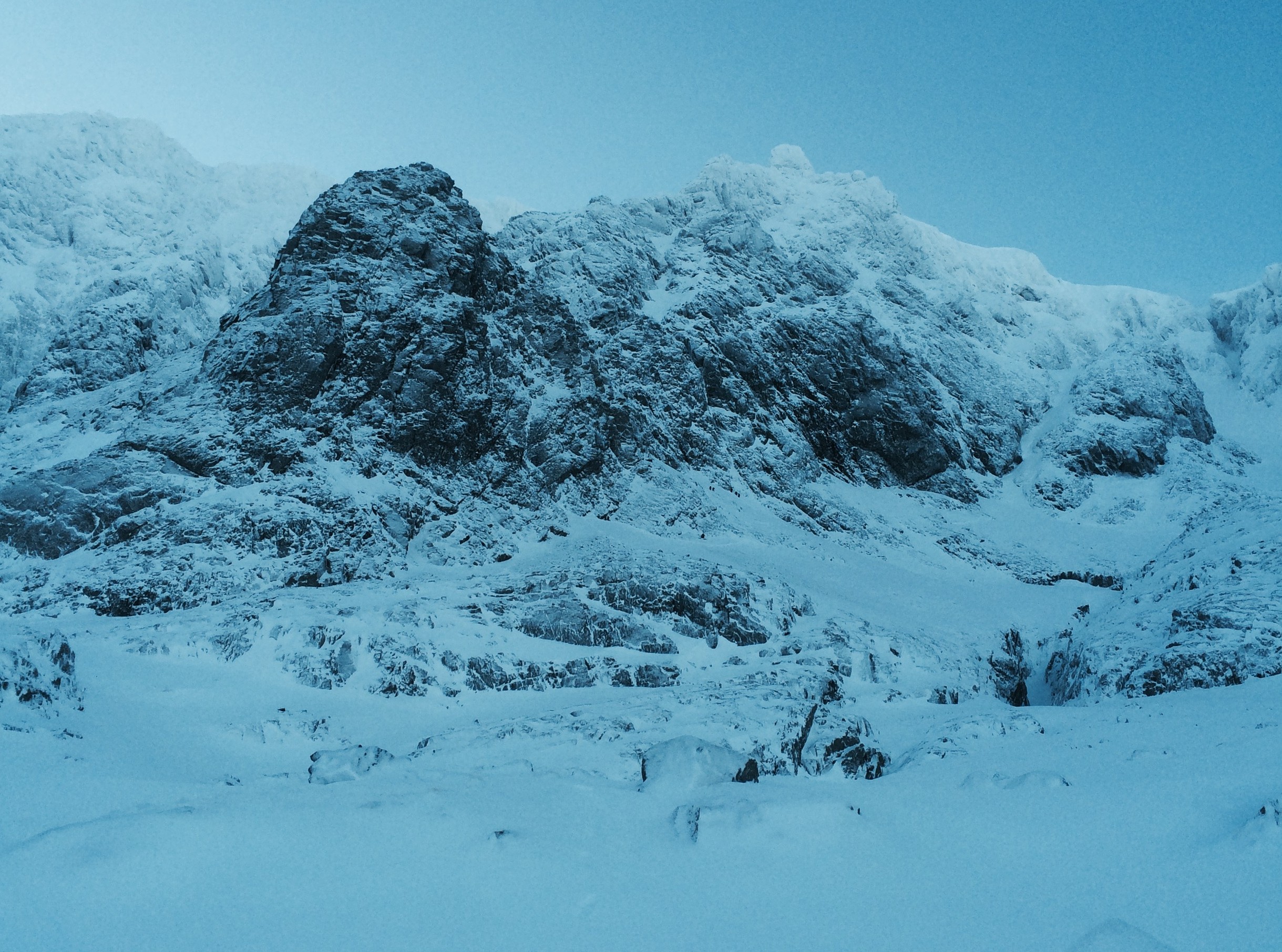 A hill walker who fell on Ben Nevis has been found walking from the area in a confused state.
Local reports say that the injured man has been picked up in Glen Nevis, walking down the road in a dazed state. He was given a lift to the Belford Hospital in Fort William.
Lochaber Mountain Rescue Team continues to search for the rest of his group but the location was vague.
The search and rescue operation was started just after 9.15am when police received information by mobile phone.
The group had informed police the casualty had fallen out of sight.
A police spokesman said a helicopter could not be used because of the low cloud cover.