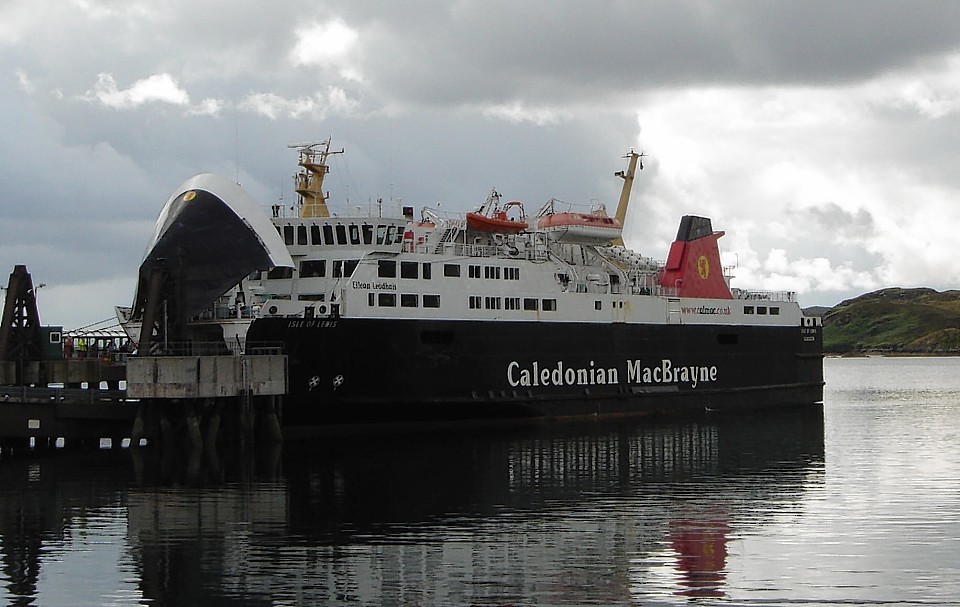 A Labour candidate's attack on the Scottish Government's handling of life-line ferry services to the Western Isles has been slammed as "misguided and wrong".
During Labour's one-day conference in Edinburgh on Saturday, Alasdair Morrison called the government's handling of the ferry service "shambolic".
He warned of a "storm brewing on the horizon" with the possible privatisation of state-owned Caledonian MacBrayne, and said businesses were contemplating moving to the mainland due to poor connections.
But Transport and Islands Minister Derek Mackay hit back stating there are no plans to sell off CalMac.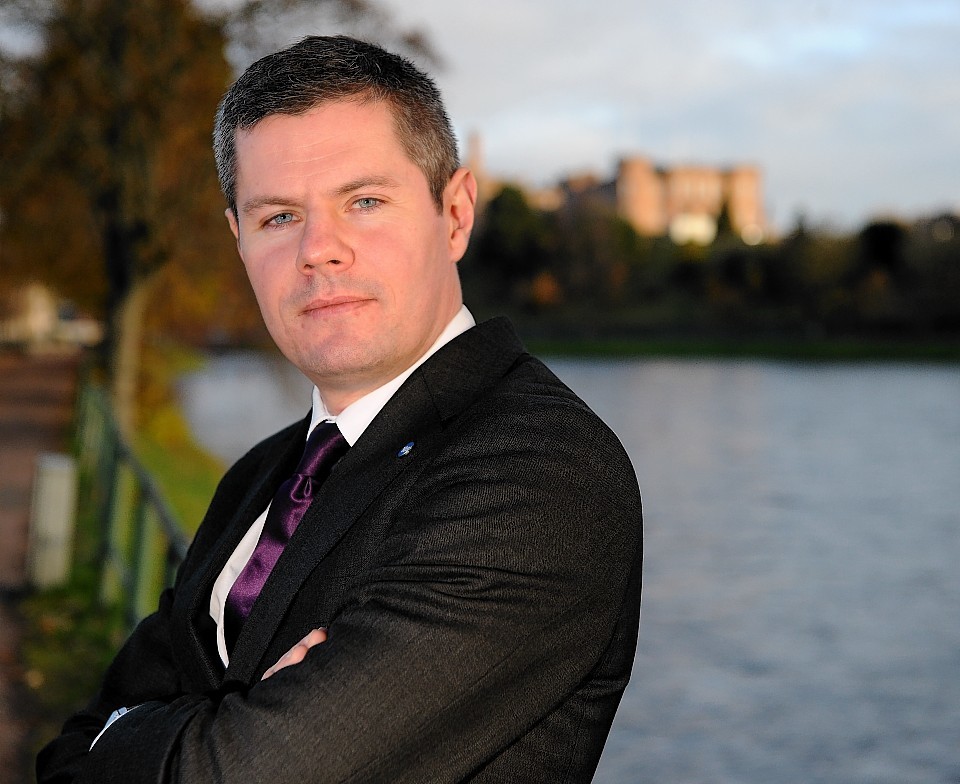 "Let me be clear on this point, the Clyde and Hebrides ferry services (CHFS) will remain under public control through Scottish ministers for the term of the next contract and will not be privatised," he said.
"There will be no unbundling of services and the tender will be taken forward as a single contract. I would expect Mr Morrison to be well aware of this, given the current contract was awarded to CalMac in 2007 following a similar exercise by the previous Labour administration of which he was a minister.
"What is being tendered is a public service contract to operate lifeline services on behalf of Scottish ministers."
CalMac unions had expressed fears that the planned 27% increase in expenditure this year is "to fatten up the Clyde and Hebrides contract for privatisation".
Mr Mackay said the expenditure was proof of the government's investment in crucial services.
"The Scottish Government is well aware of the importance of the Clyde and Hebrides ferry services, particularly to the future economic growth and sustainability of remote and fragile island communities," he said.
"That is why we are committed to ensuring the next CHFS contract continues to benefit communities that depend on these lifeline services and provides best value to the public purse."